Give us an example of why you love what you do! 3rd edition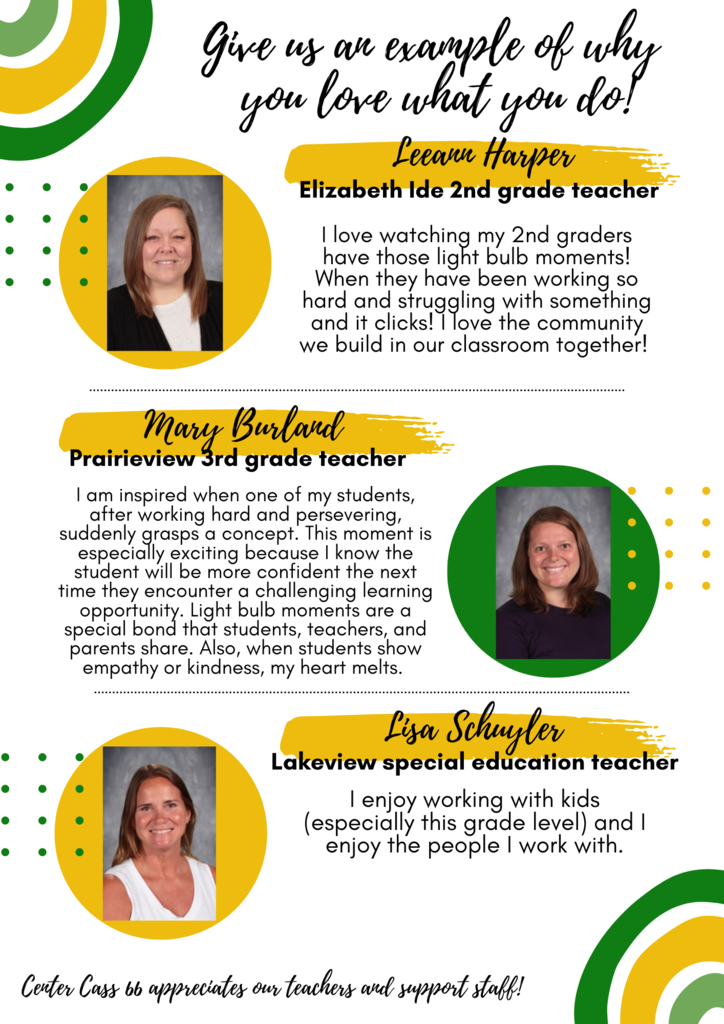 This is a friendly reminder that there will be an early dismissal tomorrow, Wednesday, May 3rd due to a School Improvement Day. Elizabeth Ide - 10:45 a.m. Prairieview - 11:25 a.m. Lakeview - 12:00 p.m. There will be no Early Childhood or Preschool on this day.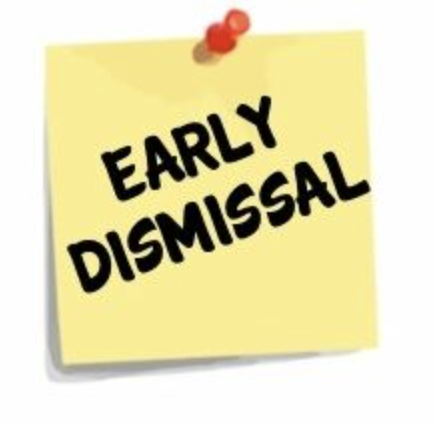 Give us an example of why you love what you do! 2nd edition.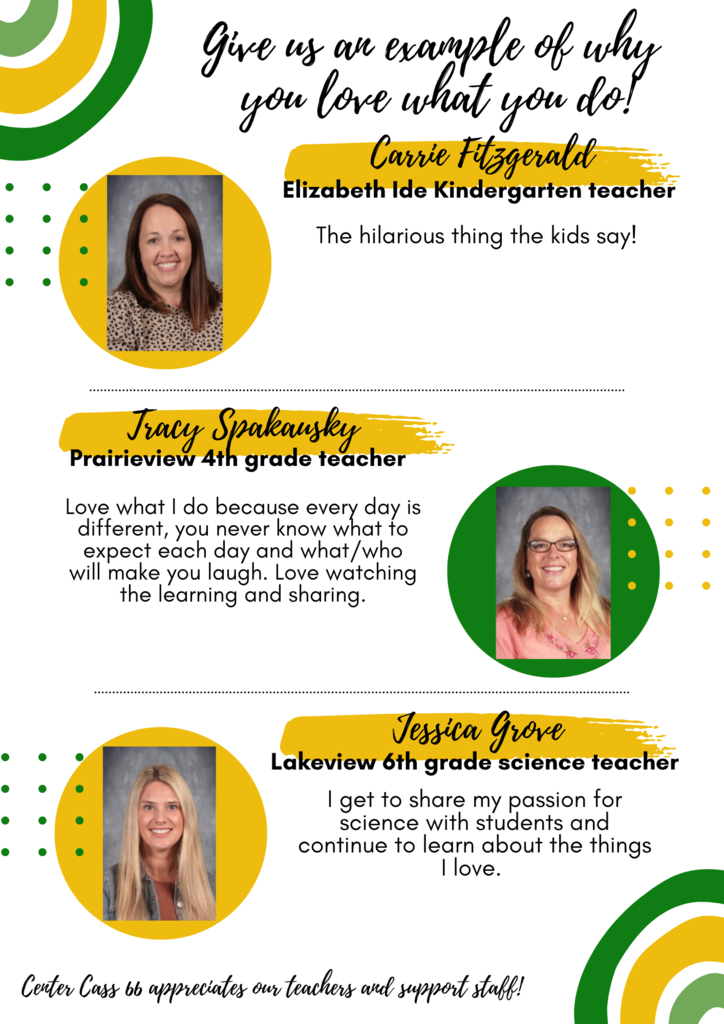 Thank you PV PTO for donating Scholastic Bucks to the LRC! ❤️Look at all these wonderful titles for our Panthers to read! #ccsd66📚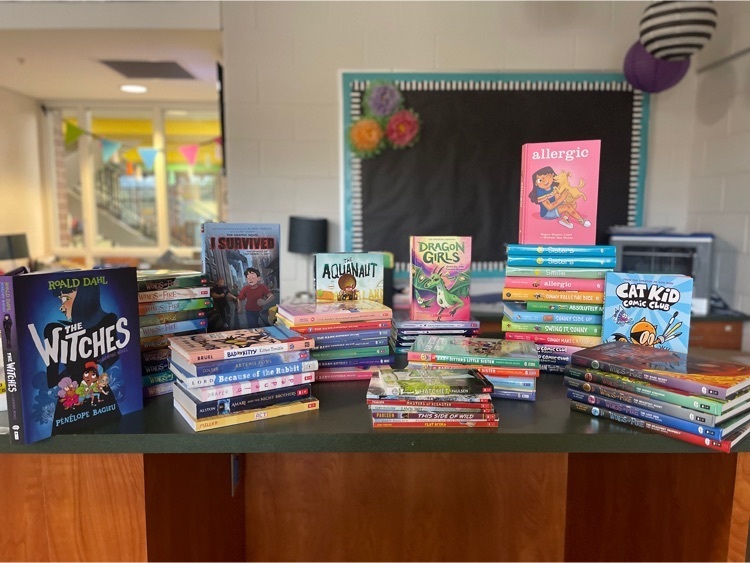 In honor of Teacher Appreciation Week, we wanted to share our amazing teachers with everyone.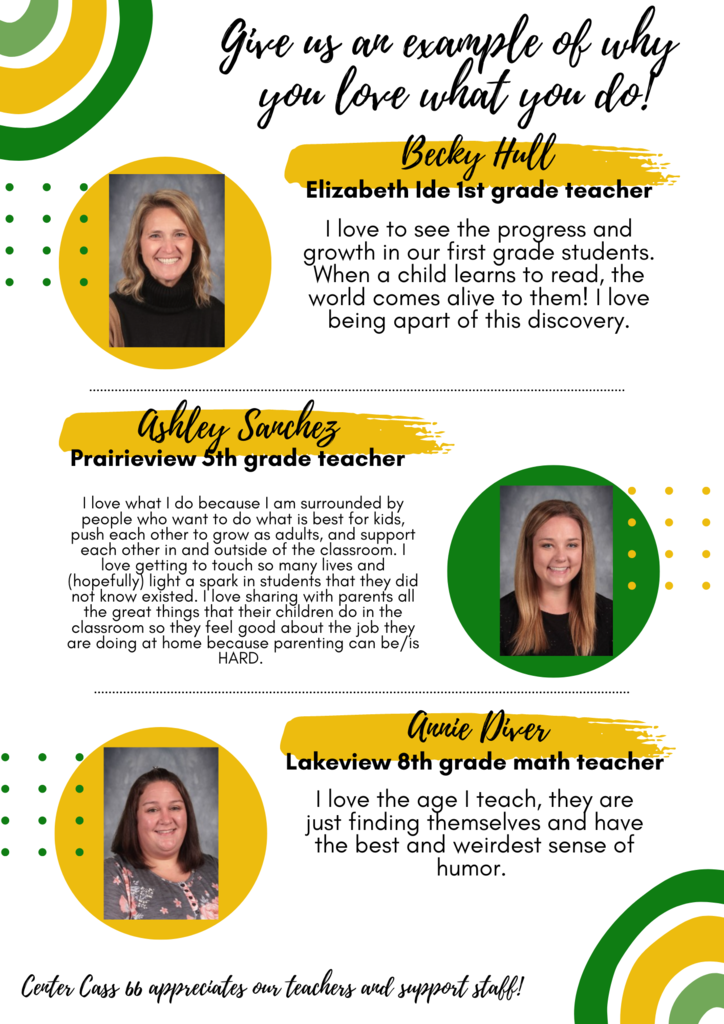 The PTO ran an auction, and one item was pizza and Popsicles with the fourth grade teachers. The students really enjoyed their outside lunch that day. Congratulations!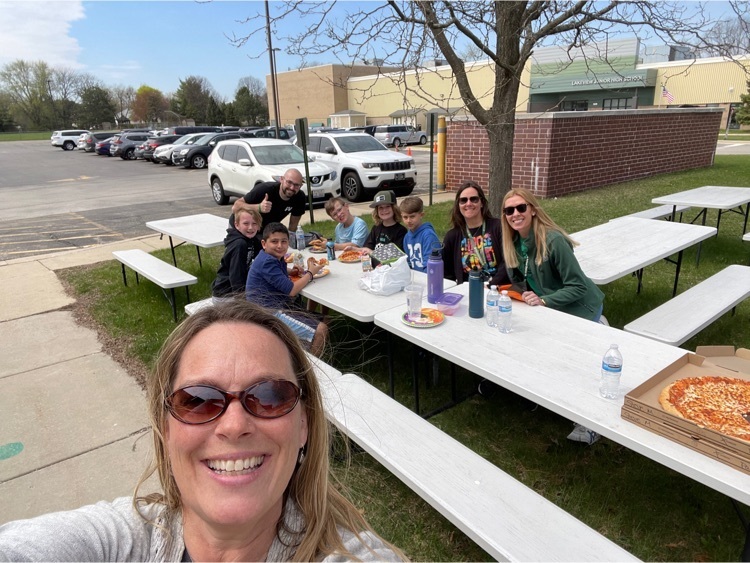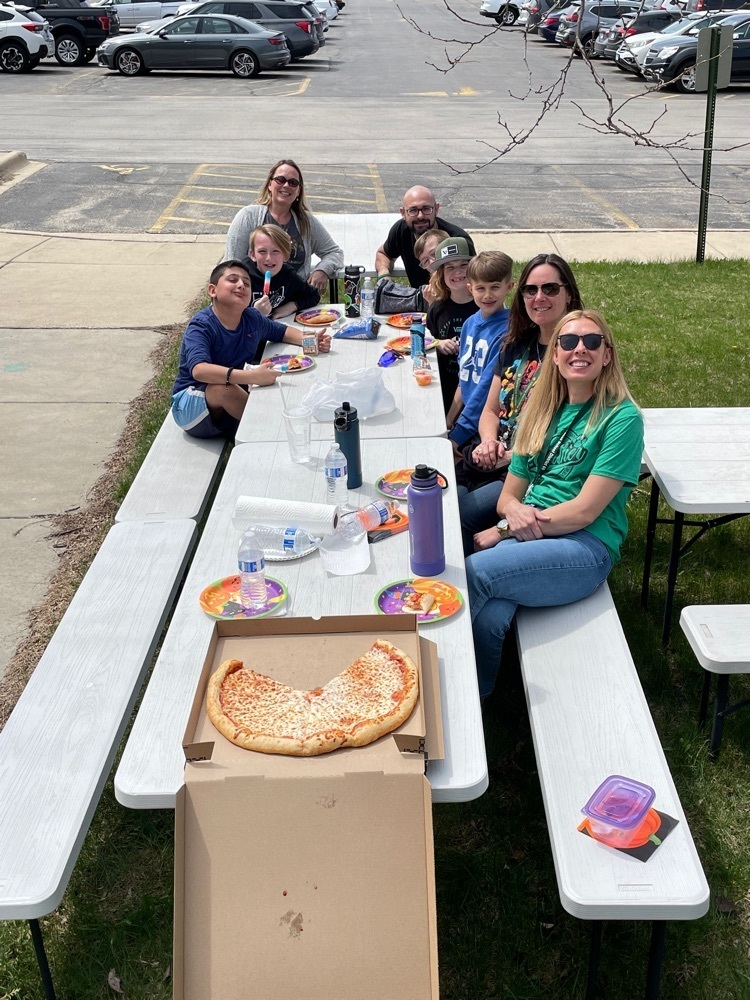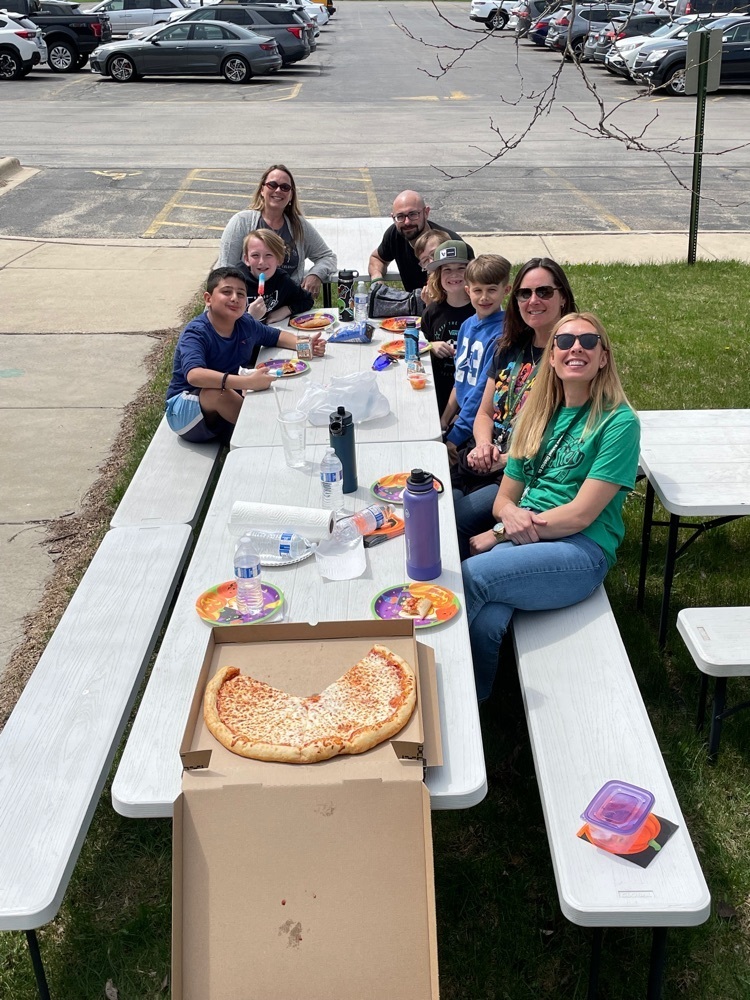 Students are practicing their bowling skills!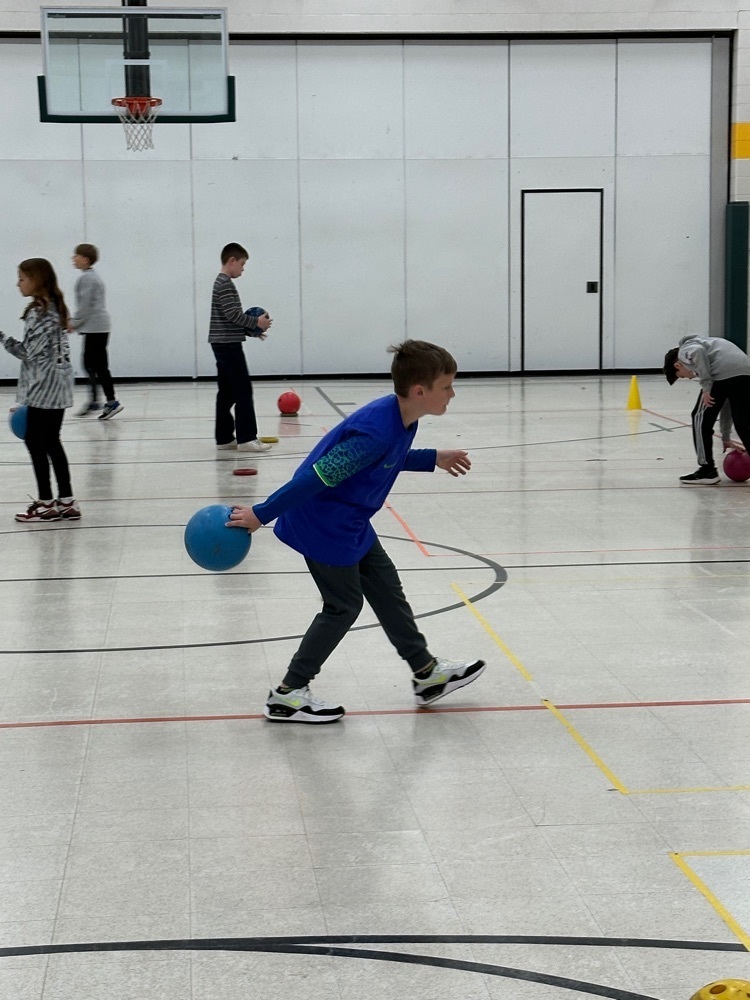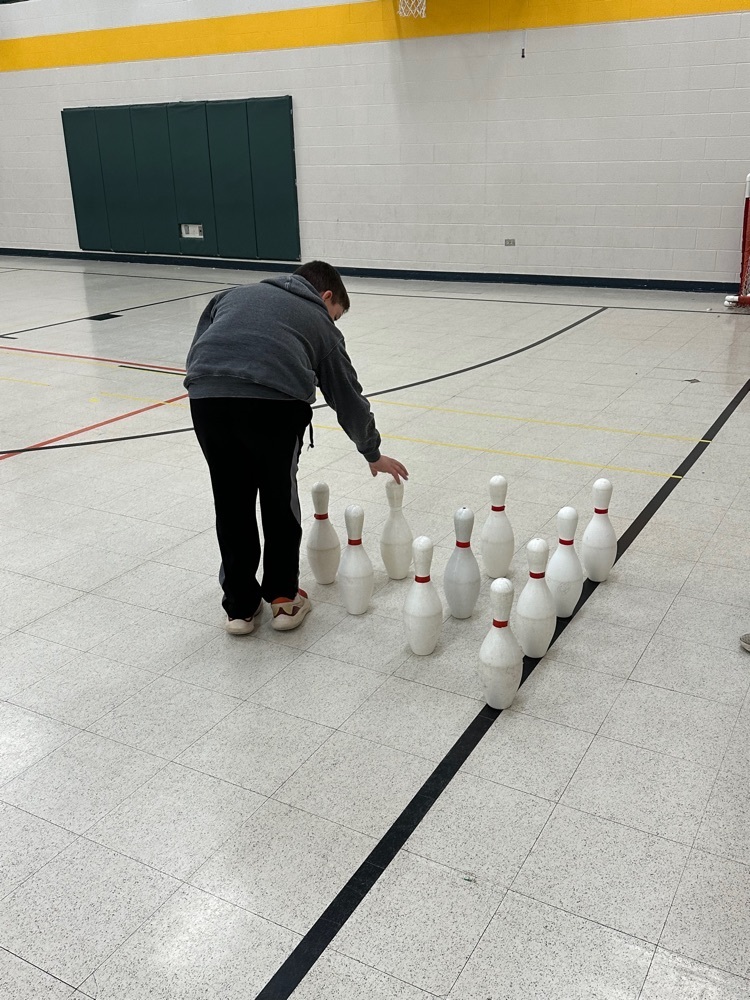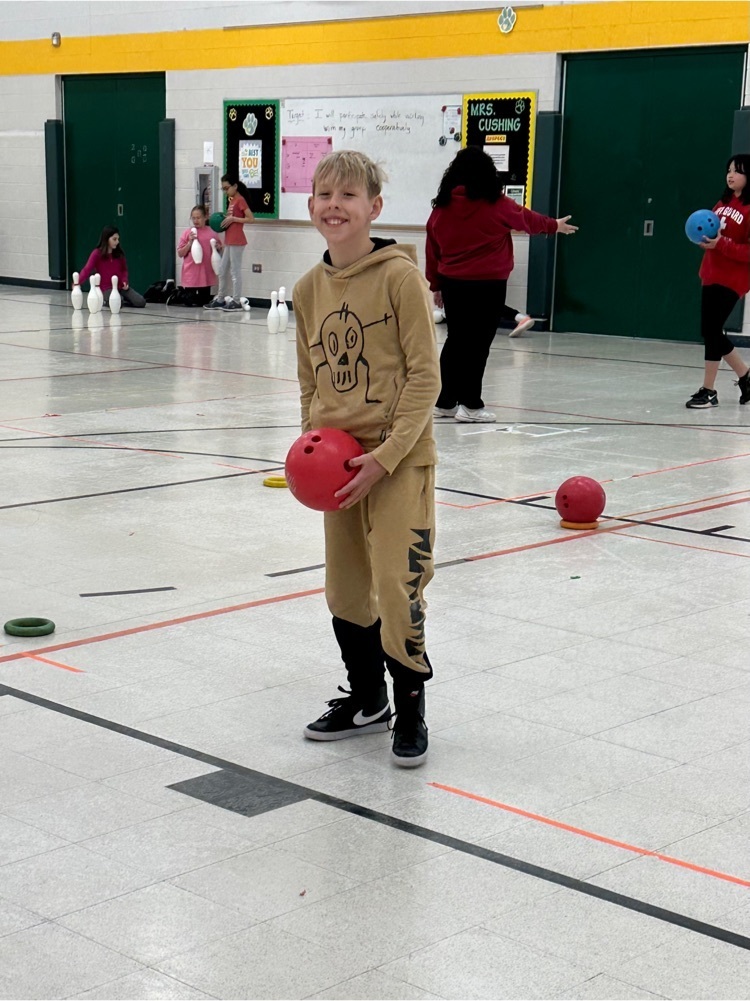 This was a busy weekend for our Band students. Congratulations to the Prairieview Cadet Band who performed on Saturday, 4/15 along with the Lakeview Concert Band at the Band O Rama Band Festival at Wilkins Jr. High School. The PV Cadet Band performed with great pride for our audience and clinician. Follow the link below to hear their performance. Cadet Band
https://youtu.be/MtjYegVT46E
Concert Band
https://youtu.be/R75eKEJeEhs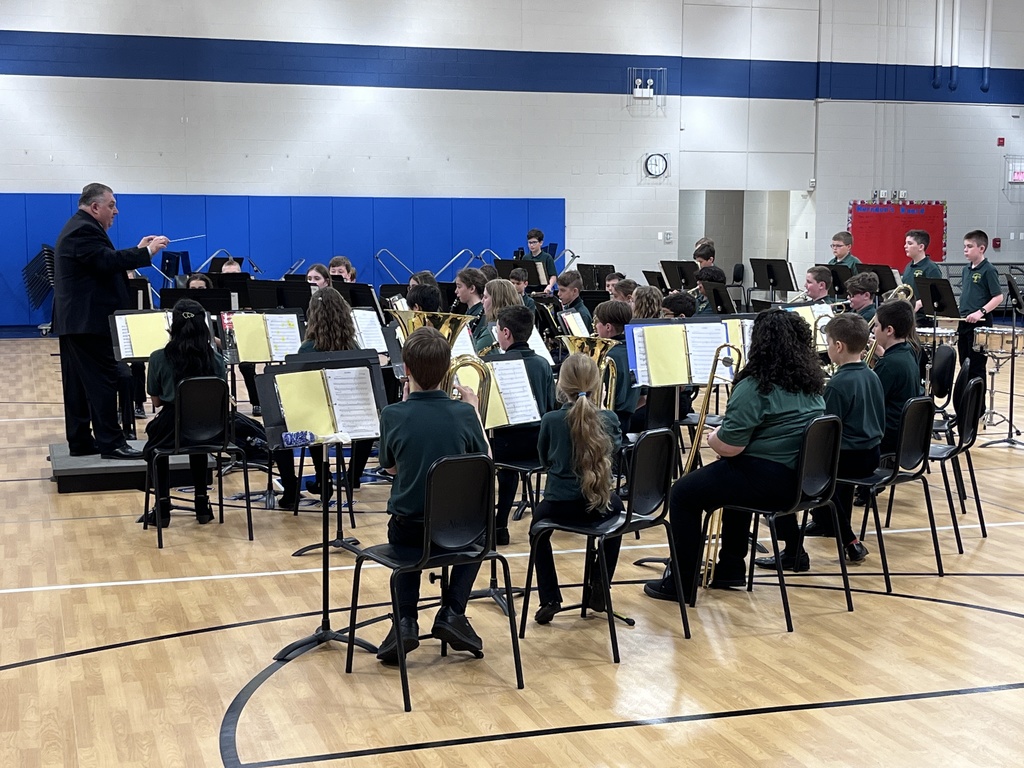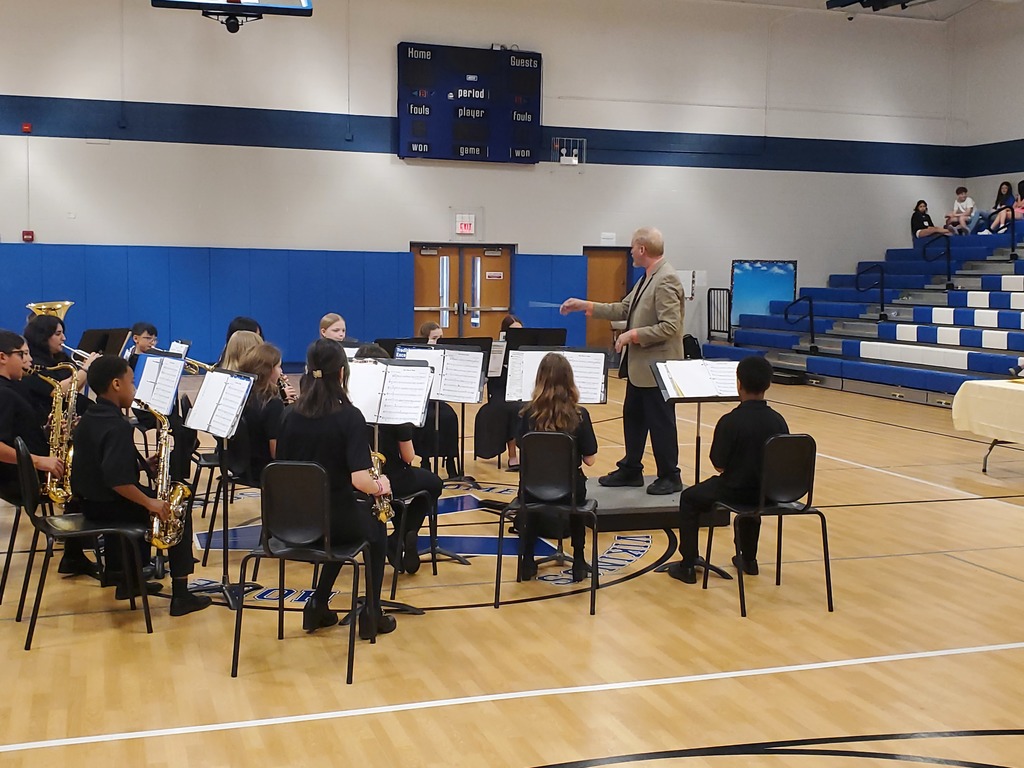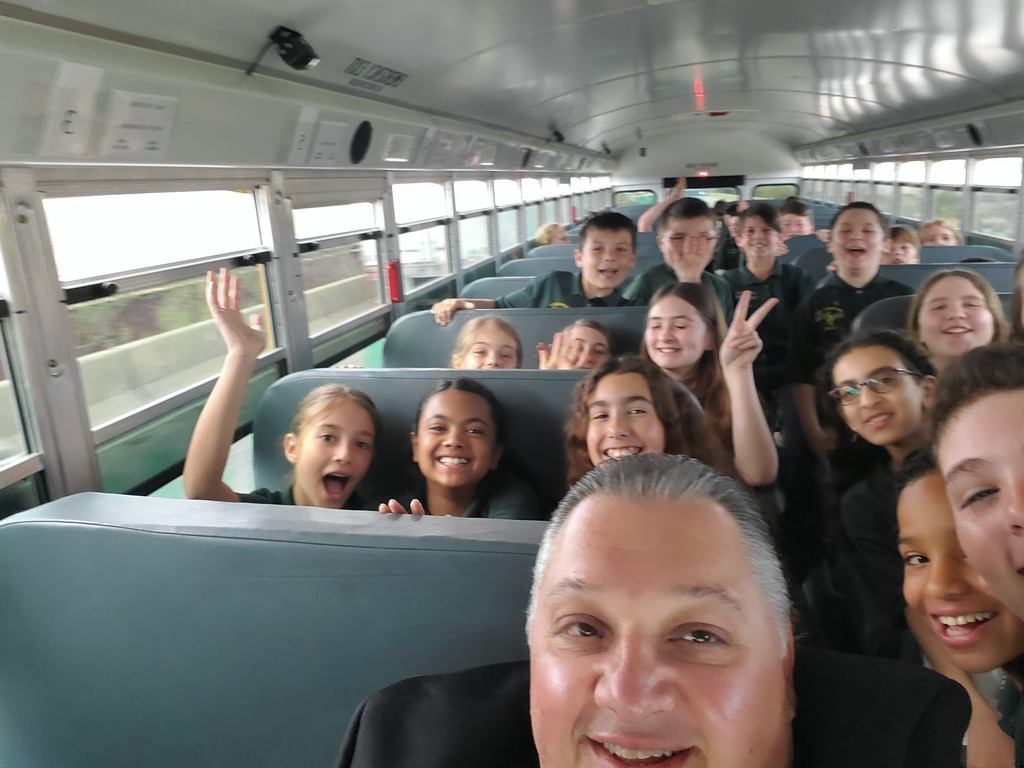 Congratulations to a great group of hard-working learners on reaching an amazing milestone! 100,000 questions on IXL is an unbelievable accomplishment!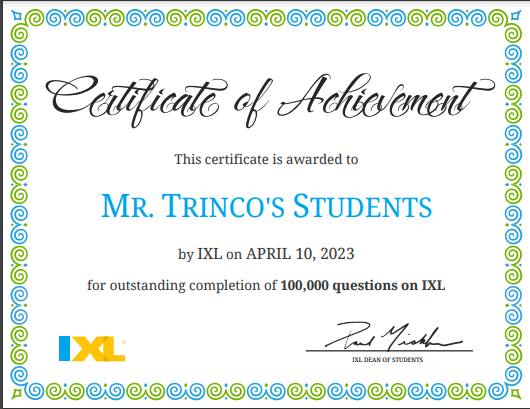 Students are enjoying learning how to play Disc Golf! Ask your child about it!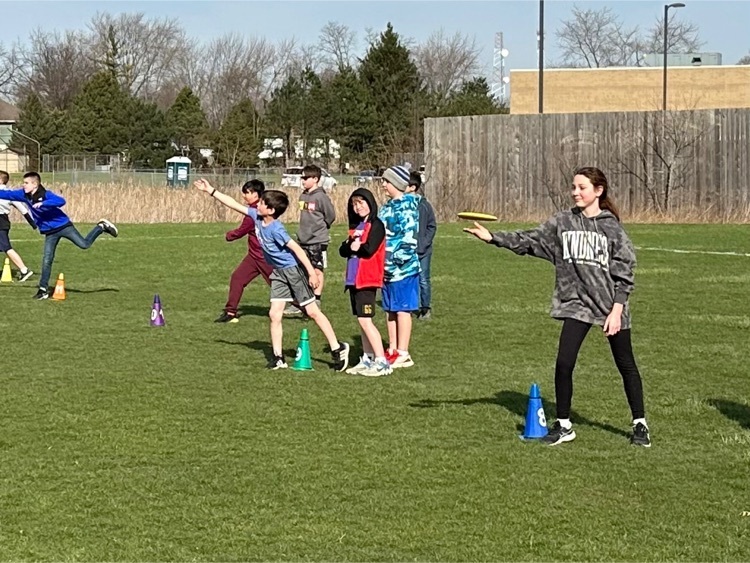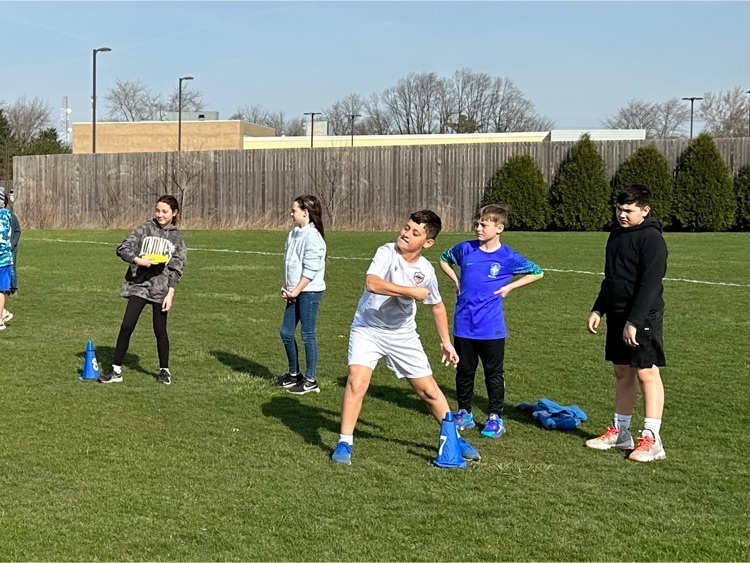 March Fun!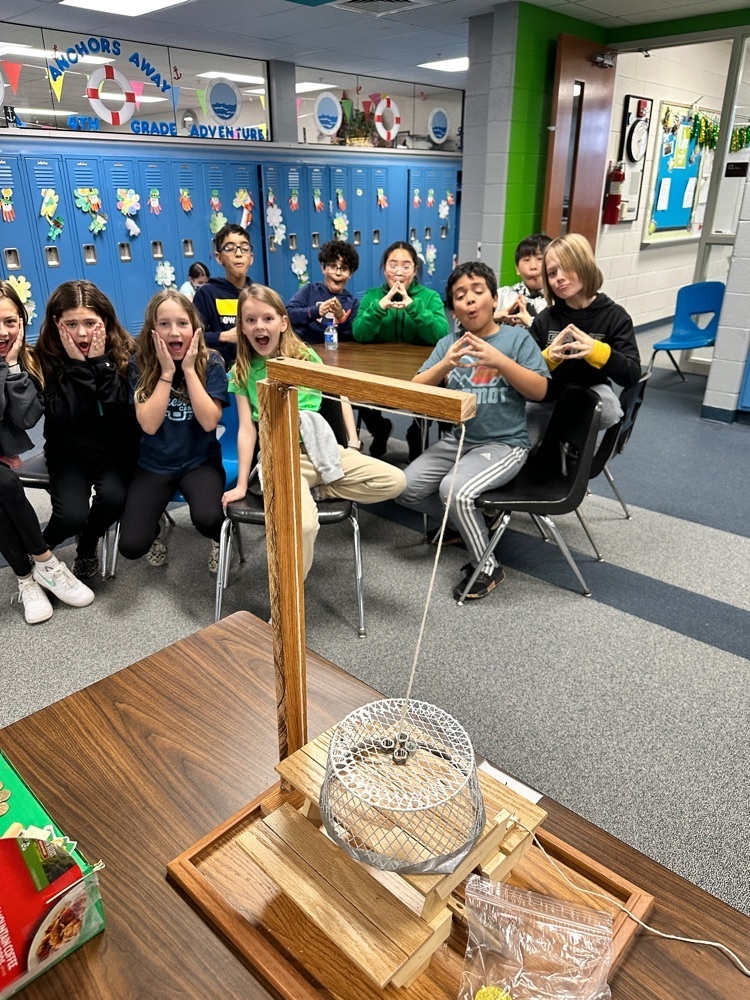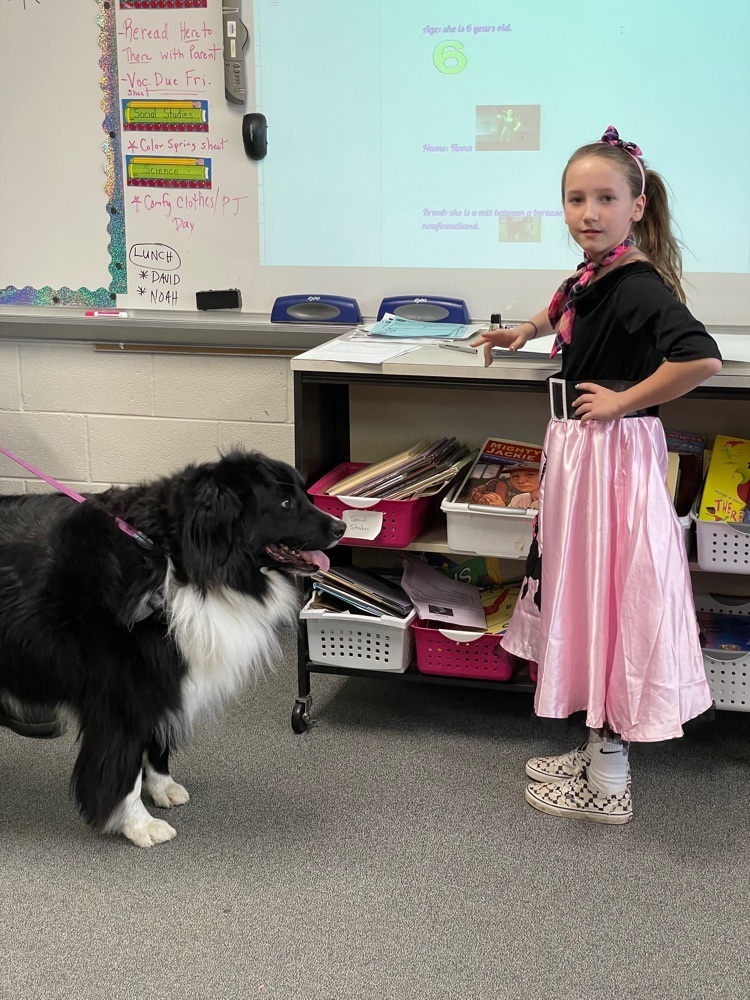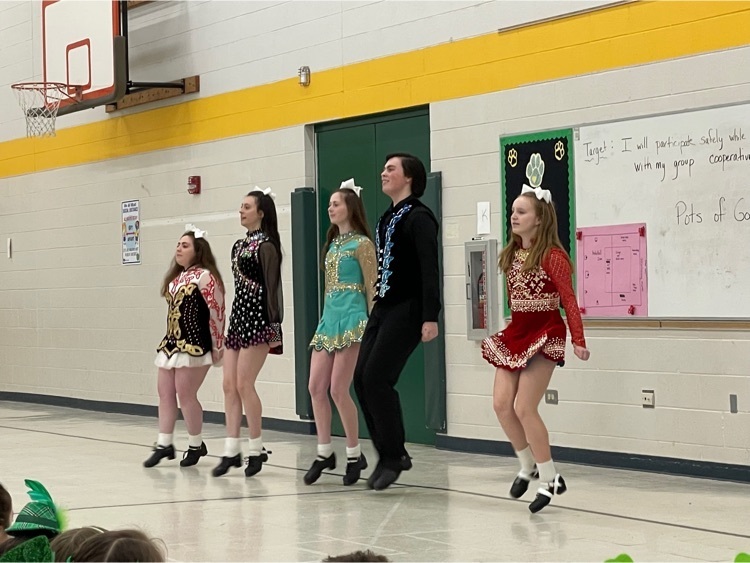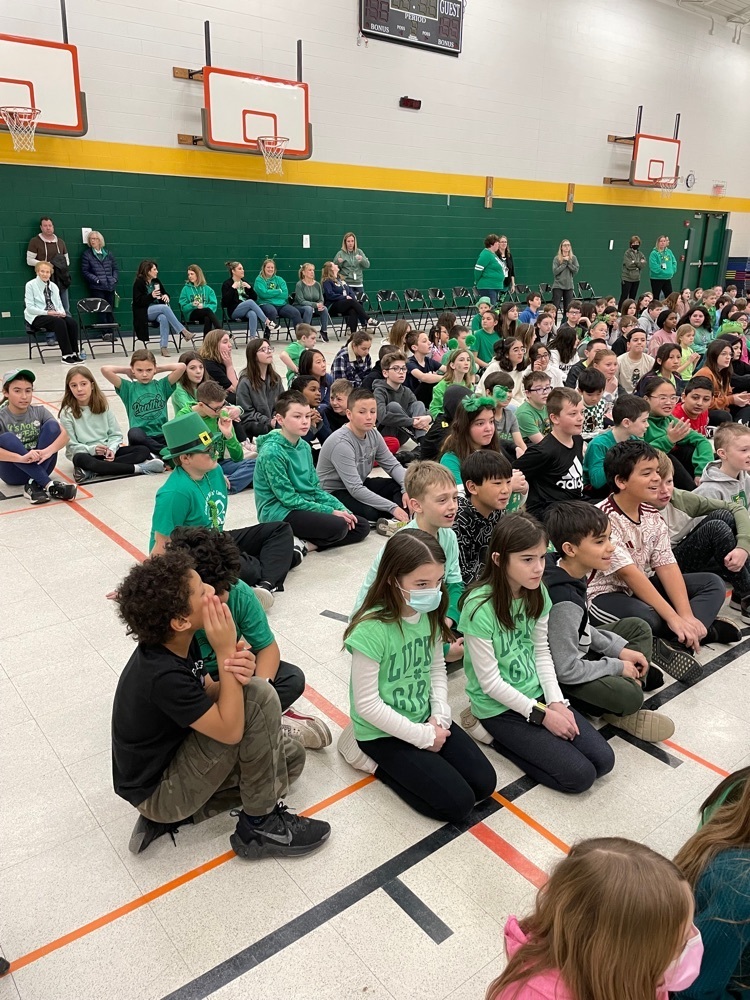 Congratulations to the 26 Panthers that read all of the 20 Bluestem nominees for 2023! These Panthers earned a Shake Break with Mr. Pagel! We enjoyed delicious milkshakes this afternoon to celebrate our readings & kick off Spring Break! Thank you, Mr. Pagel!! 📚🍦💙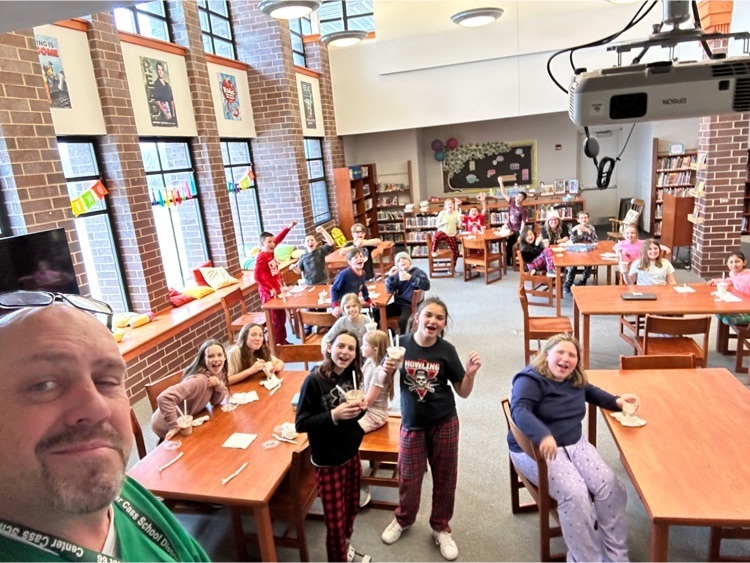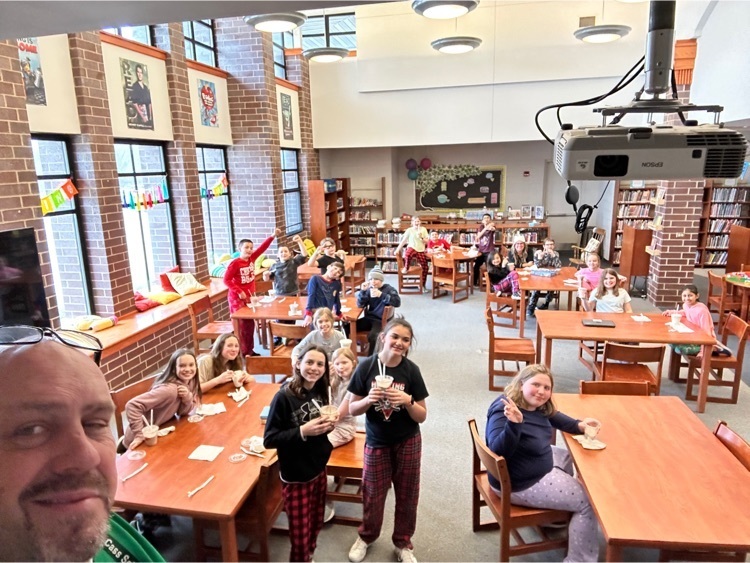 Learning about Ramadan from one of our classmates. Thank you for an afternoon we will never forget!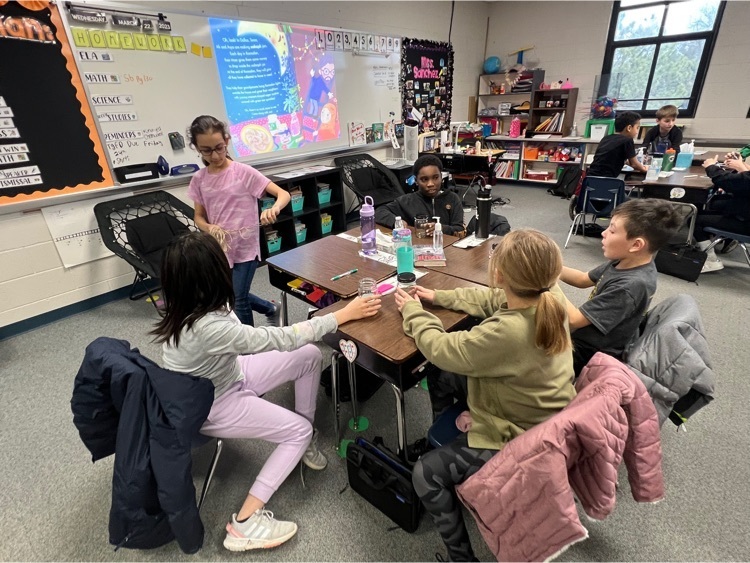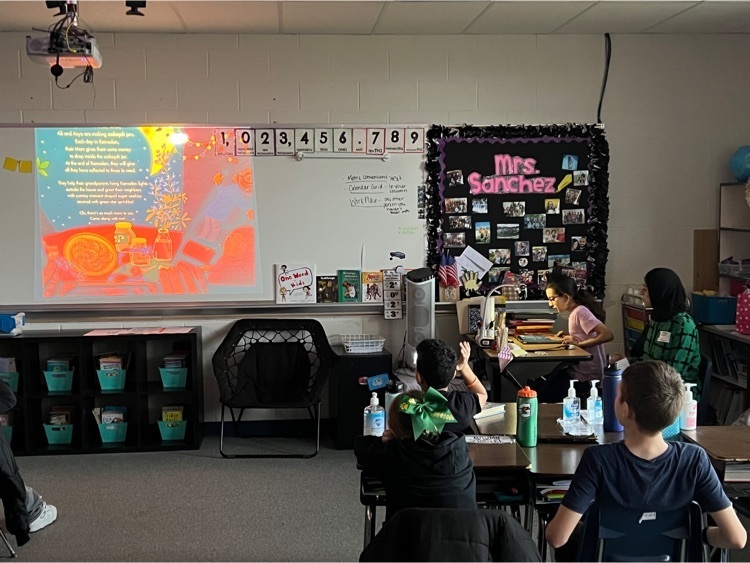 Groups reading, Catch Me if You Can play, during ELA time.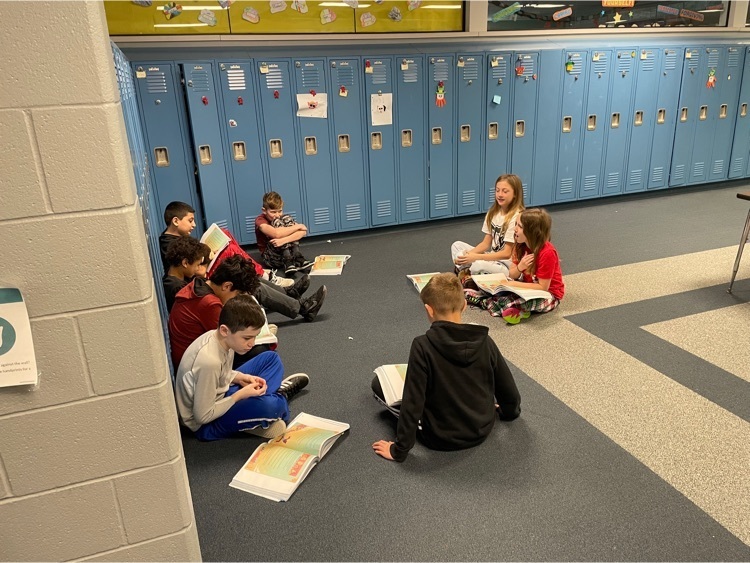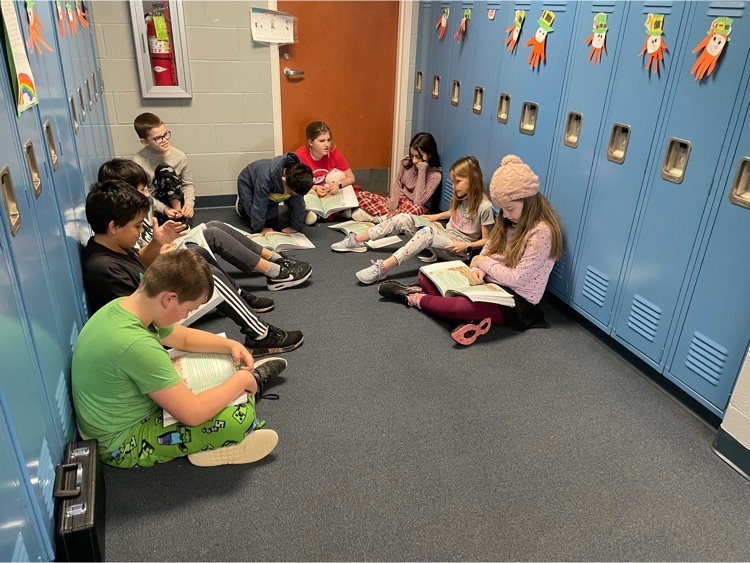 We had some fun in 4th during our Valentine 💘 parties.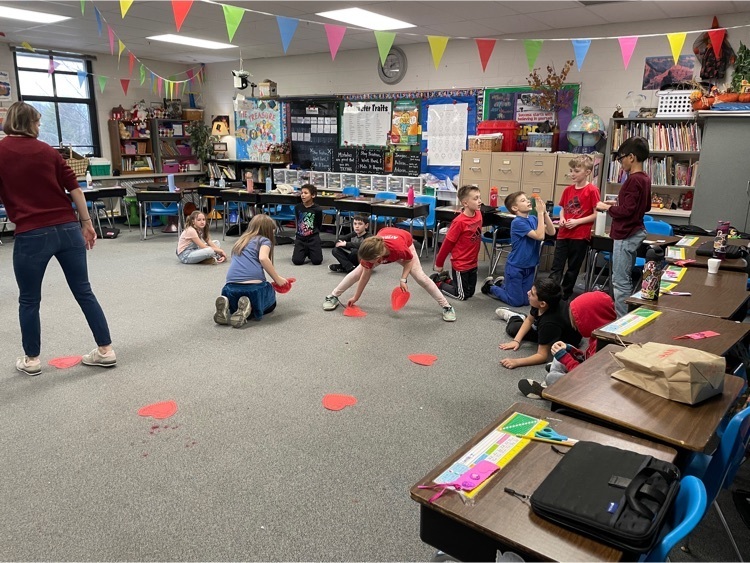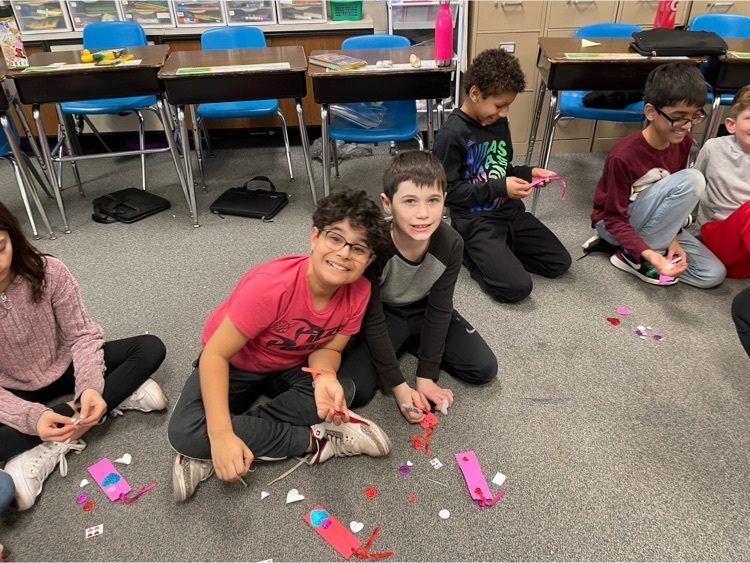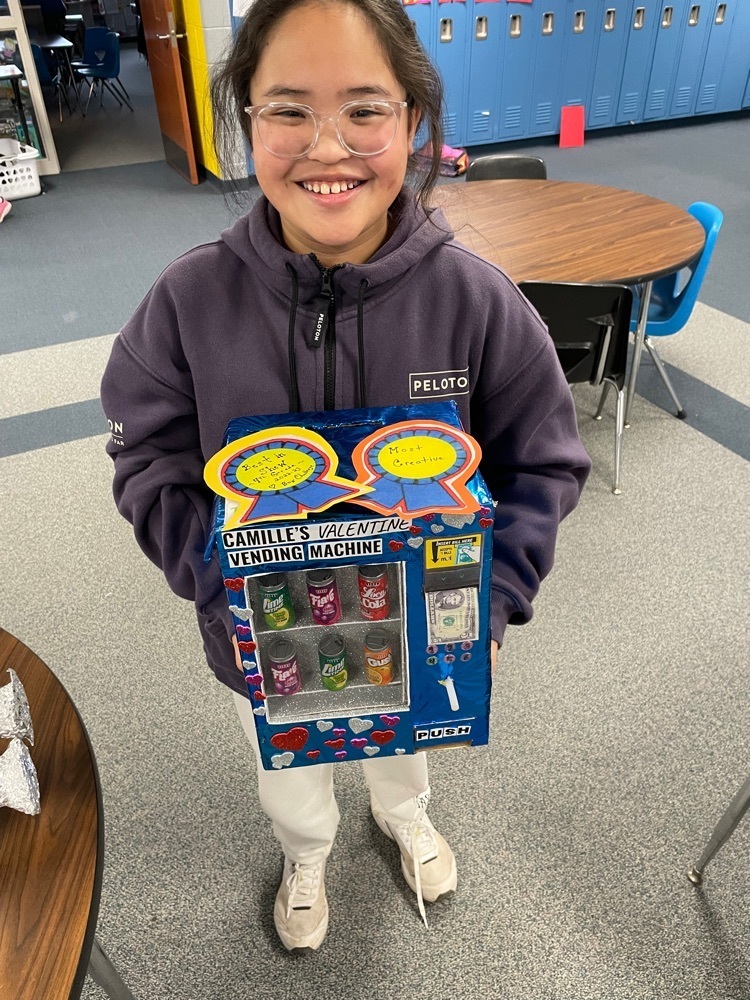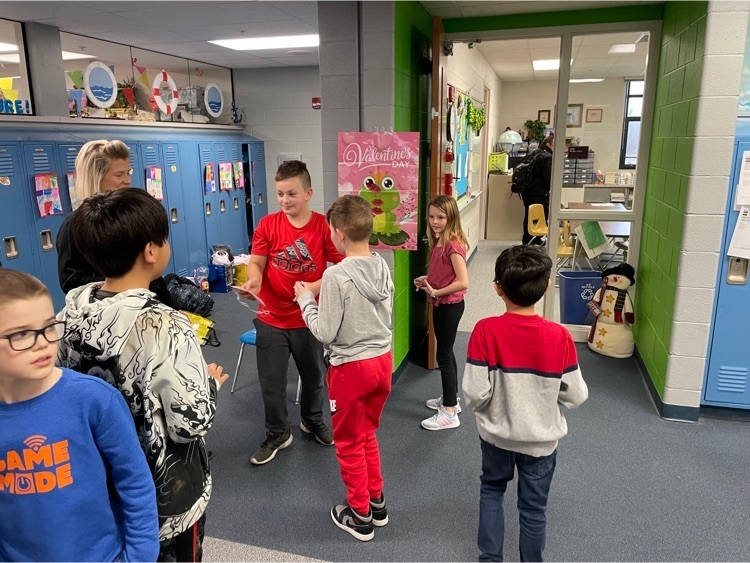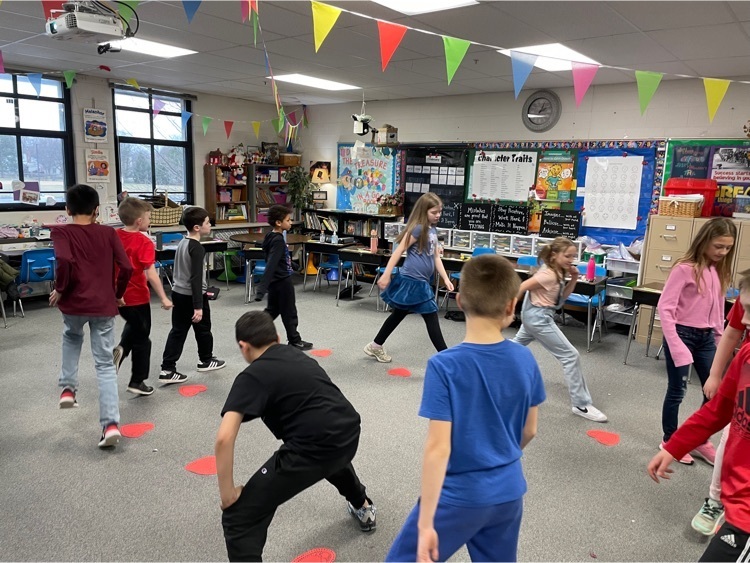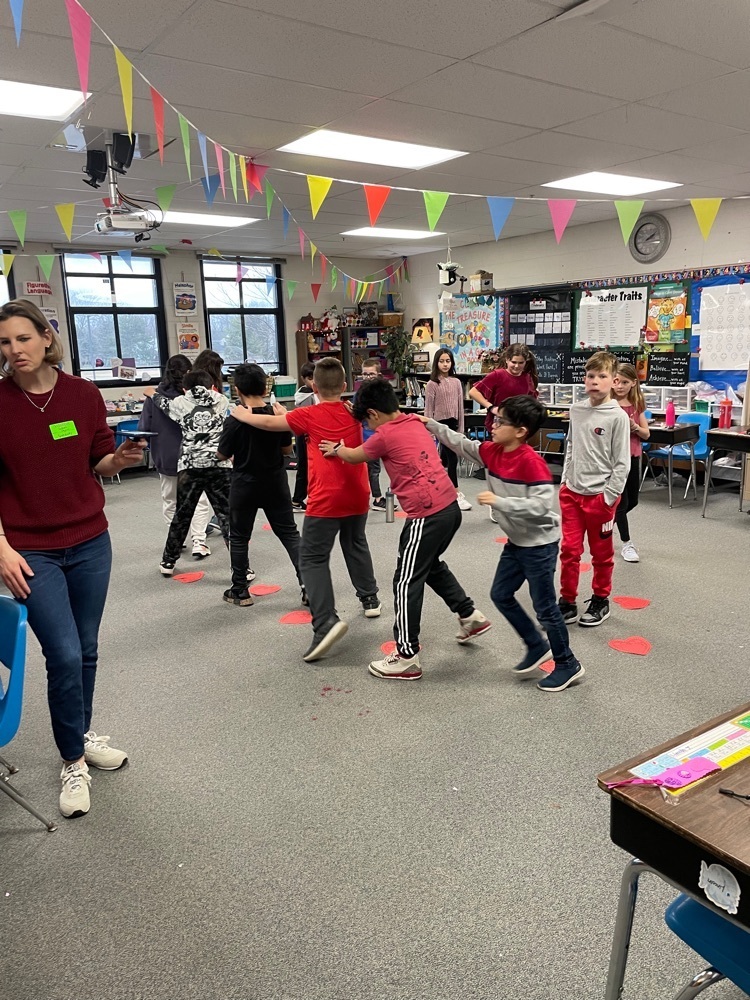 It is cold and flu season. Students are picking up tissue and throwing it away!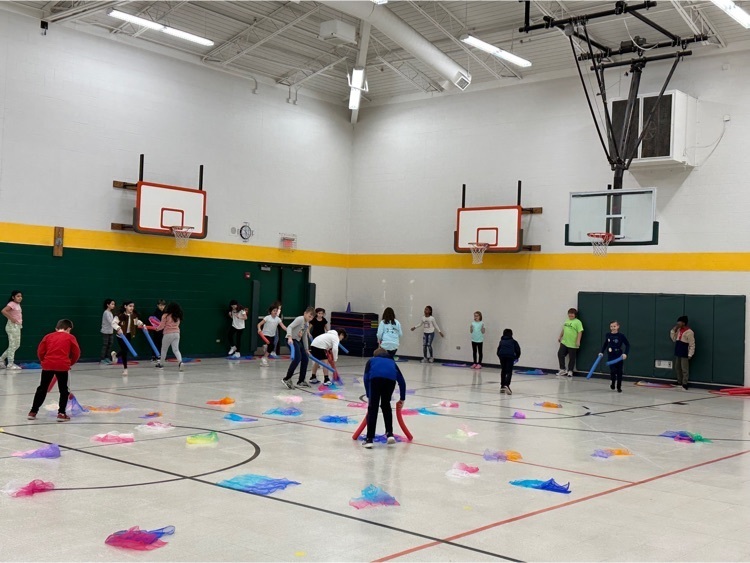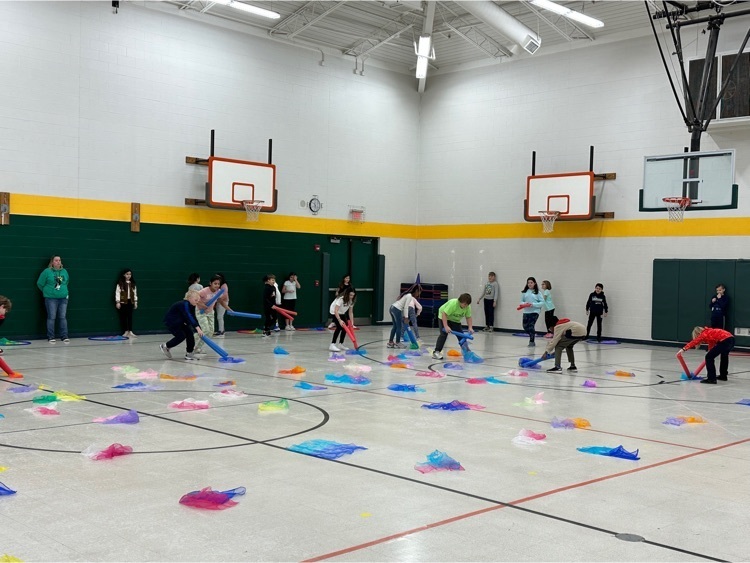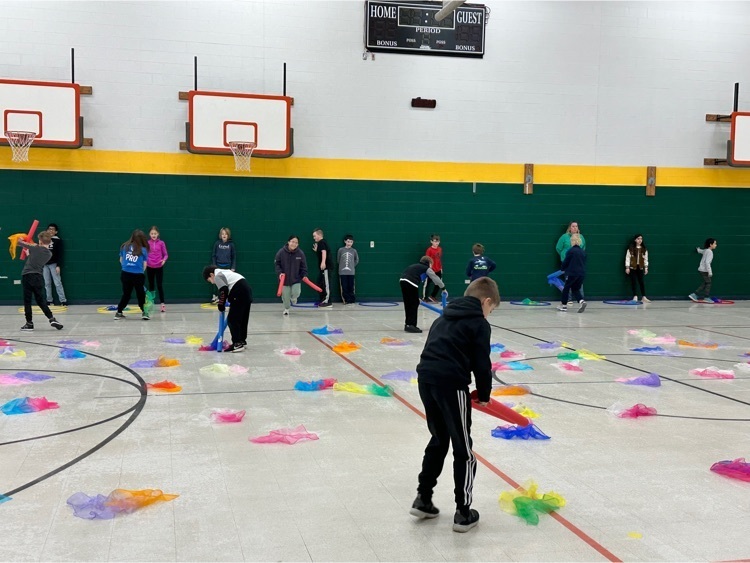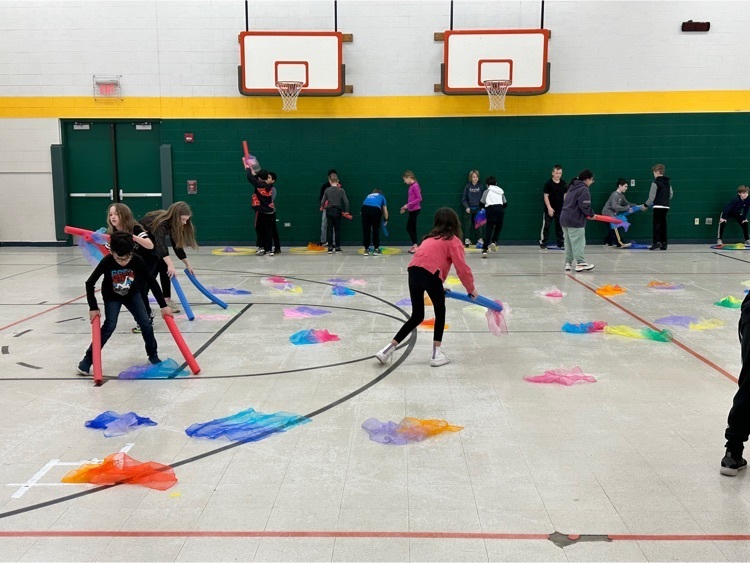 Congrats to these two Panthers that won the Candy Hearts Estimatation contest in the LRC!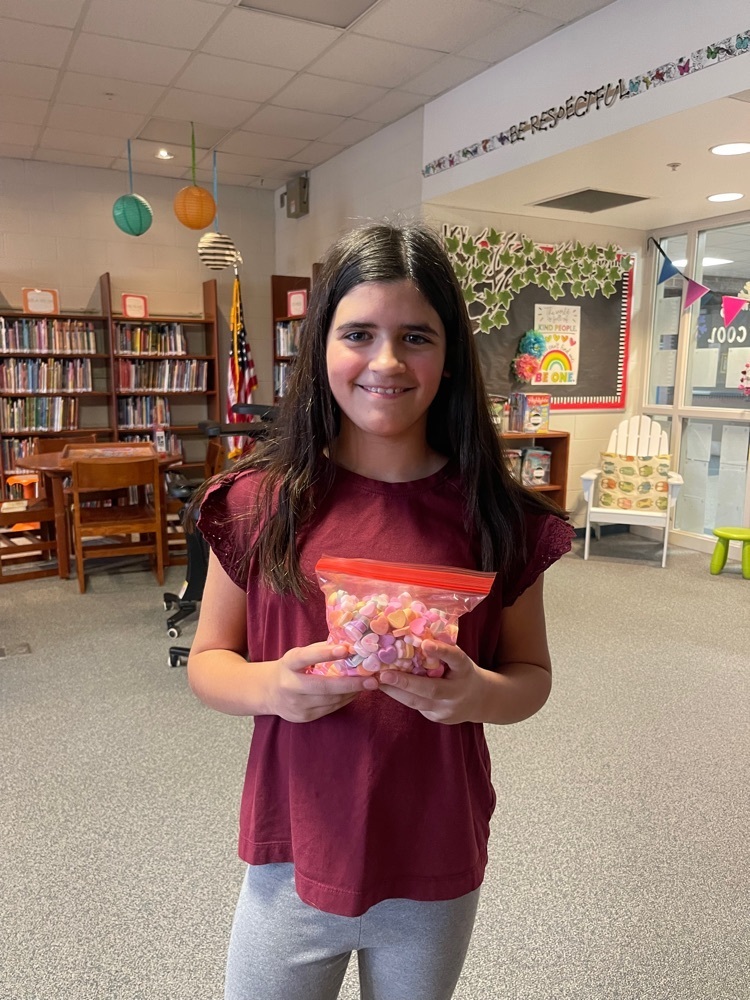 Congratulations to Mr. Ohlsen and the 4th grade Beginning Band students who had a fantastic first performance on Monday, Feb. 6. They played to a full house. The beginning band students and parents were also treated to a fantastic performance by the Lakeview Jr. High School Symphonic Winds. The future is bright for the band program in District 66!!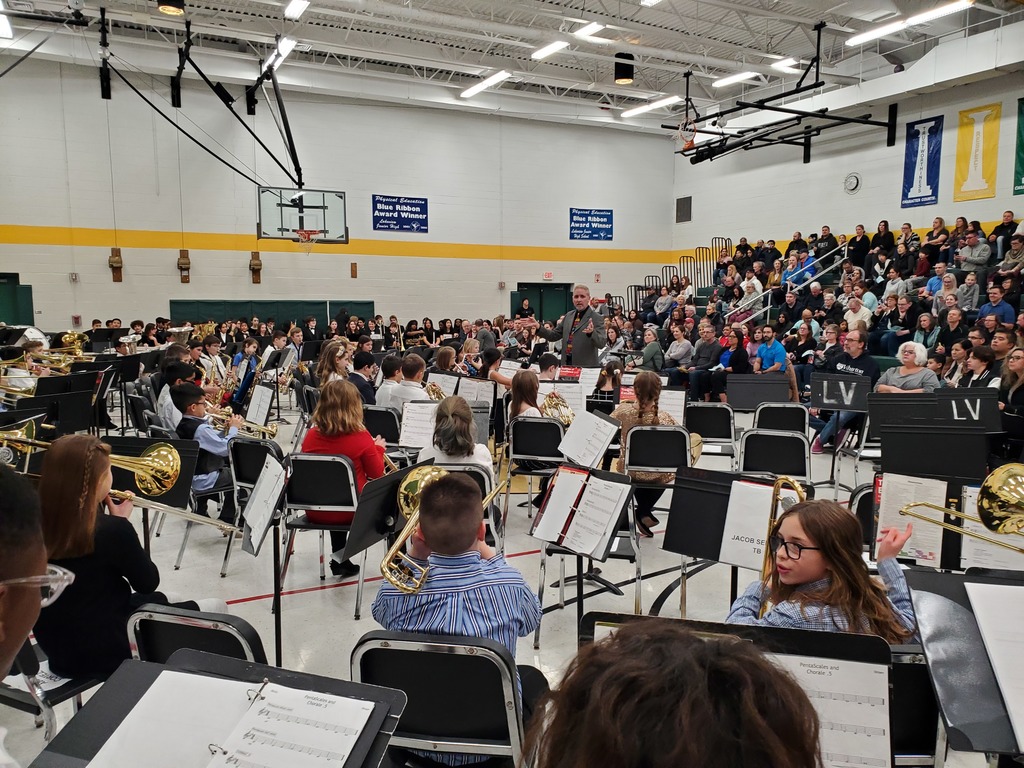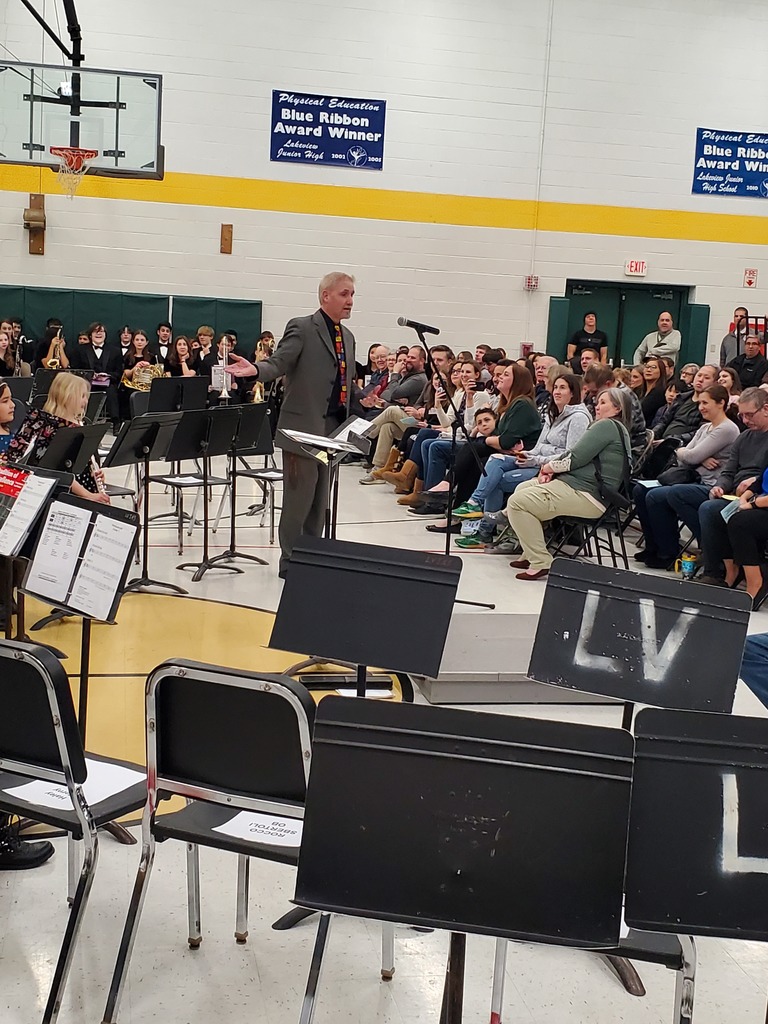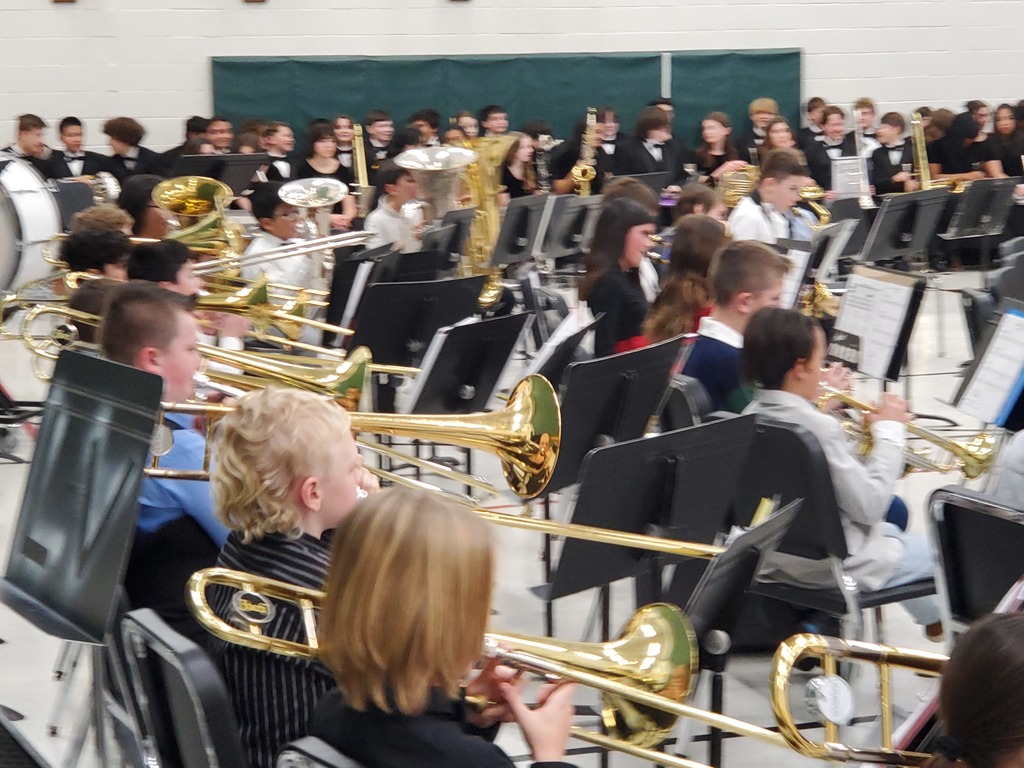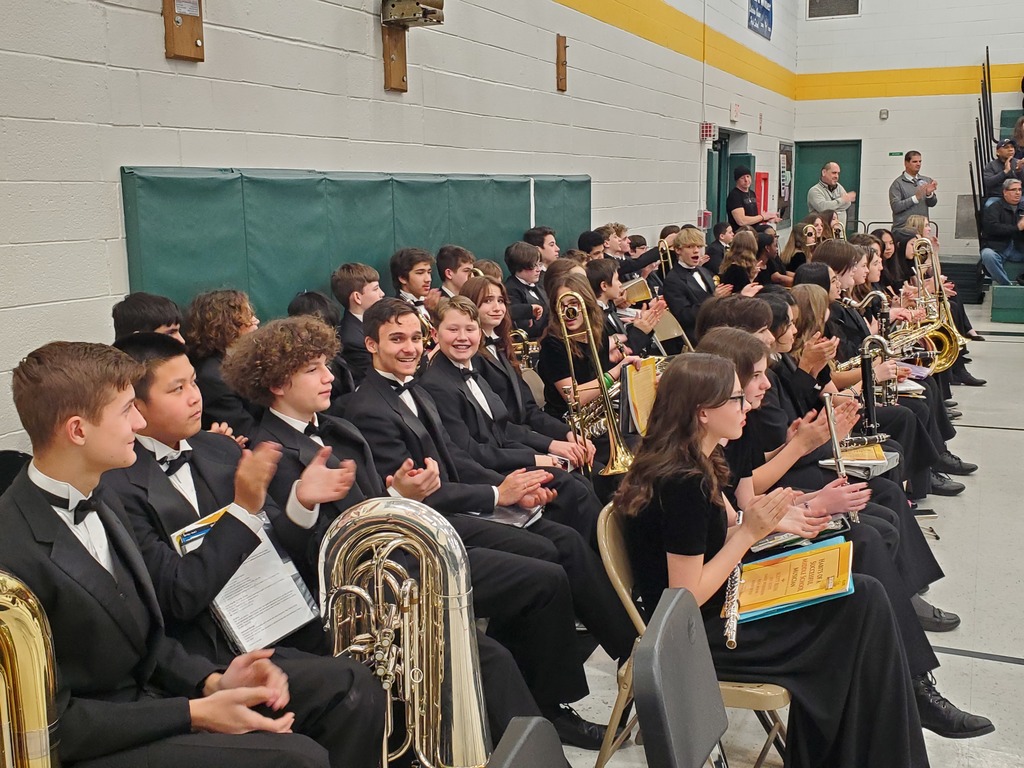 Fun..indoor recess!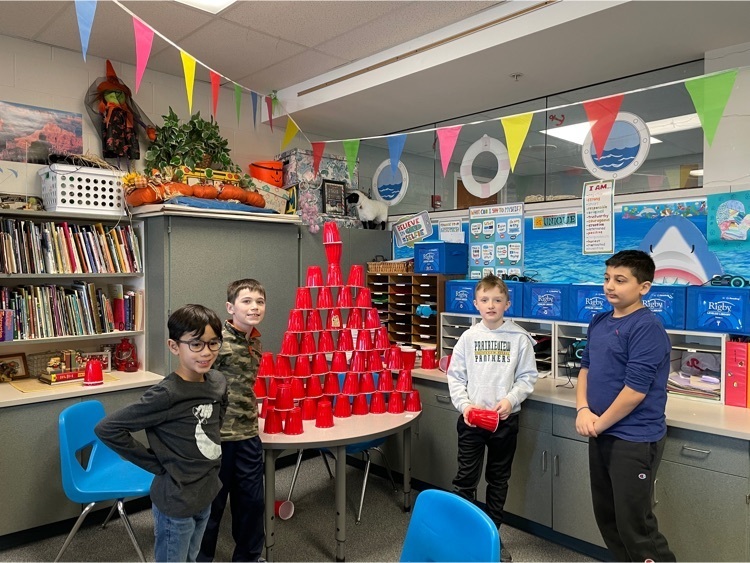 It's time for a Beginning Band Concert!! Our 4th grade Beginning Band students are ready to showcase some of their skills they've been working on over the past 3 months. Come out and support these young musicians at their first public performance. You will also be treated to a performance by our 7th and 8th grade Symphonic Winds students to give our 4th graders a taste of what is to come. You will not be disappointed! Hope to see you there.