4th Grade PRIDE! Awards! Congrats to our November winners!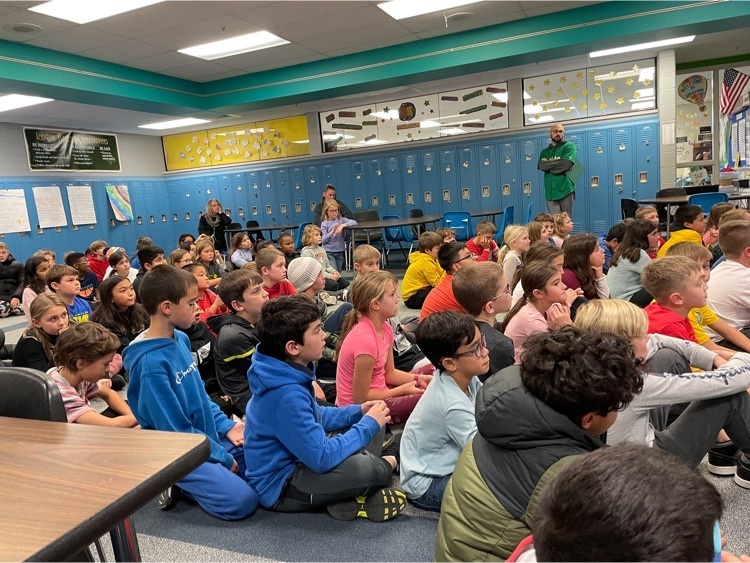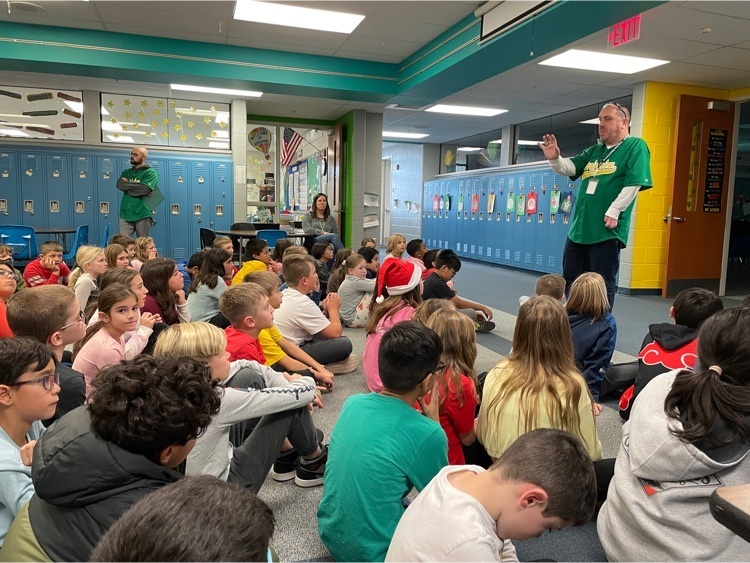 Reindeer or caribou acrostic poems!!!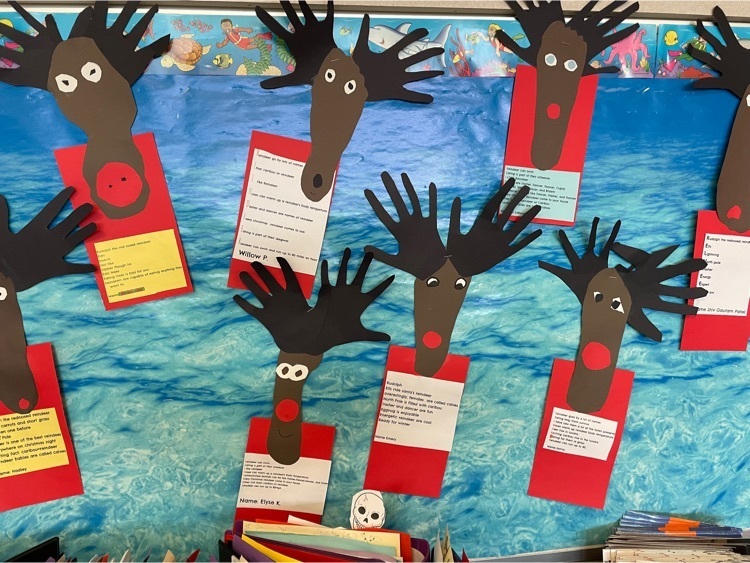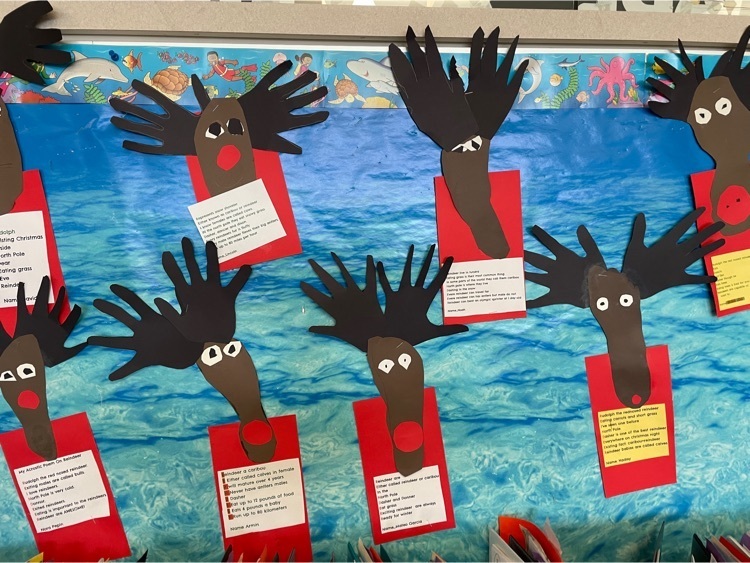 Ali brought in Genevieve for her show and tell reward.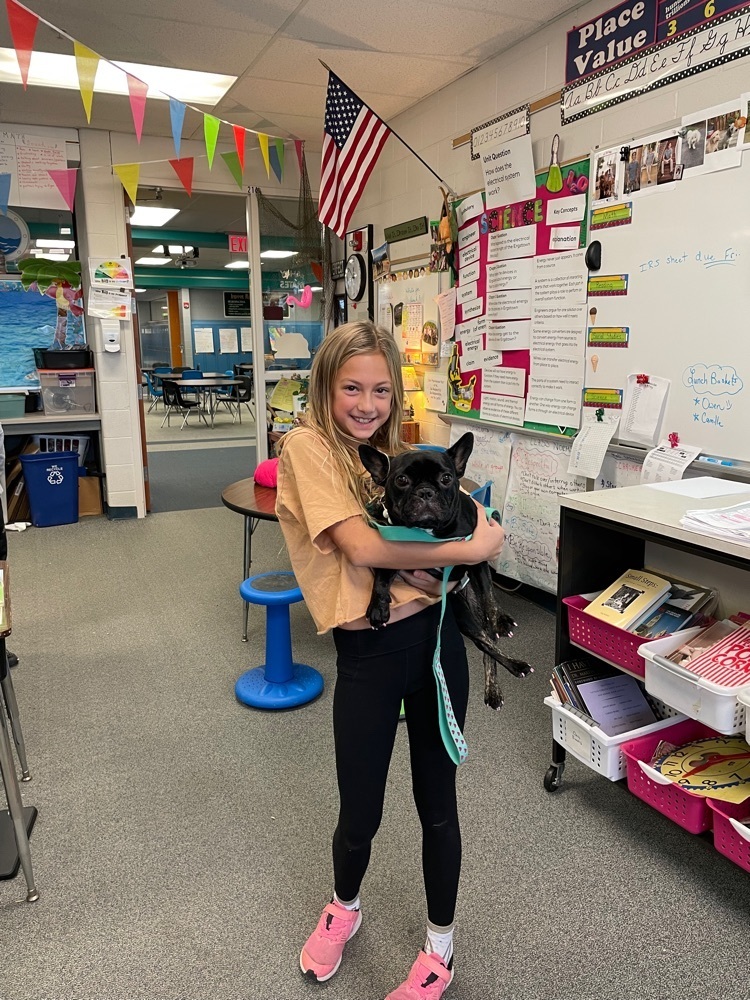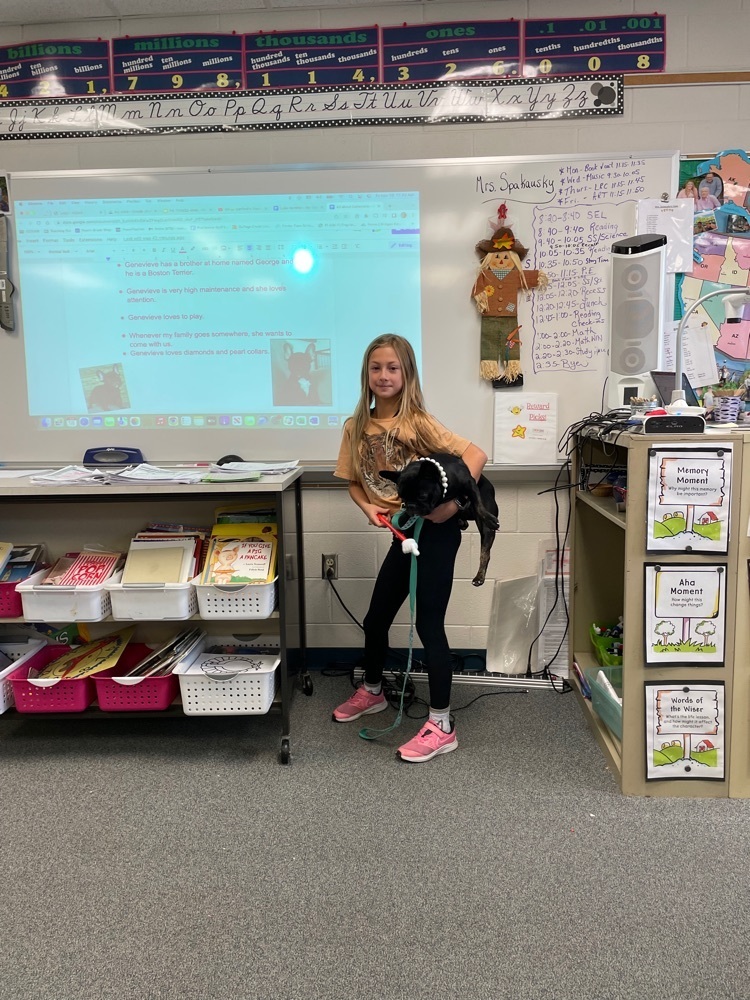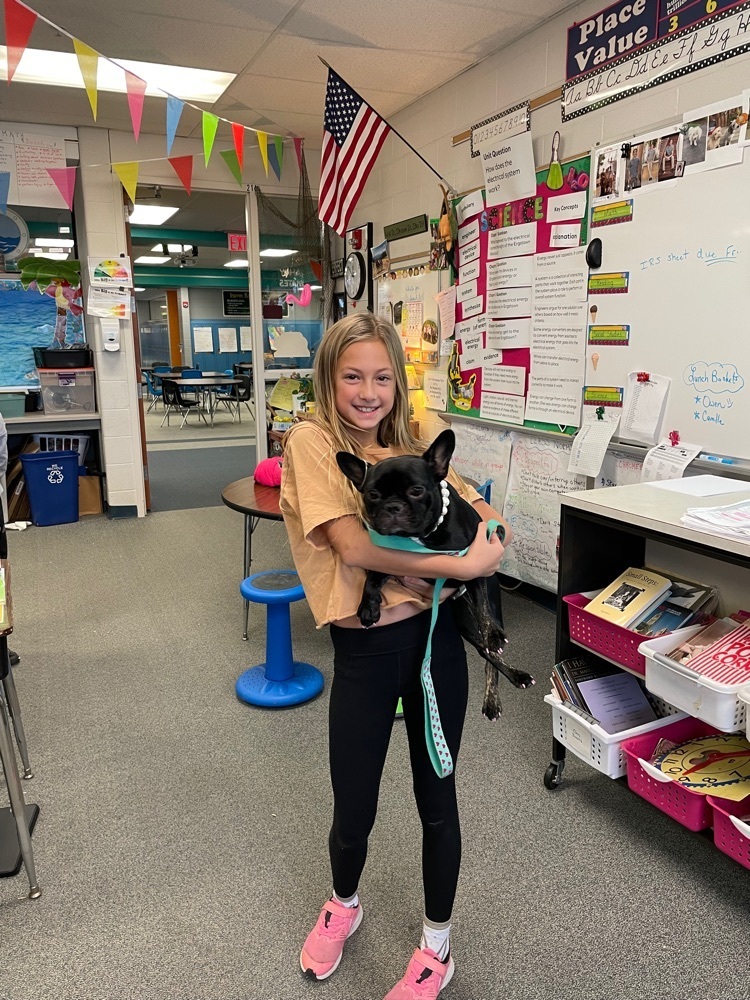 Mrs. Sanchez's class rocking our blue bracelets in support of World Diabetes Awareness day!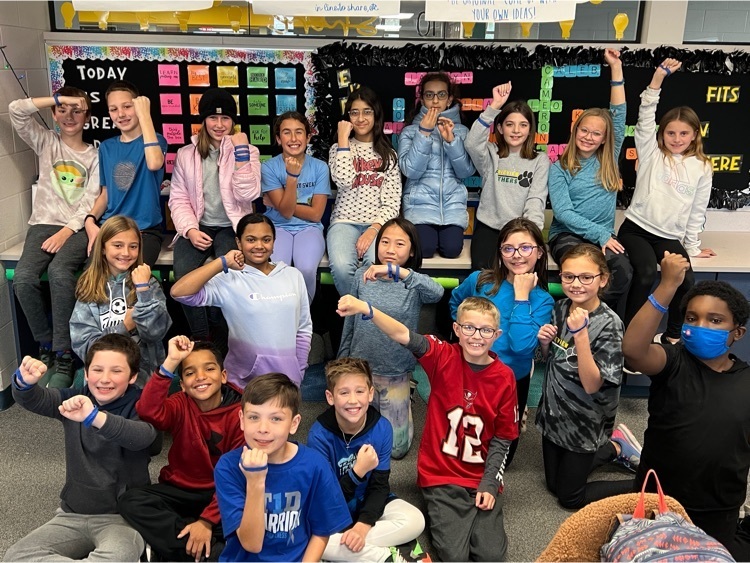 Rocco brought in Jojo for his show and tell reward😊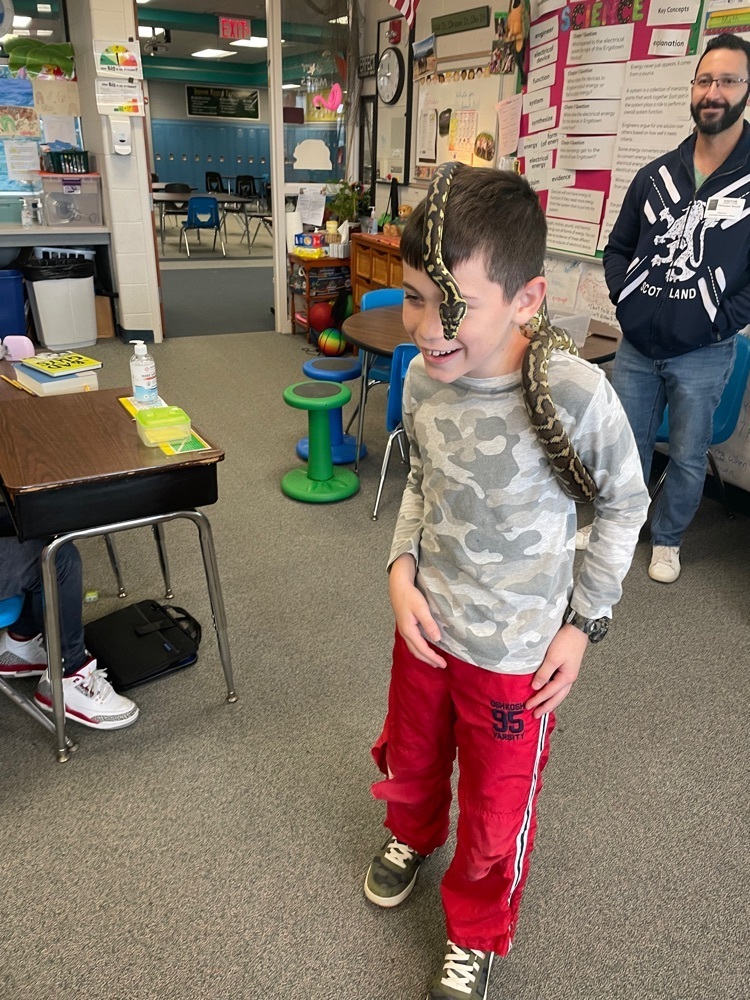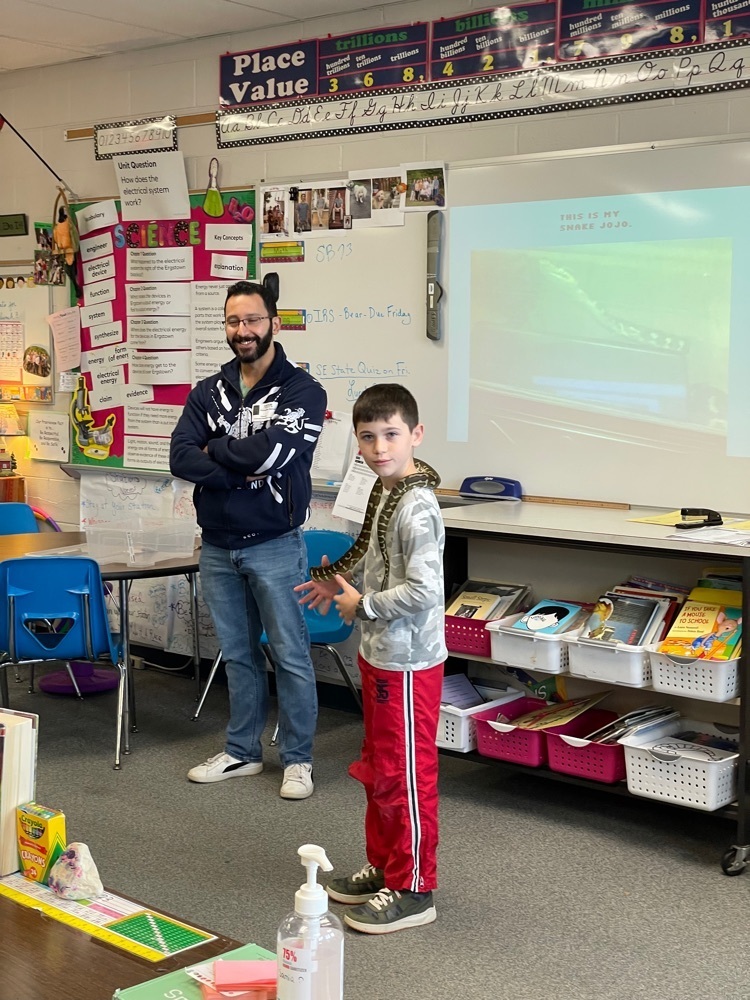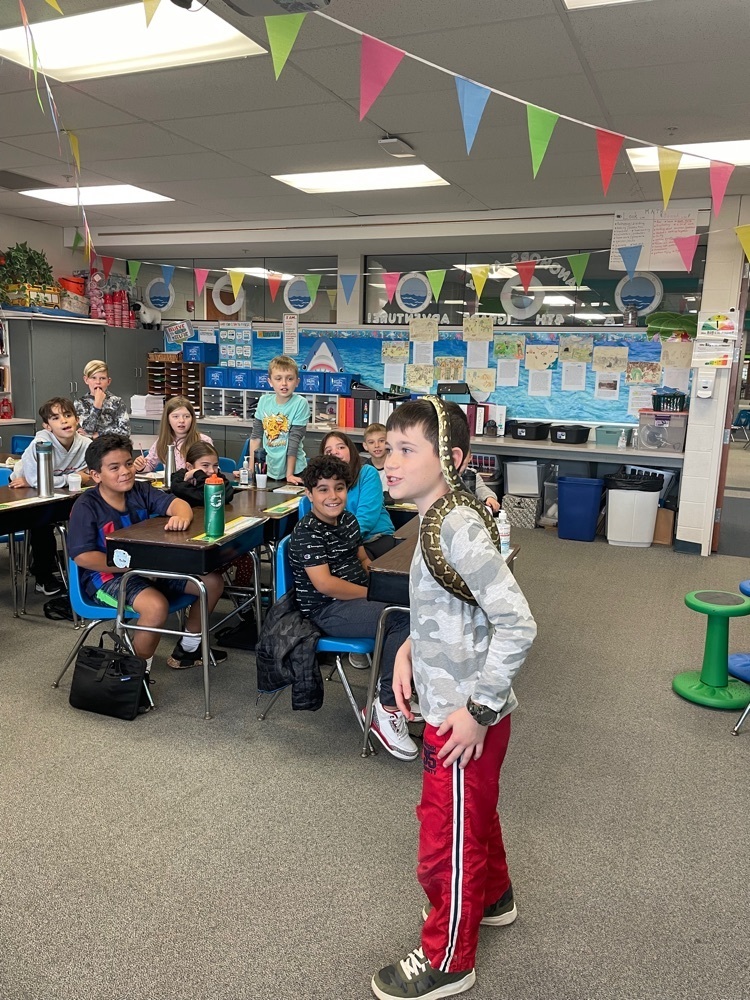 Honoring our veterans today! Thank you for sharing your experiences with our students. We are forever grateful for your courage and sacrifice!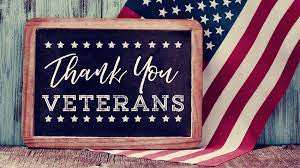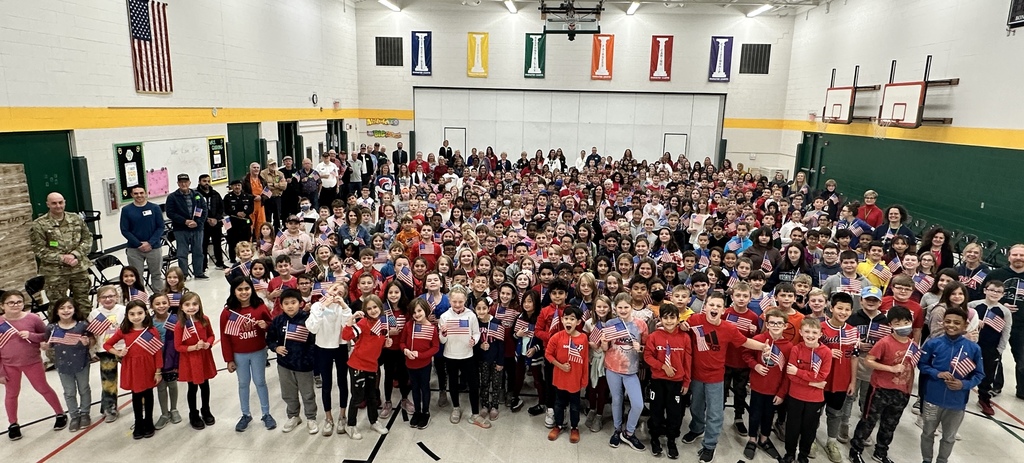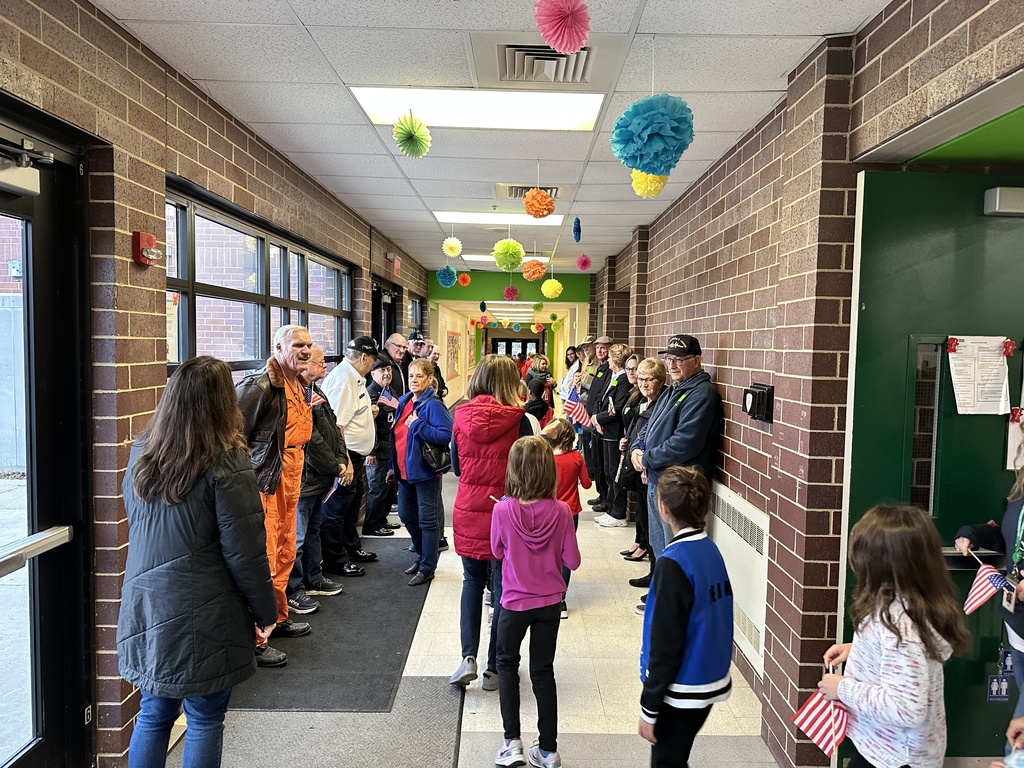 Congrats to this Panther for winning the candy corn estimation in the LRC! There were 616 pieces and his guess was 610! 🧡 #ccsd66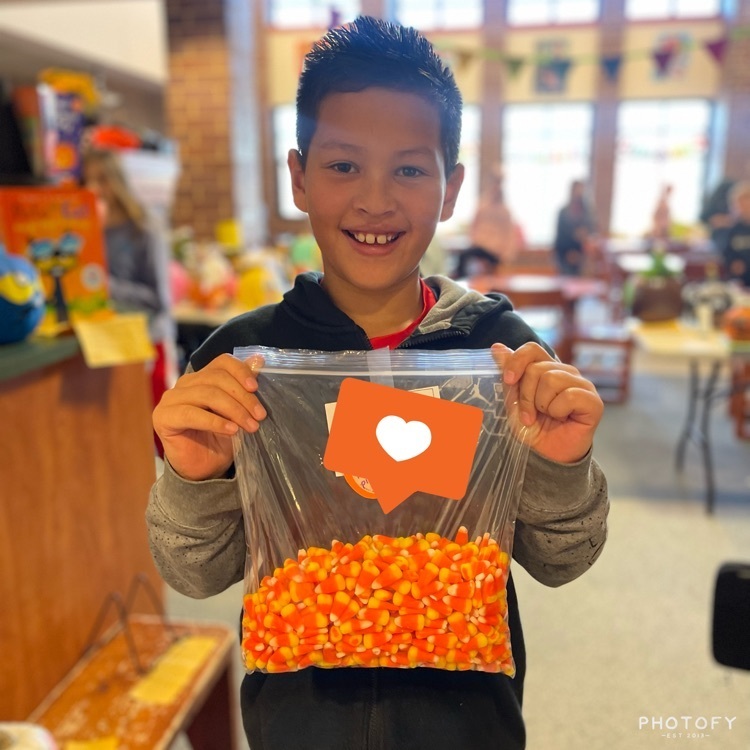 4th grade October PRIDE! Awards!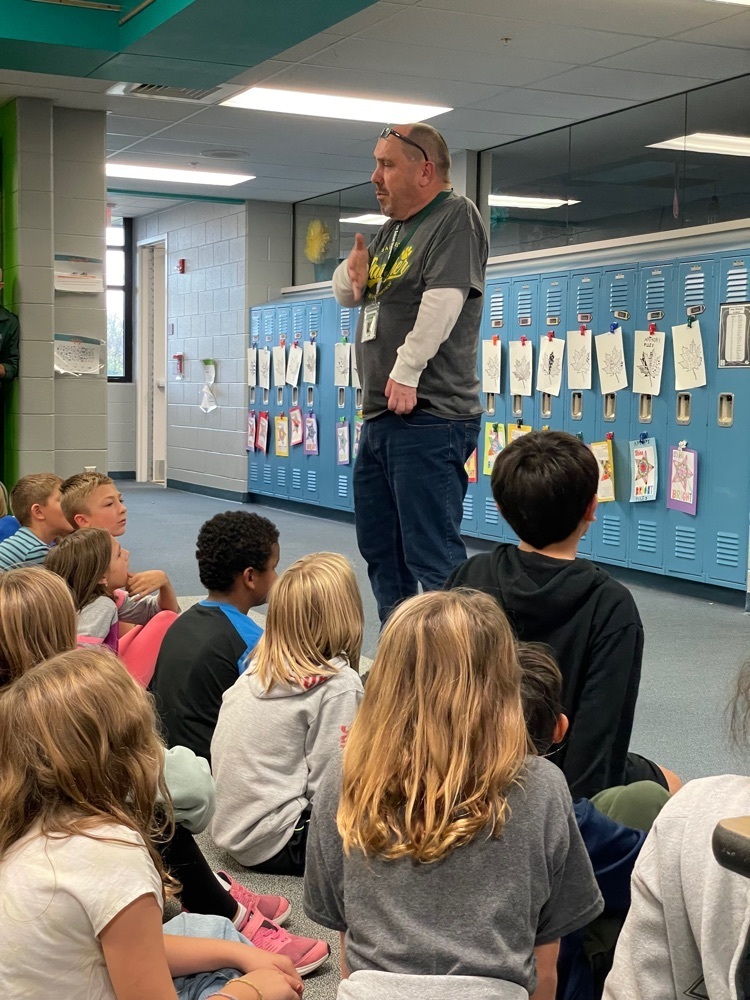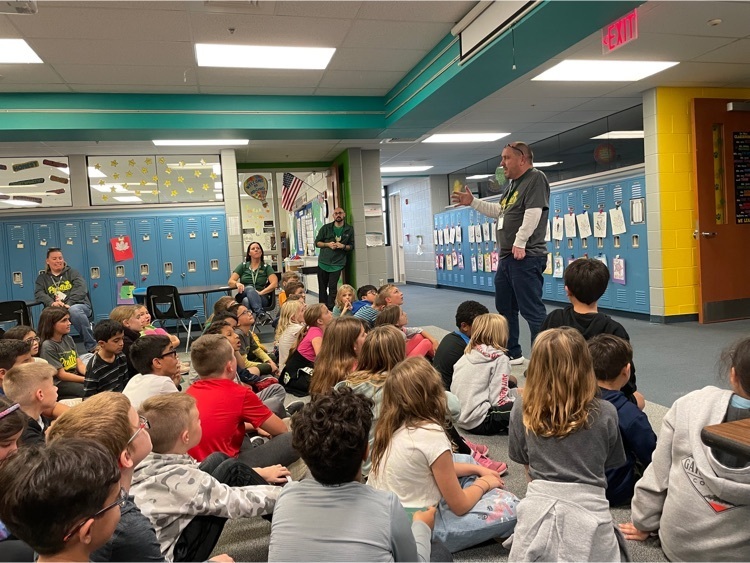 Due to supply issues, we have lunch menu changes for the following days: Friday, November 4th - sausage pizza has been replaced with cheese pizza Friday, December 2nd - pepperoni pizza has been replaced with cheese pizza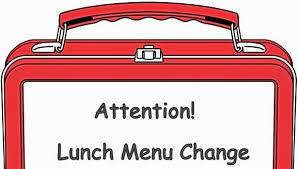 71 storybook pumpkins were created this year by Panther families! Very impressive pumpkins for our LRC pumpkin patch!! 🎃📚❤️ #ccsd66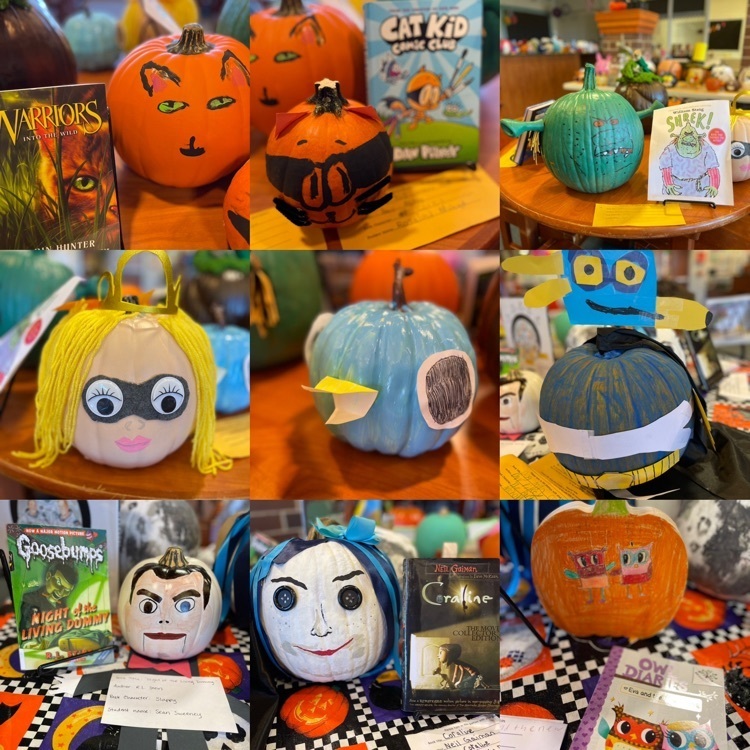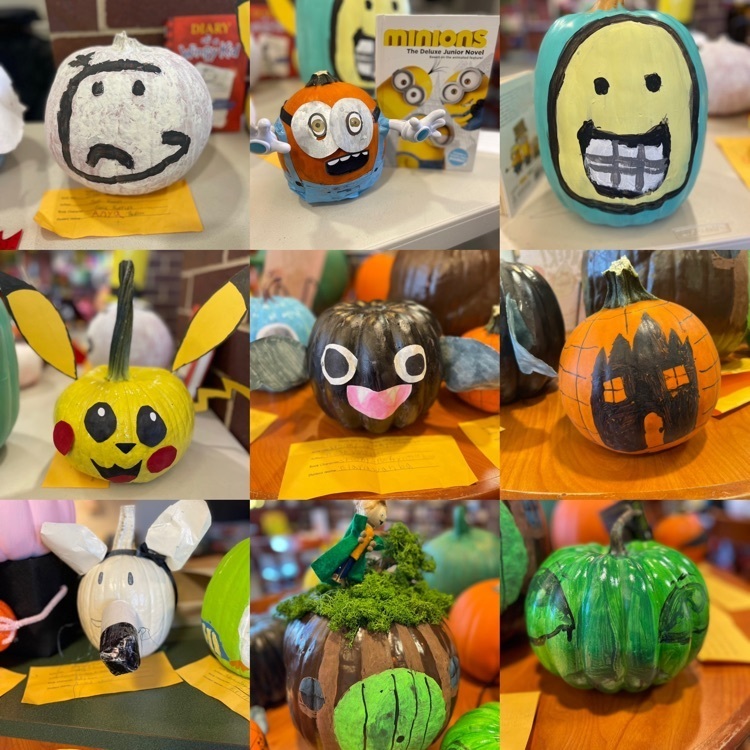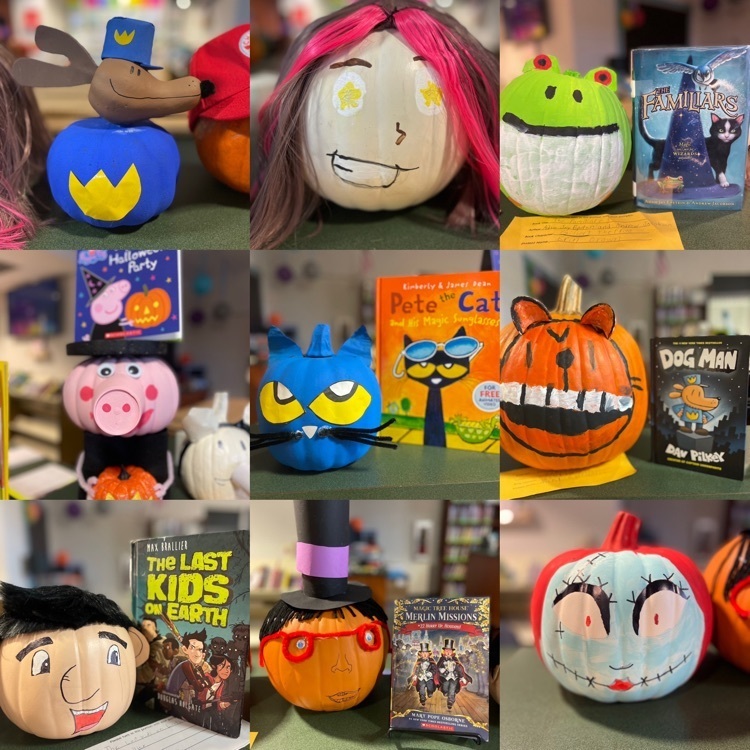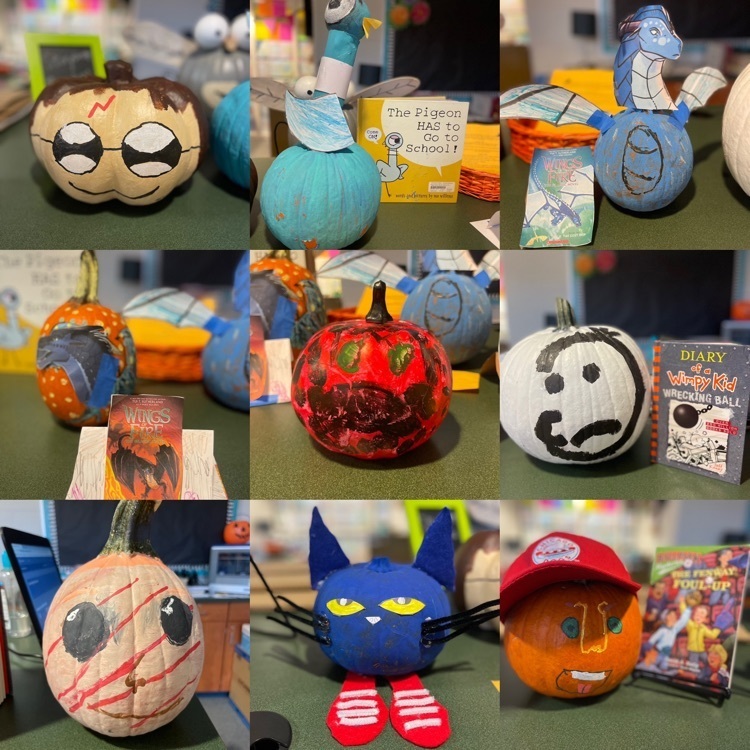 Thank you to all the Panther families that did a storybook pumpkin for the LRC! Which one is your favorite? 🎃📚🎃📚 #ccsd66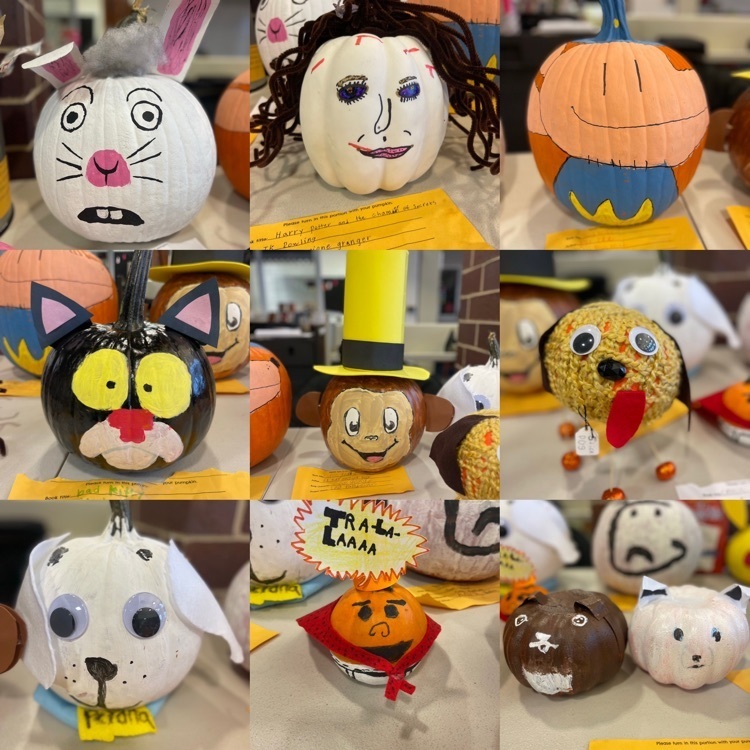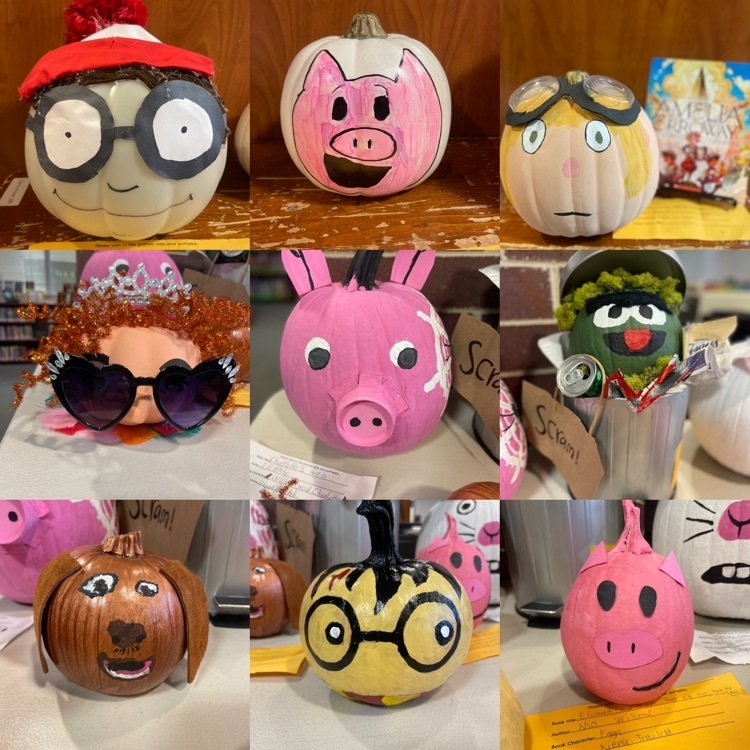 Mrs. Spakausky's students take a well deserved break!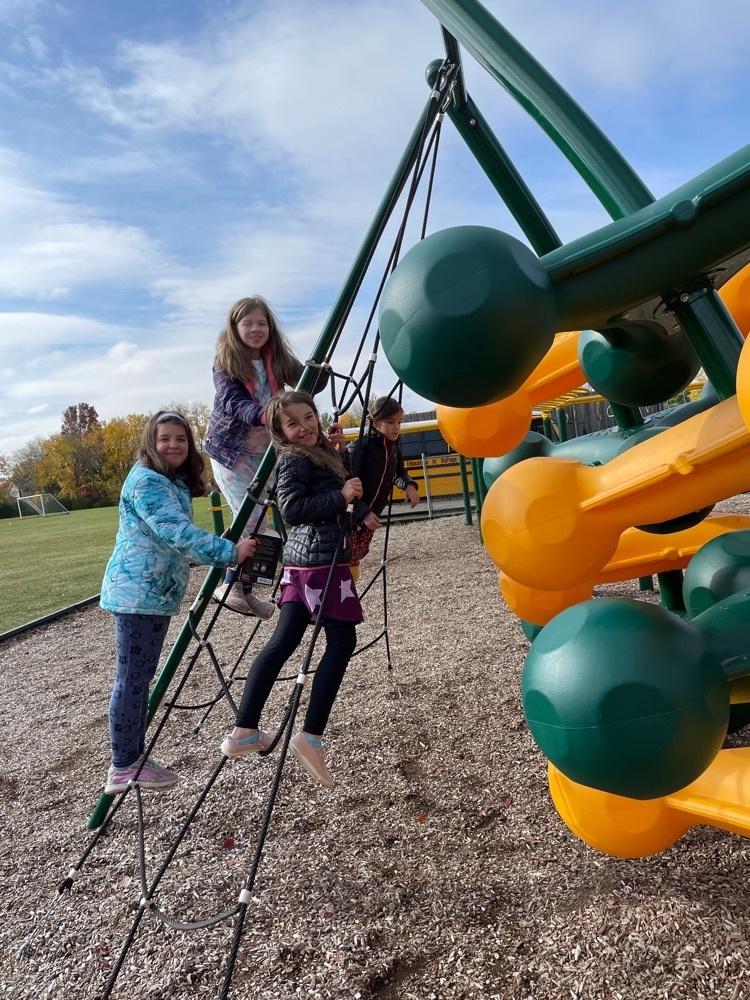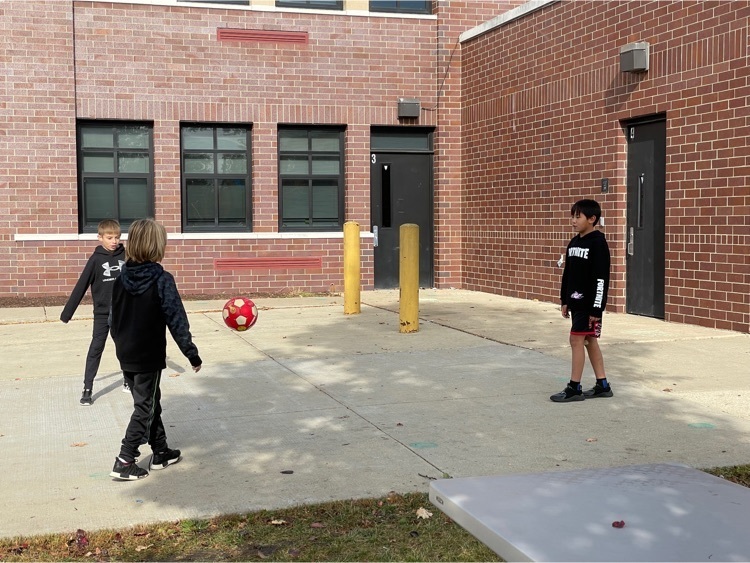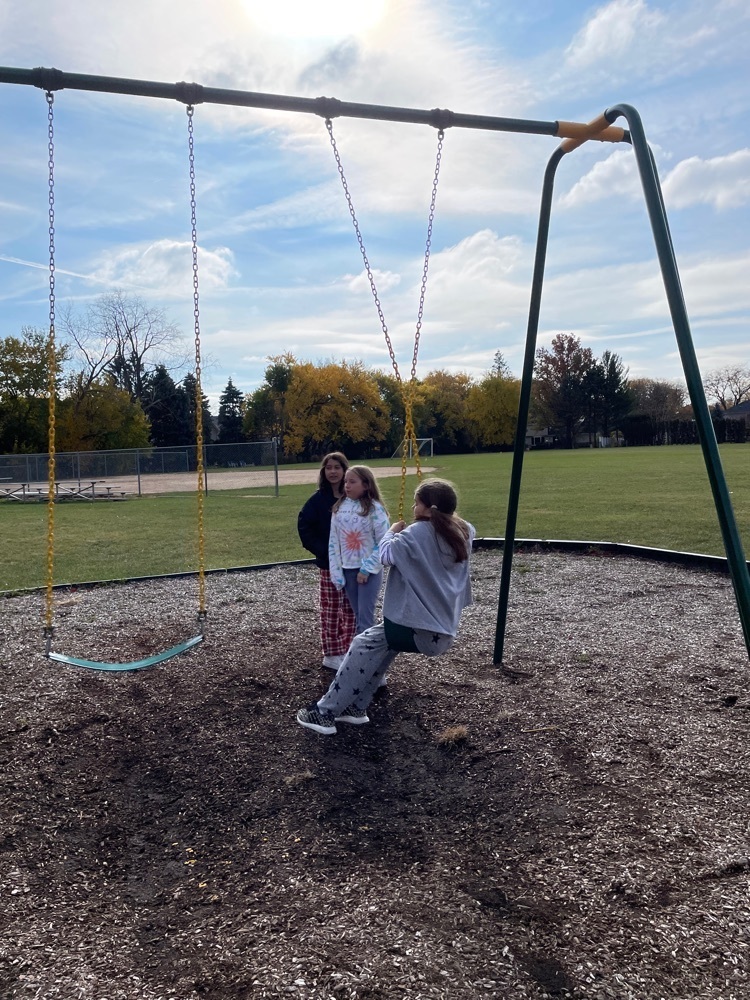 Haunted House logic, Ghost Factors, Prime Pumpkins….Who said math can't be fun! 🎃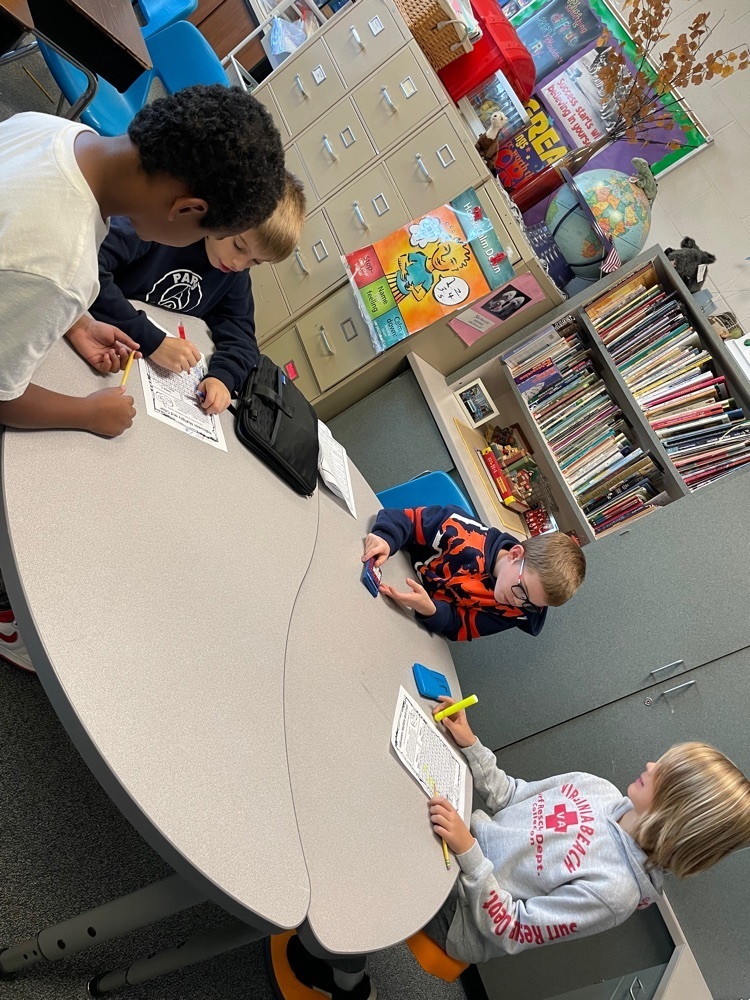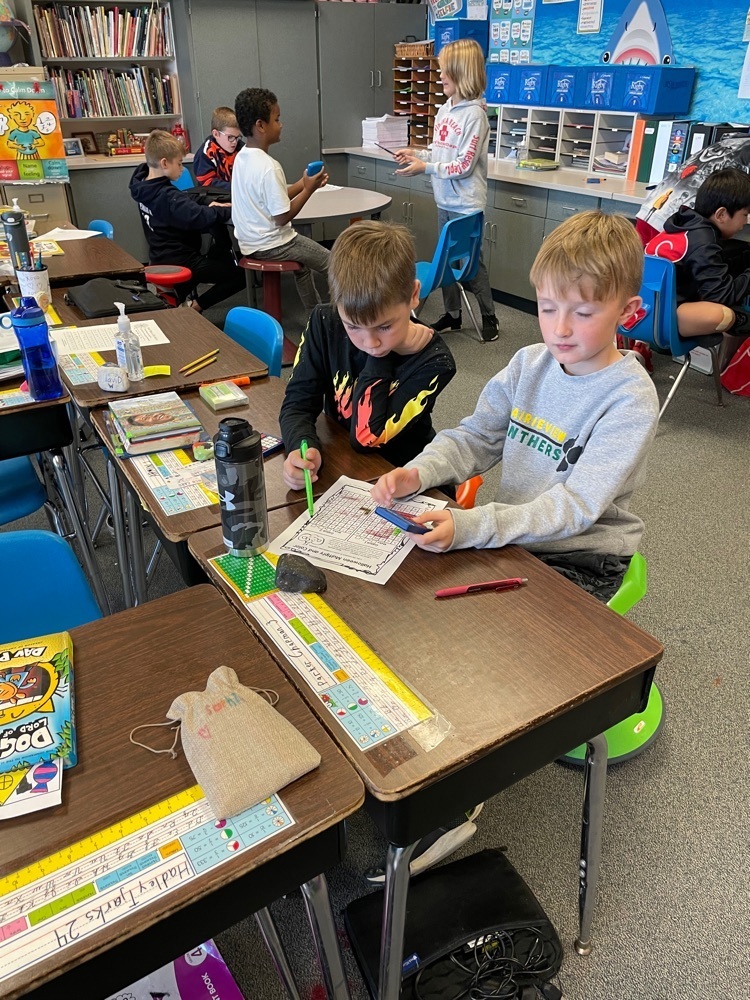 Too cool for school! #lunchtimefun

What-if? What if your good & bad worries were creatures? 4th grade students used printmaking to illustrate their What-If creatures! First we sketched & glued string to cardboard. Then we used ink to create our prints. Finally we colored our prints to make our what-if Art! #ccsd66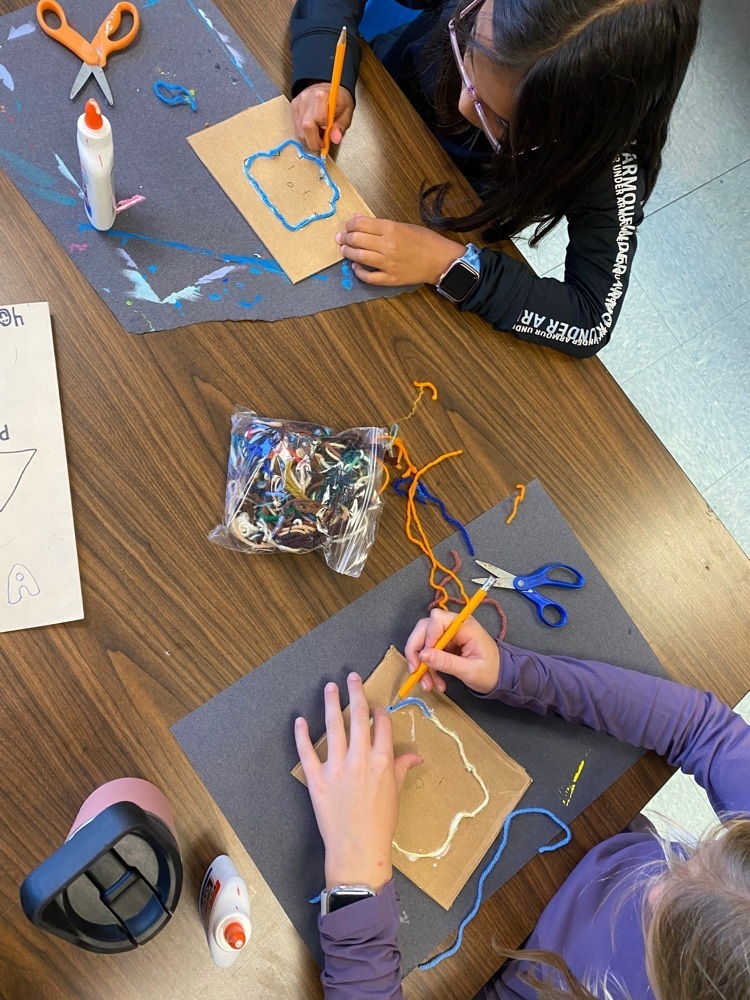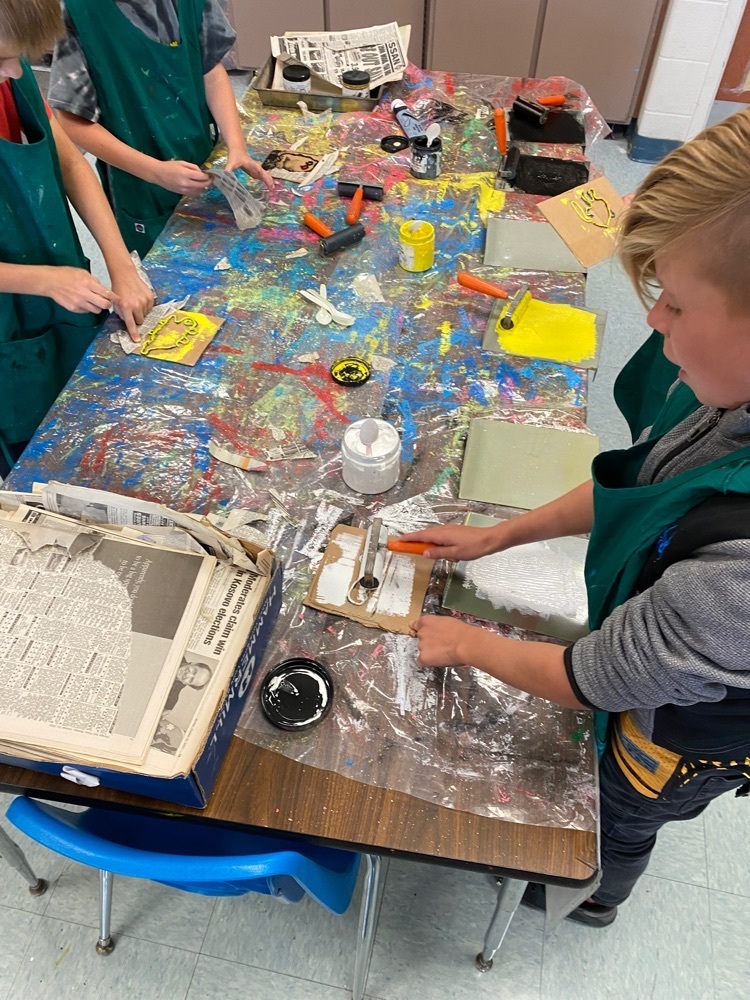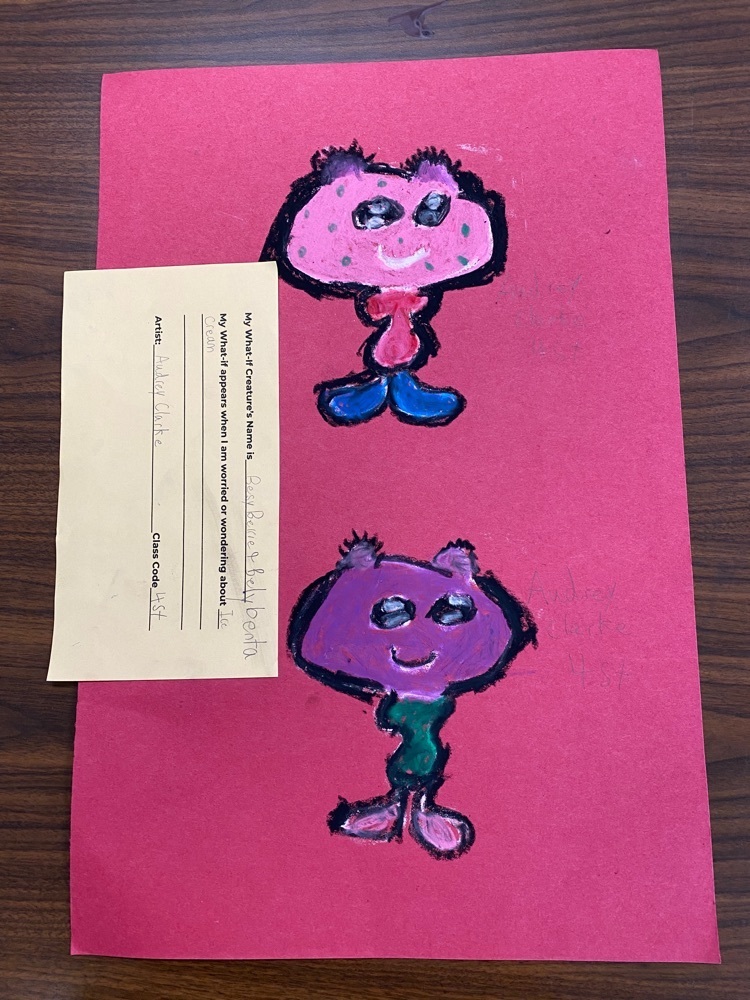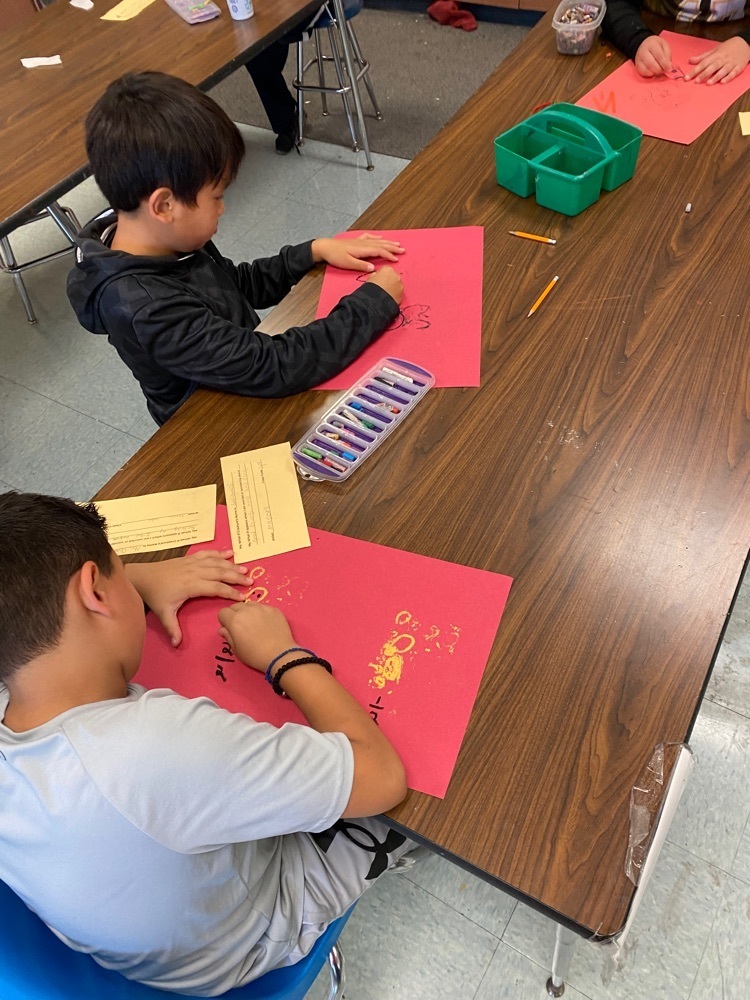 PV teachers celebrate our bosses during Boss's Appreciation Day and some indoor recess fun in Mrs. Spakausky's class😊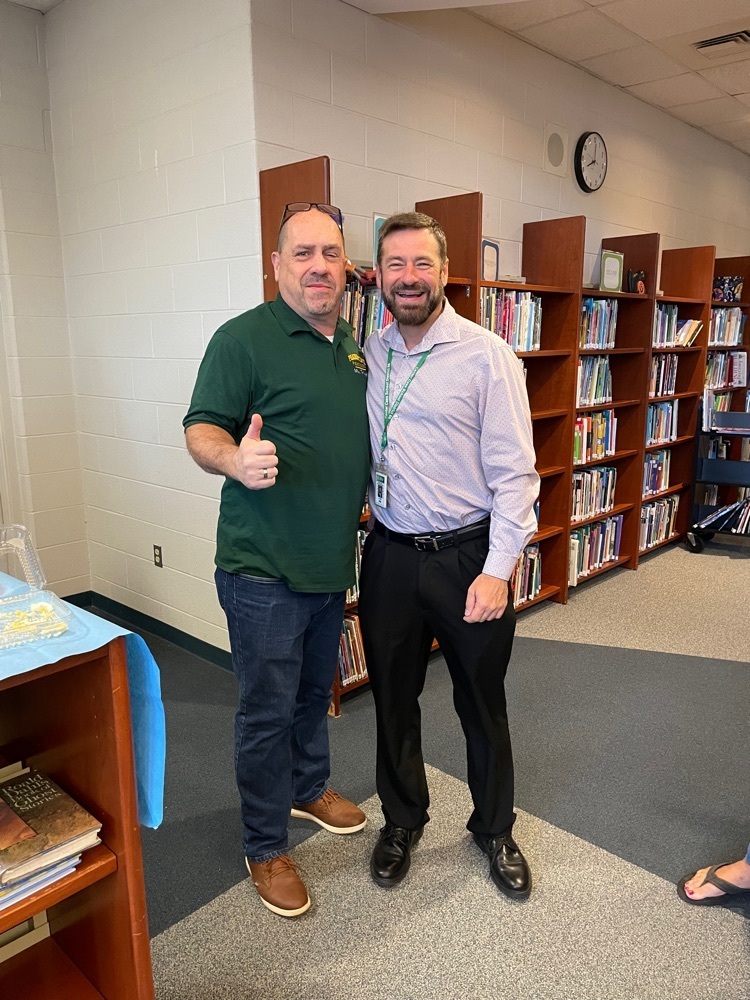 Finding volume with the 5th grade Haunted Volume Village projects!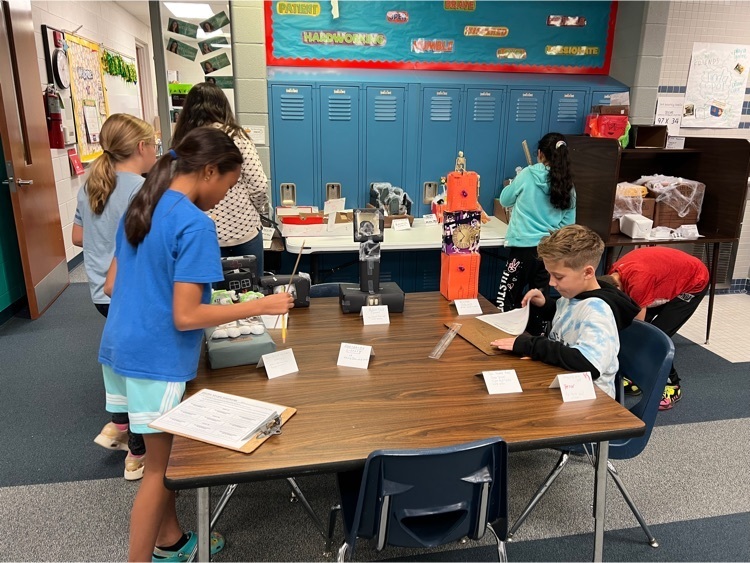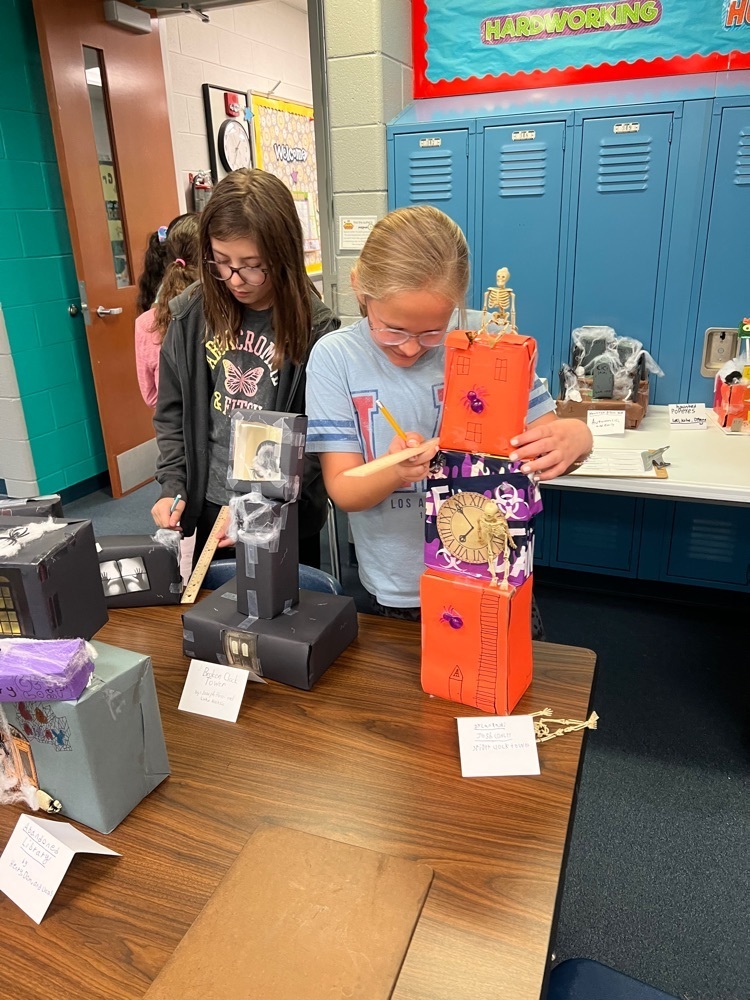 Due to supply issues, we have a lunch menu change for Thursday, October 13th. The updated options for 10/13 will be: Bosco sticks -or- Popcorn chicken salad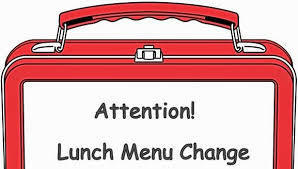 Cookie visiting for a special show and tell🐶