Bus evacuations with Mr. Tom!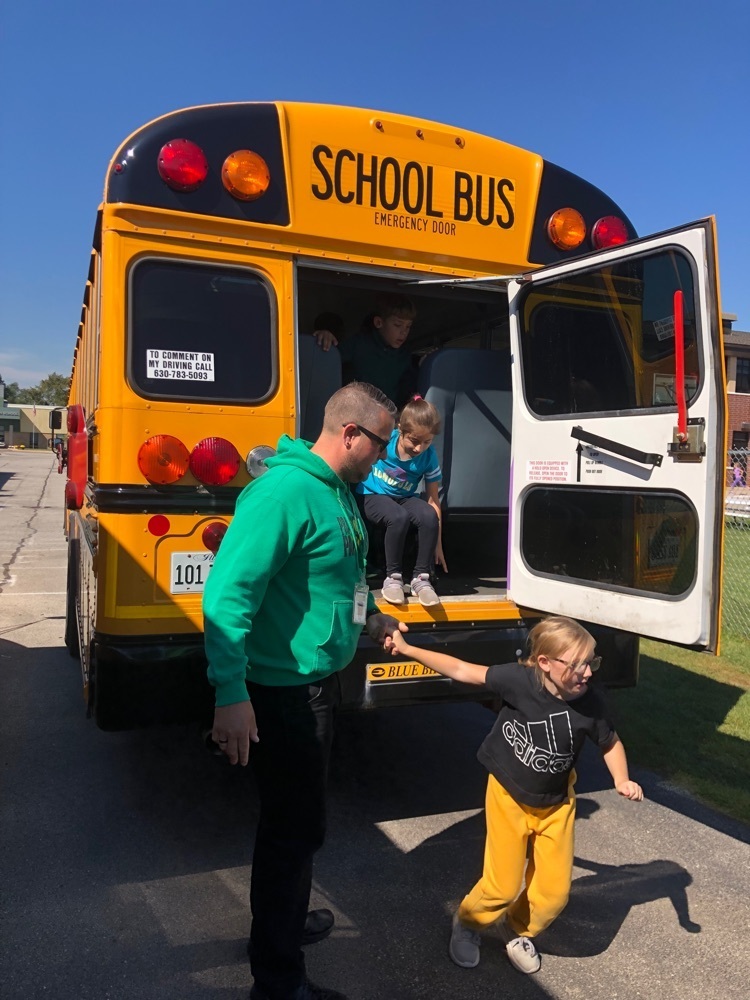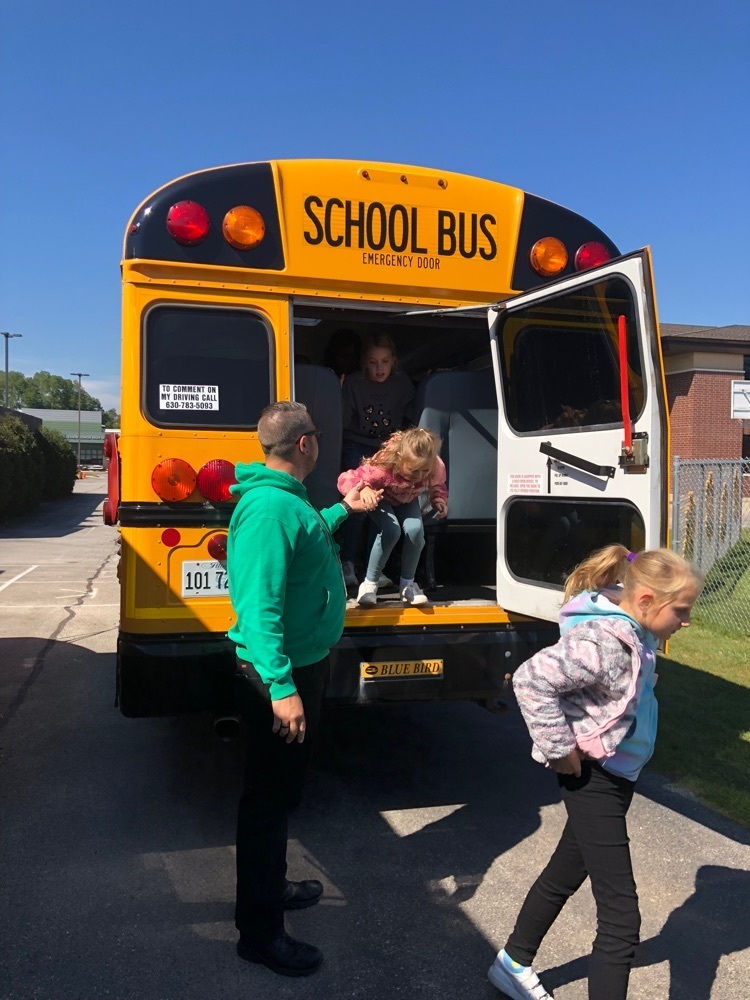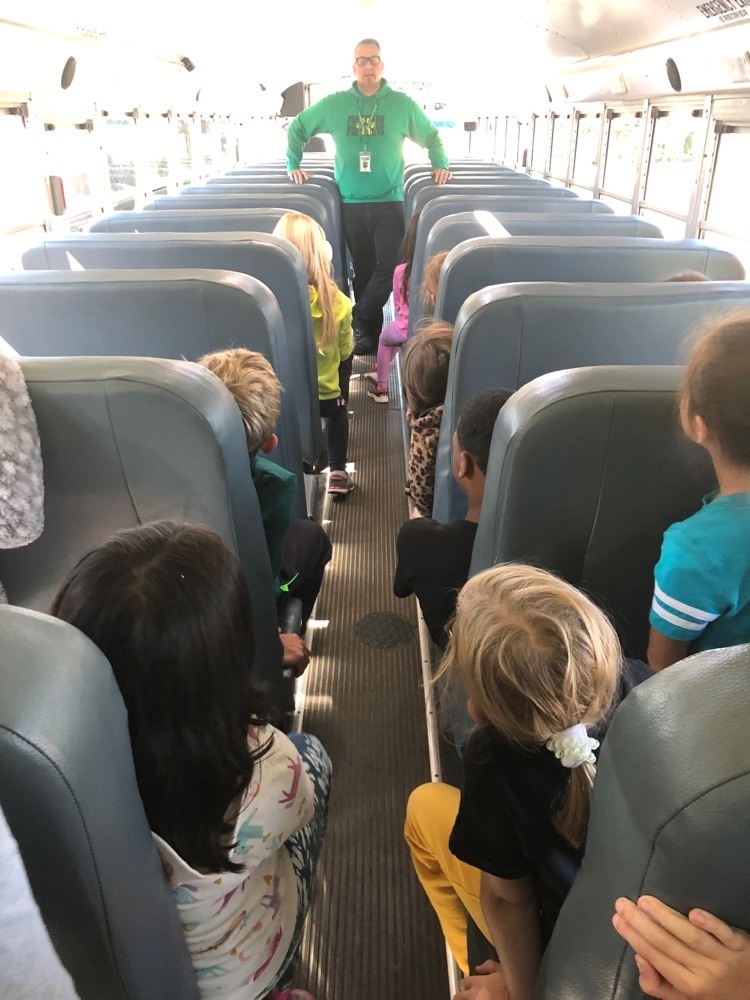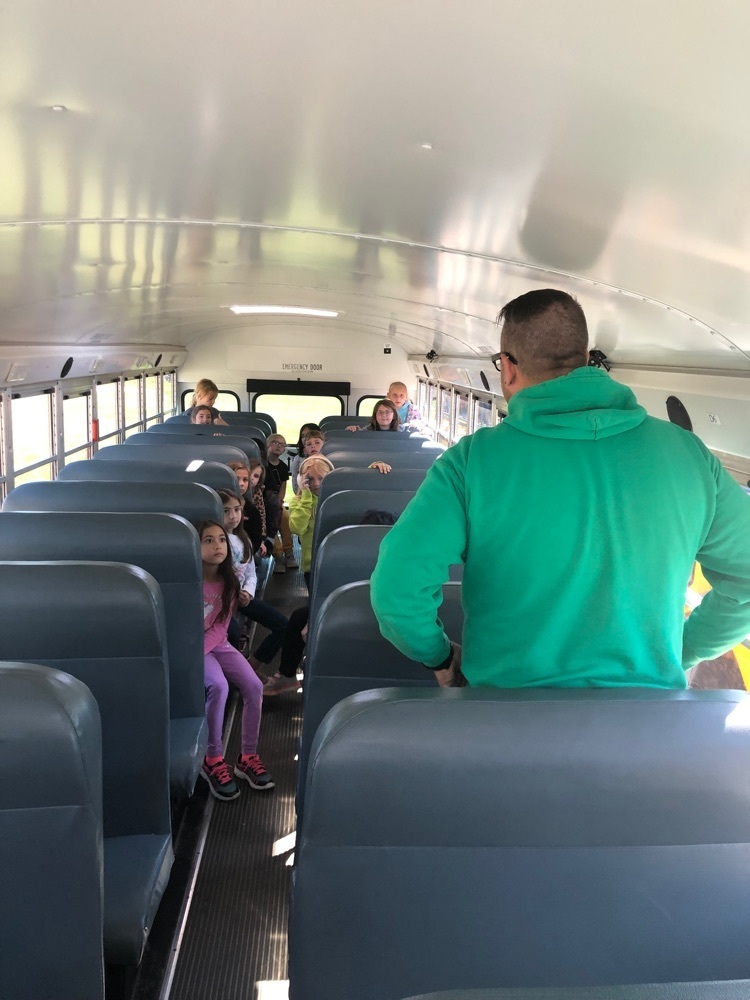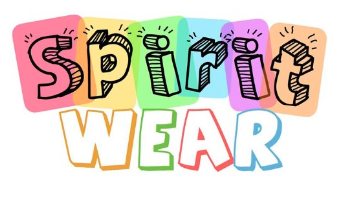 Happy Johnny Appleseed Day! A BIG Thank You to our Prairieview 3rd grade team for the delicious homemade applesauce! #johnnyappleseed #Sept26 #applesauce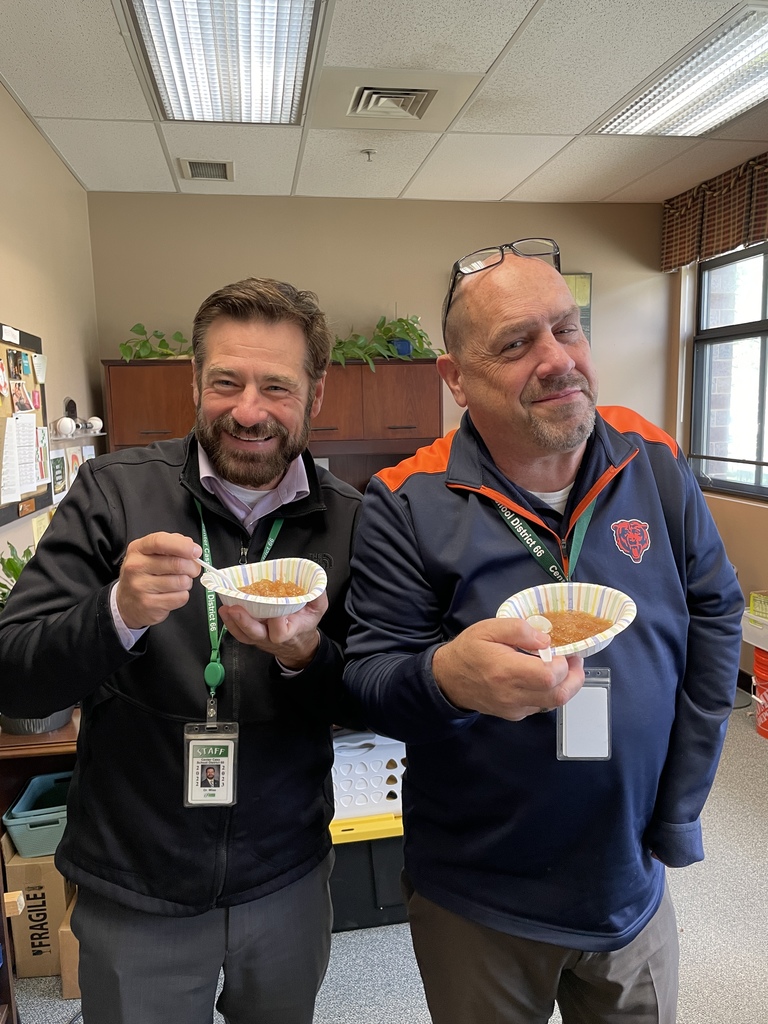 Mrs. Spakausky's students learn about forms of energy by creating a system.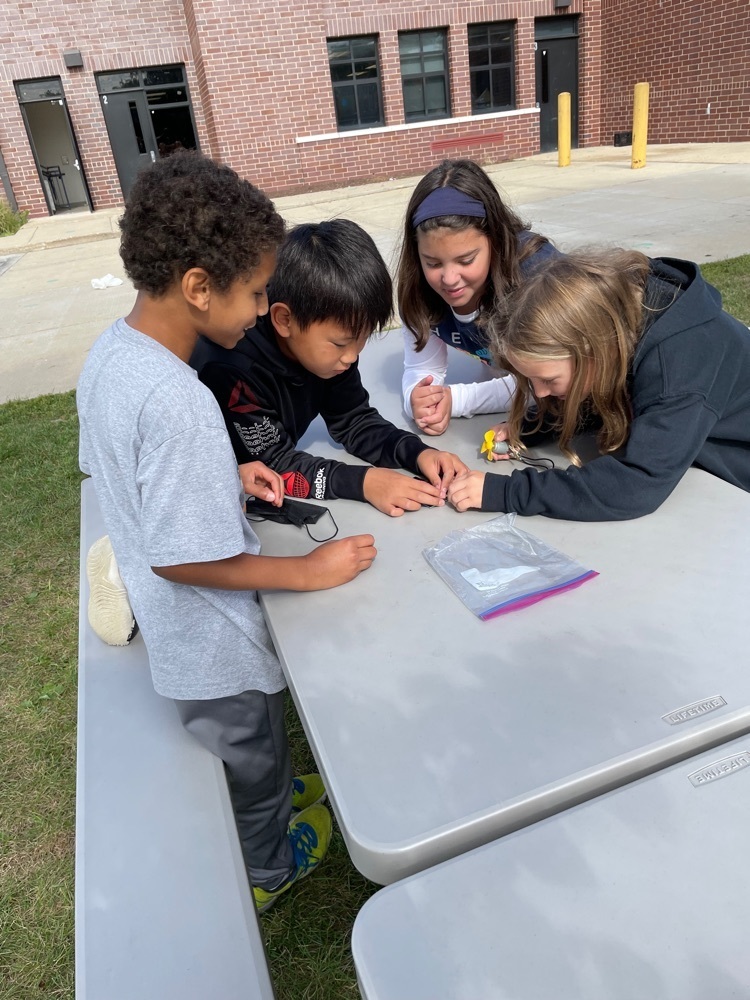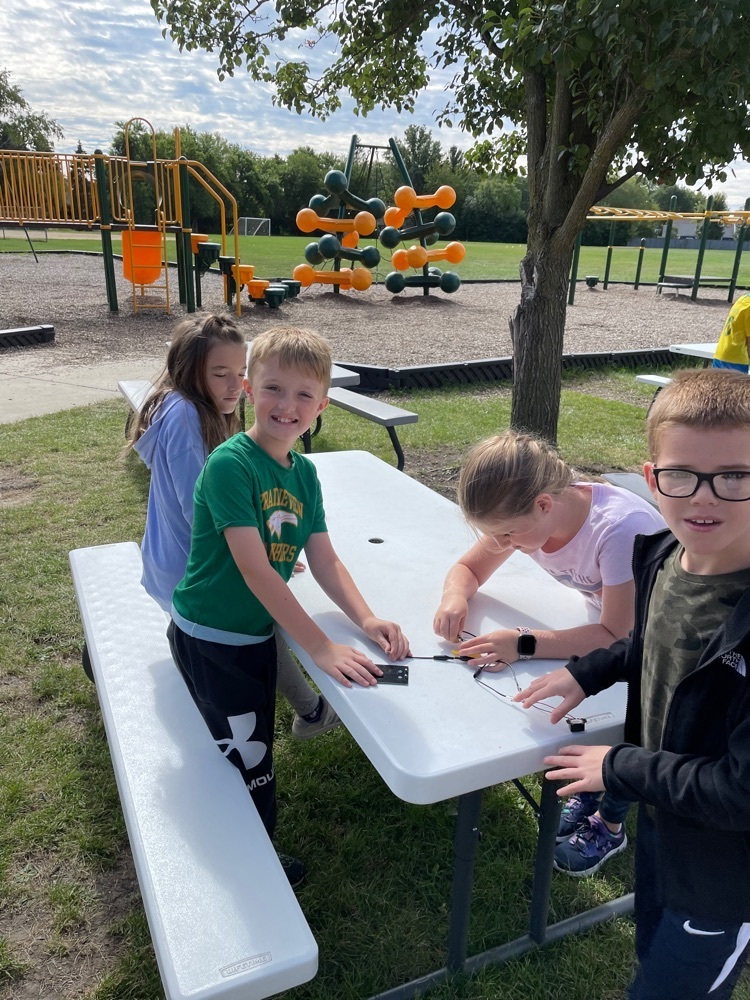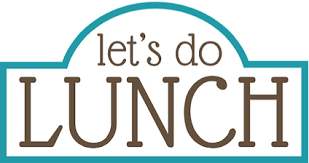 5th Grade Obliteration Board inspired by Japanese Installation artist, Yayoi Kusama! Bring on the Dots!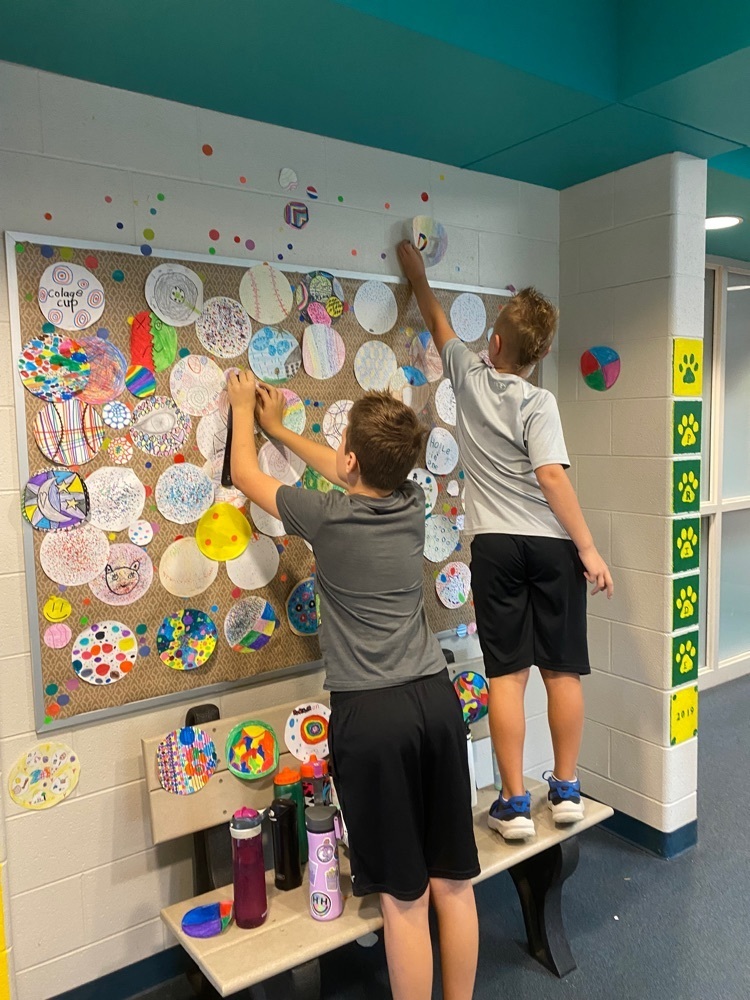 PV students wait for the Lakeview parade today!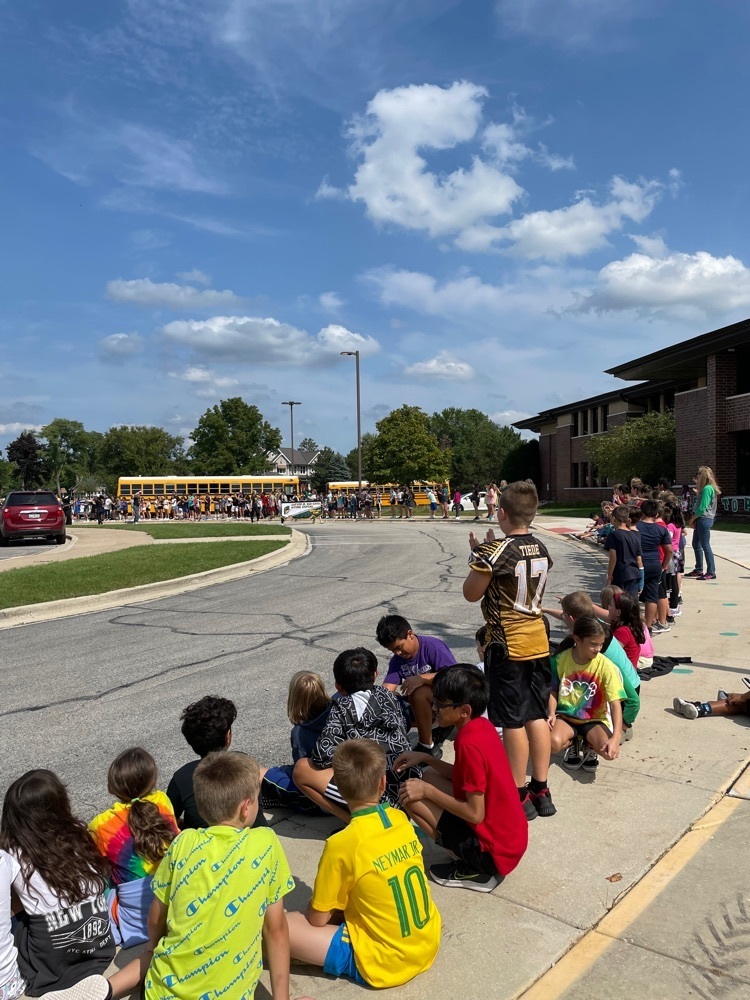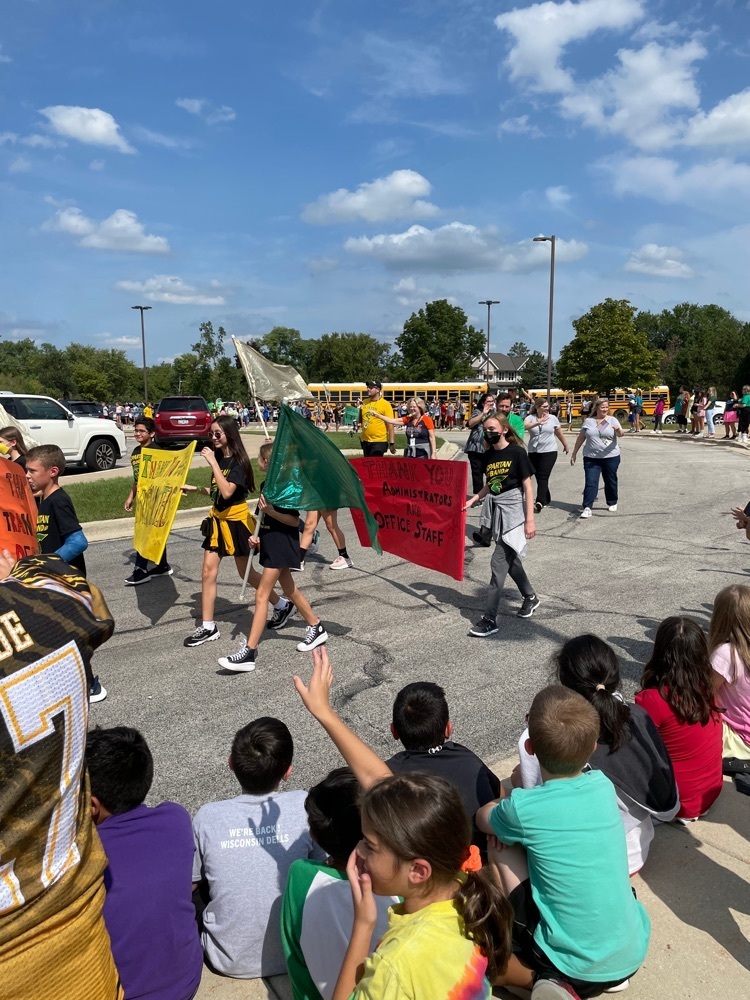 These students engineered Unifix cubes to new heights! Lots of collaboration, communication, and determination was shown as this was built during our soft start time!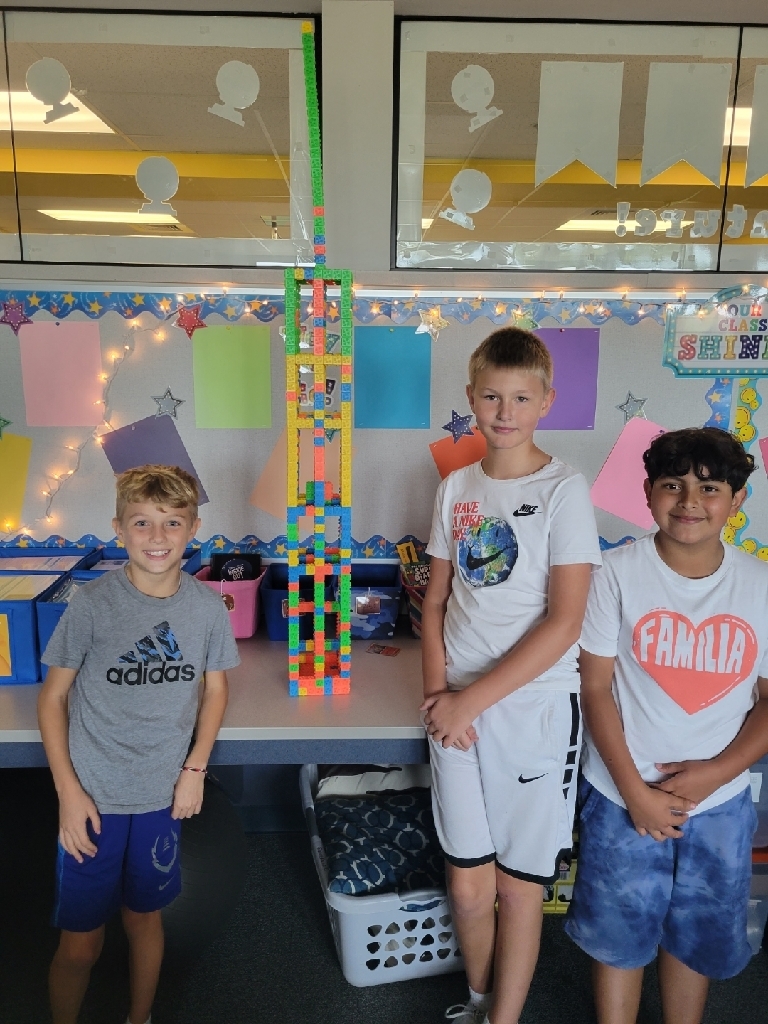 Thank you Prairieview School for allowing the Lakeview Band to perform for you on Friday. What fun we had singing and playing Take Me Out to the Ball Game, and other fun songs. Can't wait to see our new 4th grade beginners soon.

Band Concert…fun!!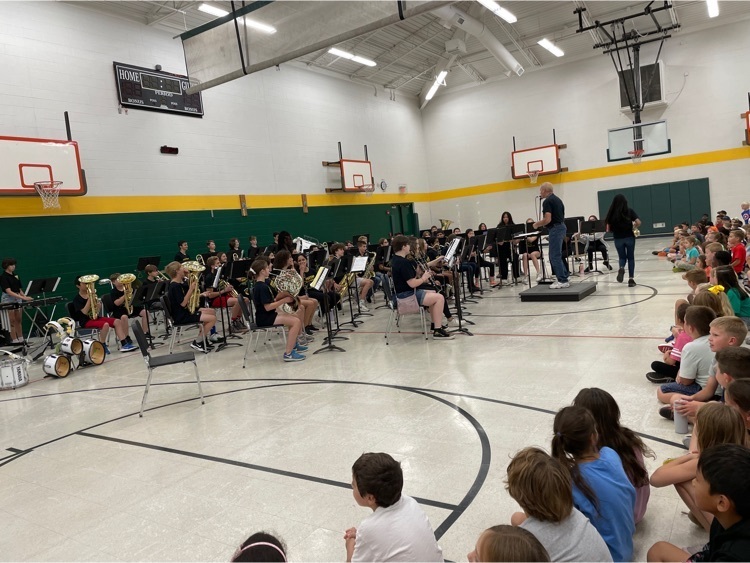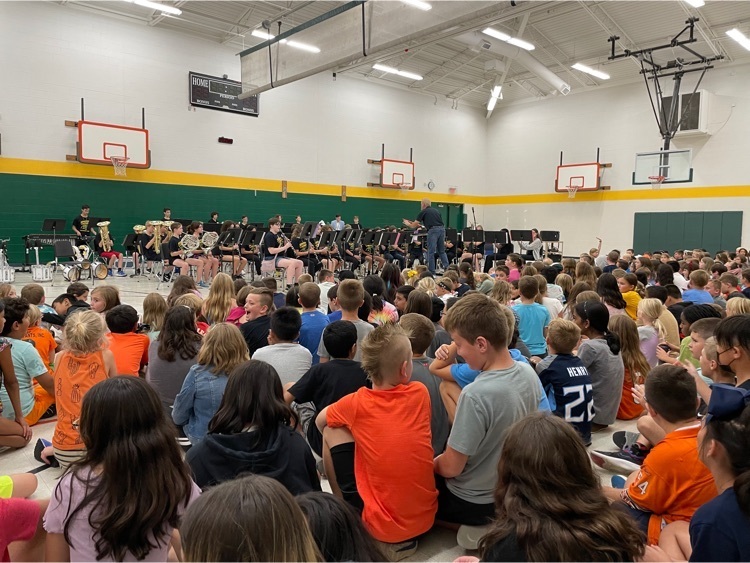 Tomorrow is SPORTS DAY! In honor of kickoff to the NFL's season this weekend, students and staff are encouraged to wear either their favorite football team's spirit wear, or spirit wear from your favorite sport. Go Bears! :)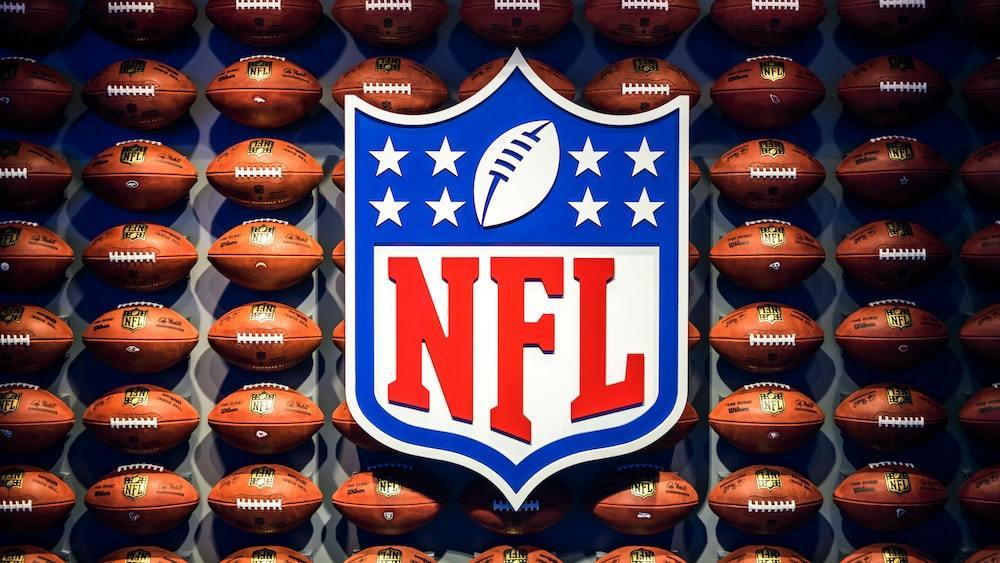 Movie Night is SOLD OUT...Due to an overwhelming response to Movie Night, the PTO has closed ticket purchases. There are no physical tickets distributed for this event therefore ticket transfers are not available. To request a refund, email:
pvptopresident@gmail.com
.

Our beginning of year visit from Mr. Pagel…oh how the 4th graders like it👍💕😃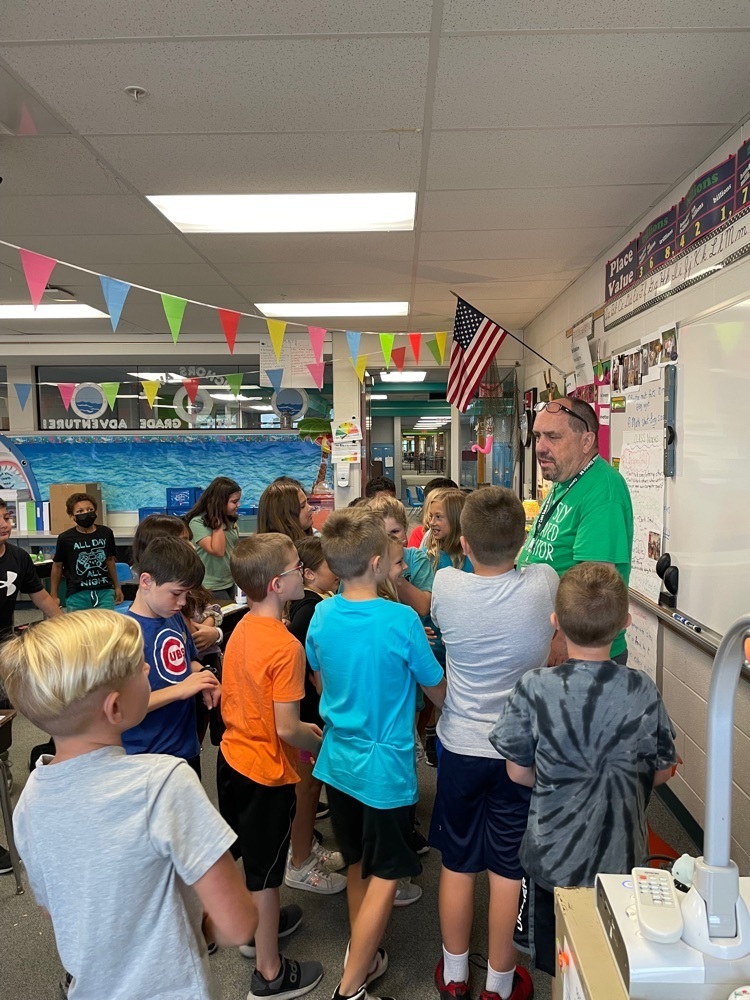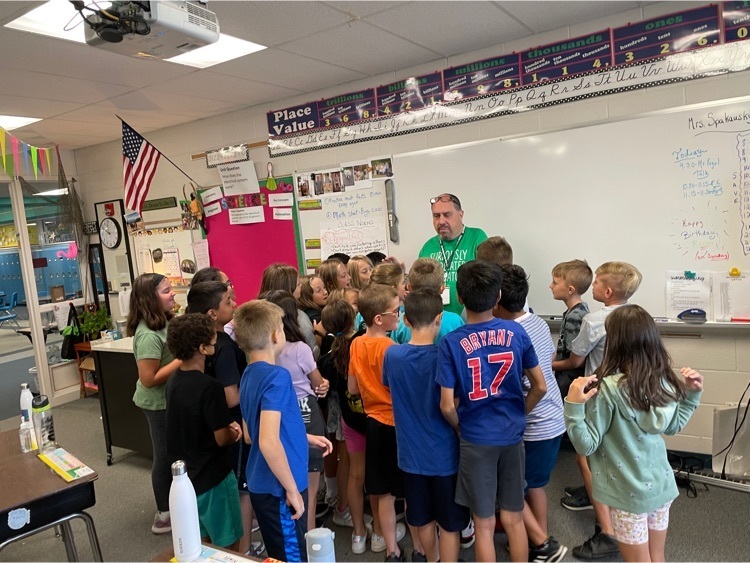 Mrs. Csorba and 5th grade teachers teamed up this week for some collaboration! We co-taught on Reliable Sources. We gave students tips when evaluating websites. Students had to figure out which site was authentic and which one was a hoax!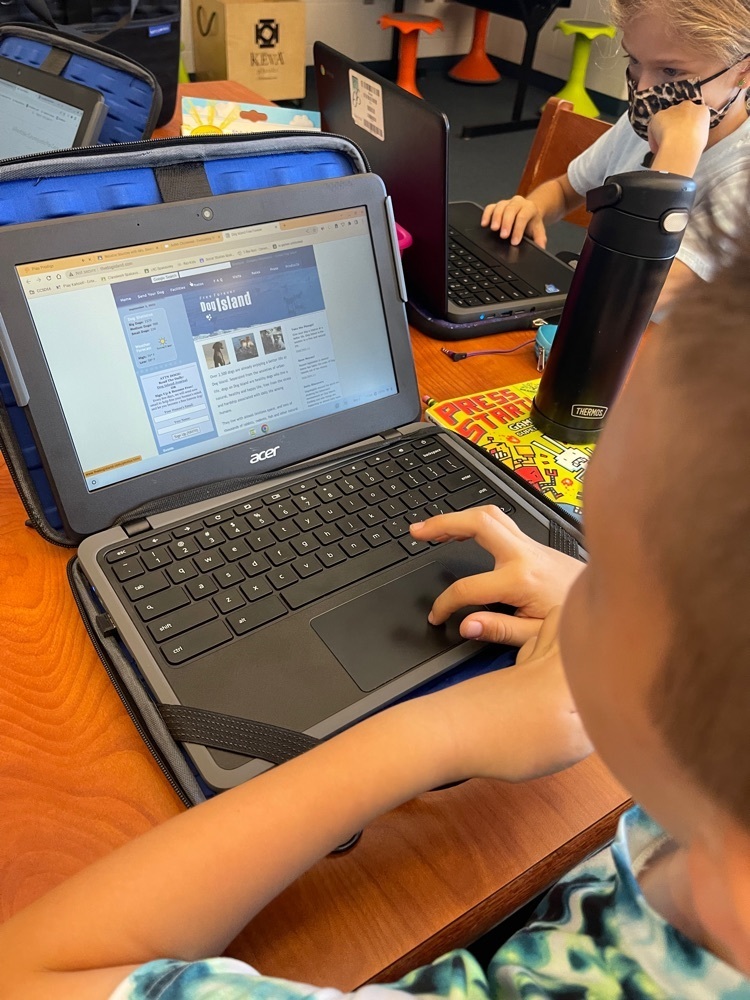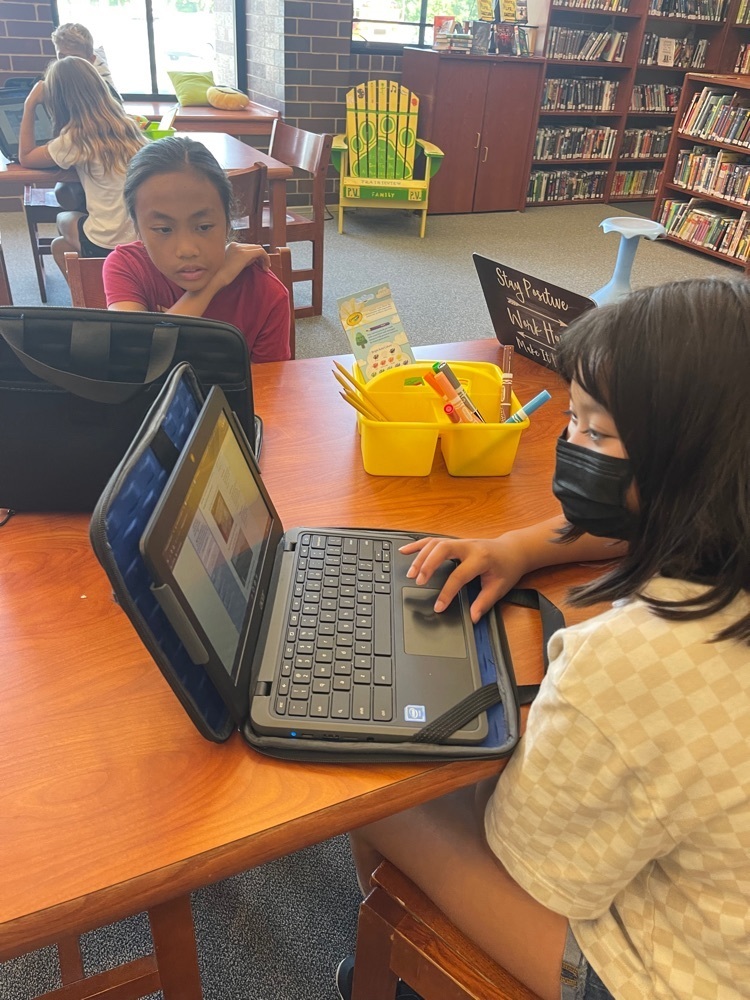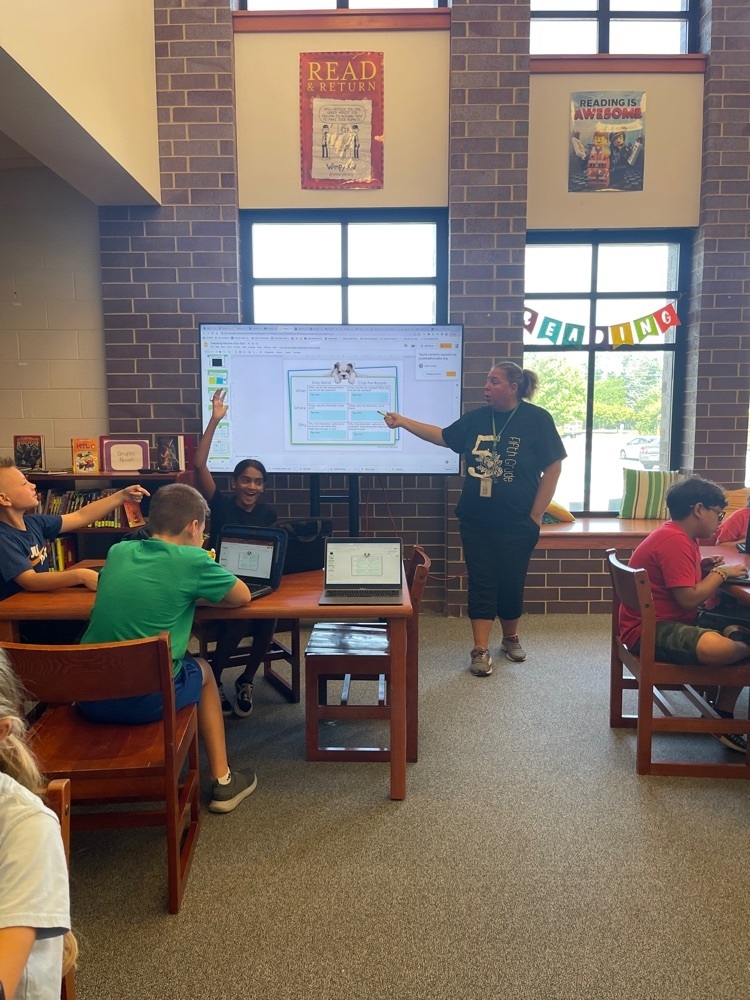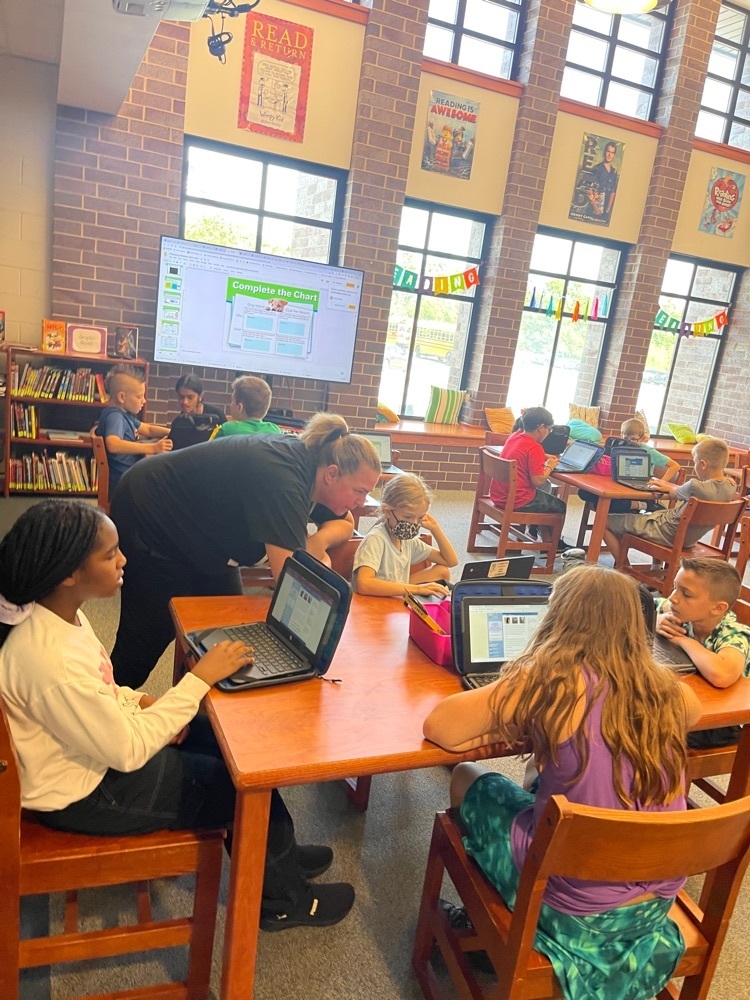 Mrs. Spakausky's, 4th grade class, doing some team building!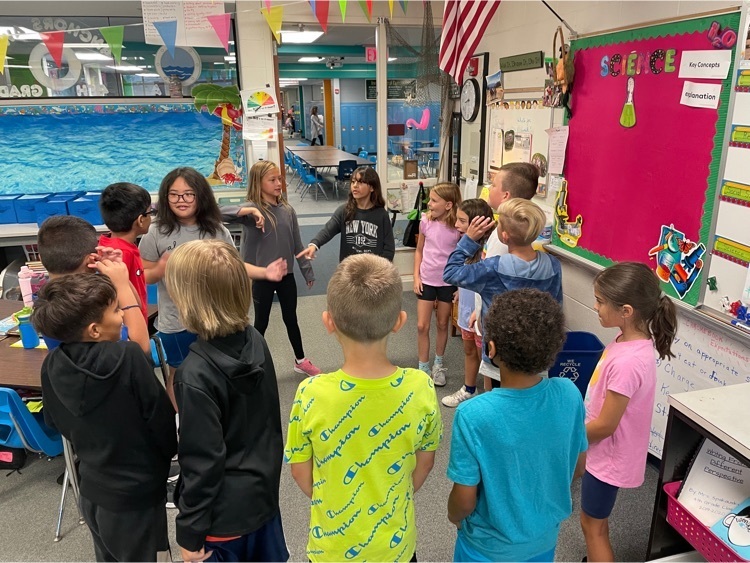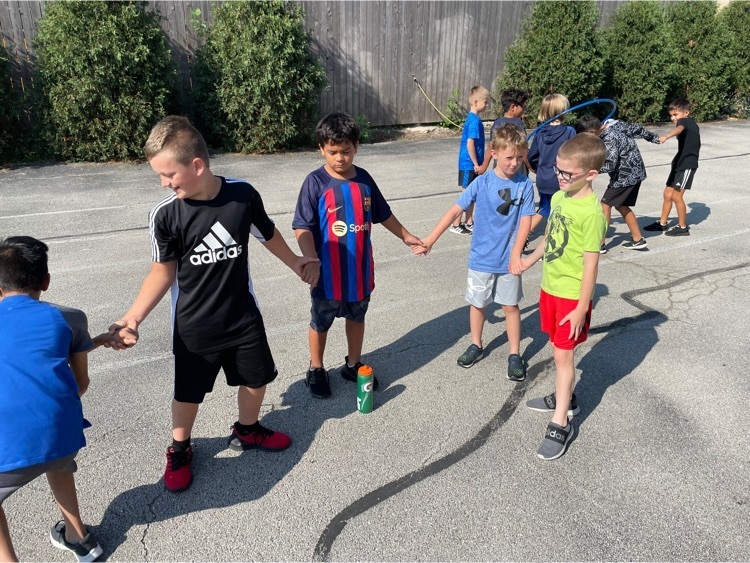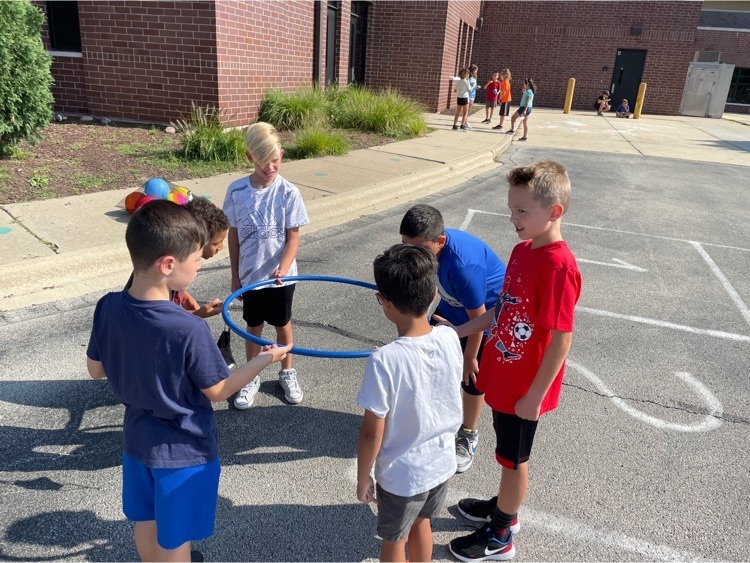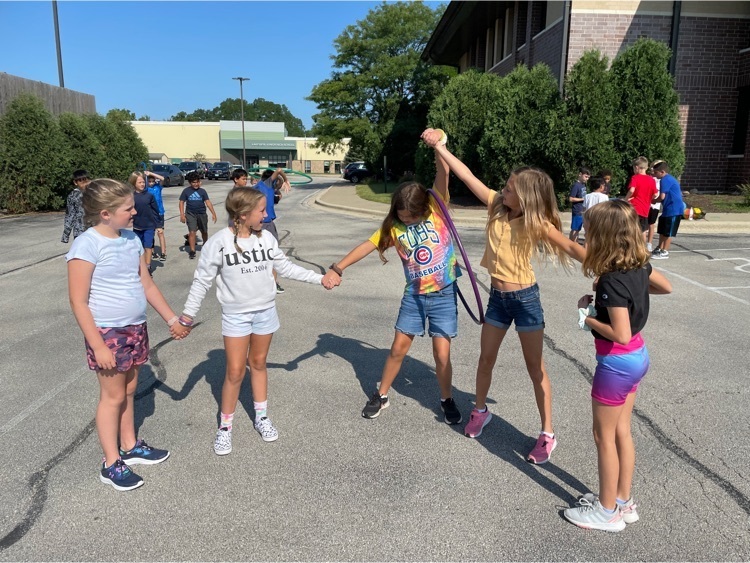 Sgt. Csorba led her troops through Chromebook Boot Camp this week! Our Panthers enjoyed learning Chromebook expectations this way!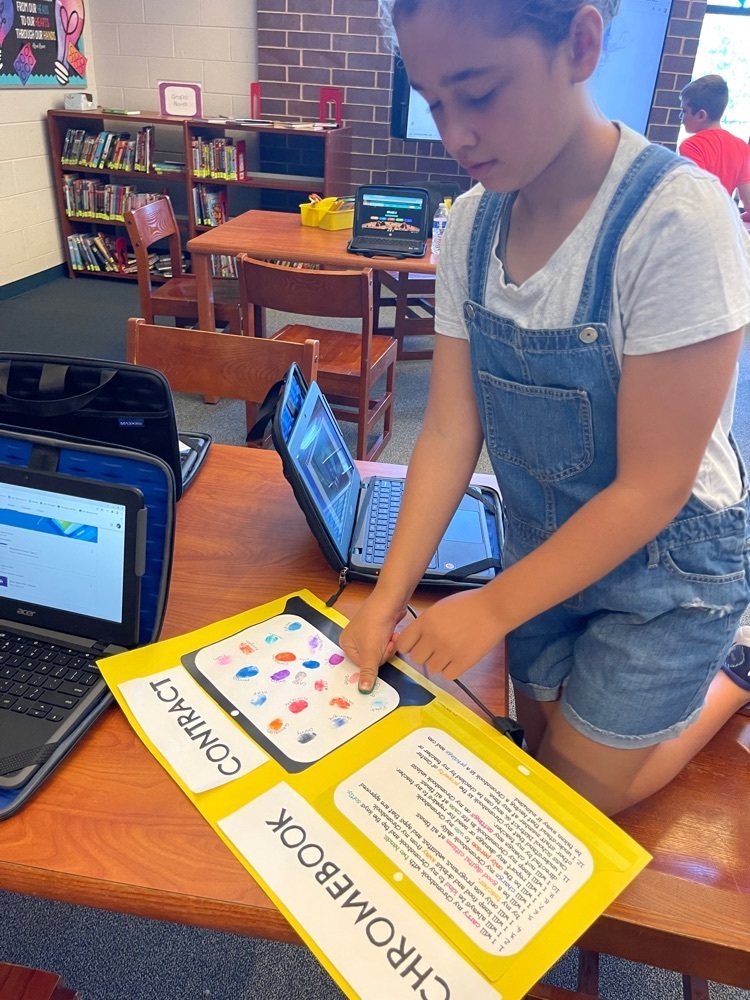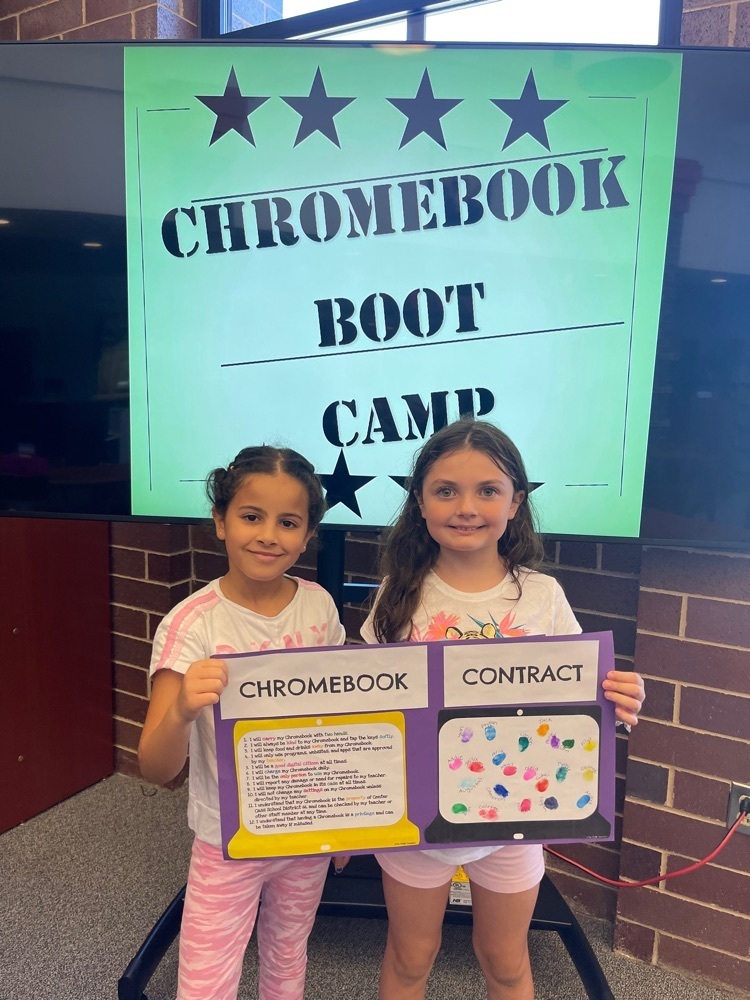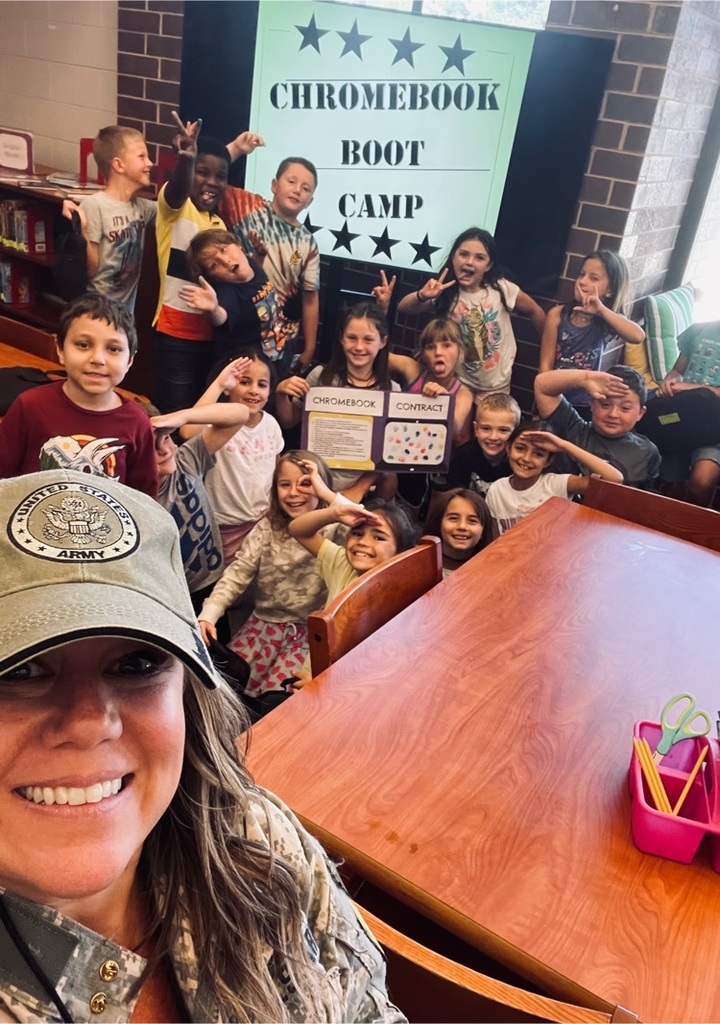 What is your one word?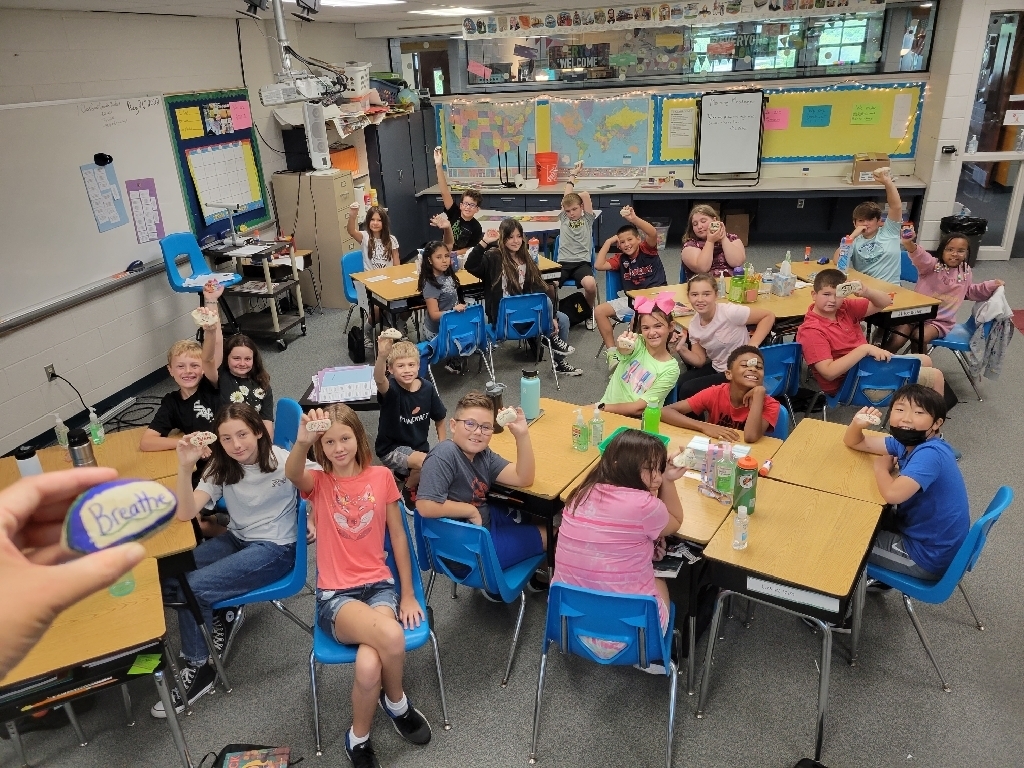 We love soft starts!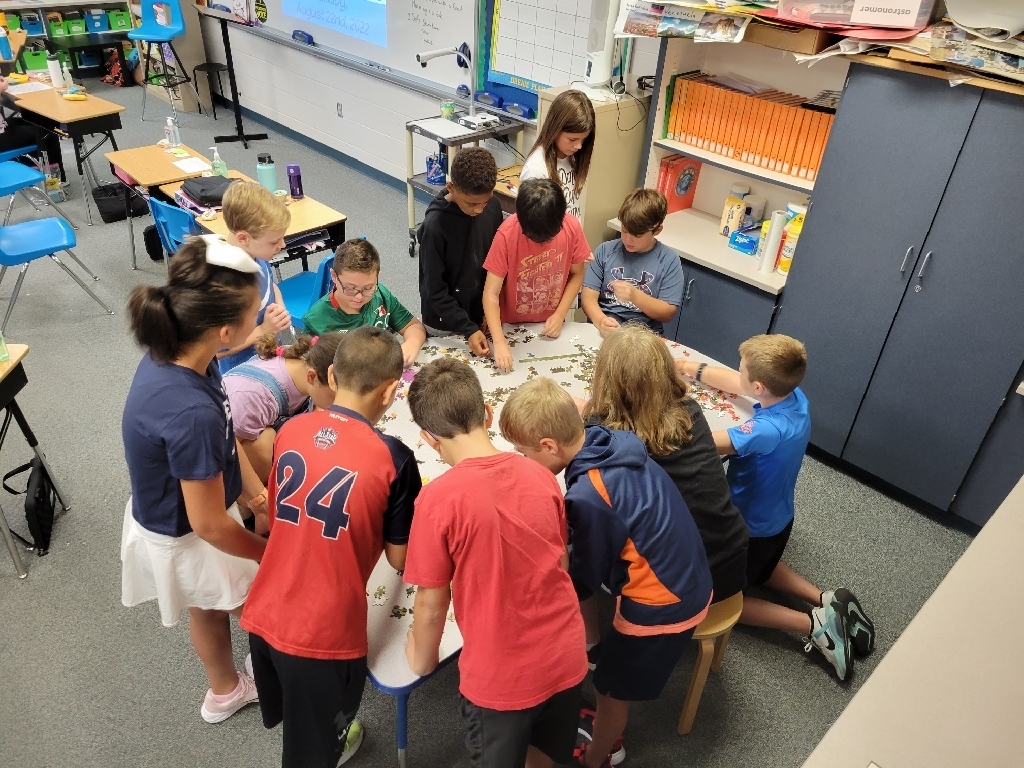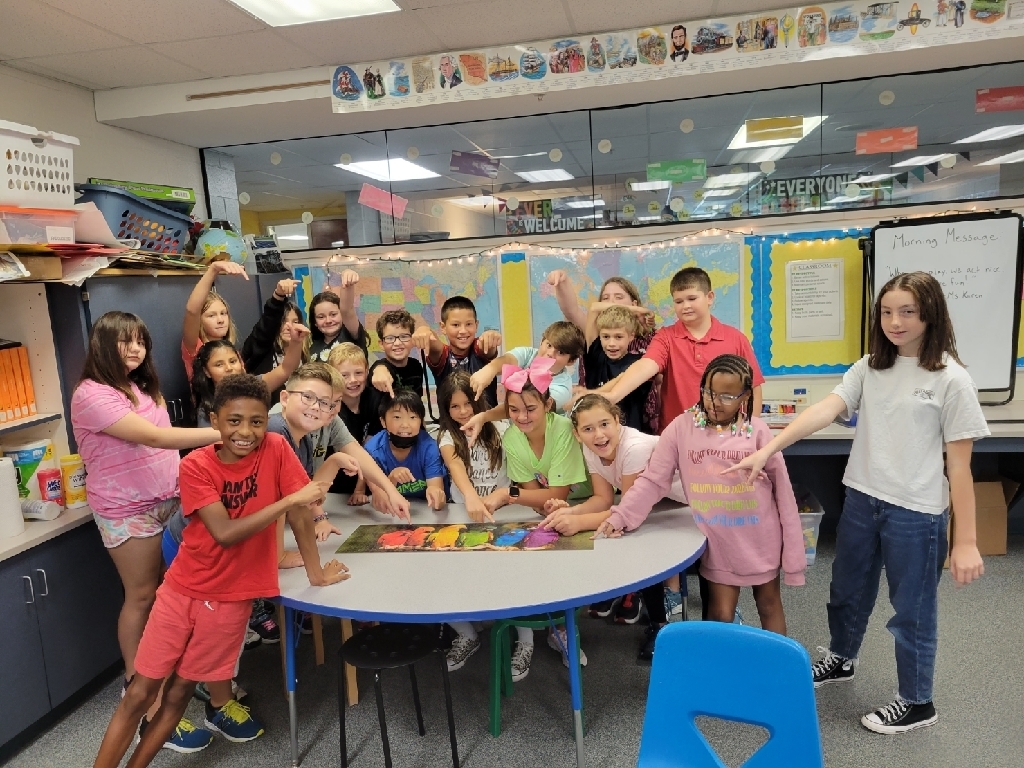 Thumbs up for collaboration writing!