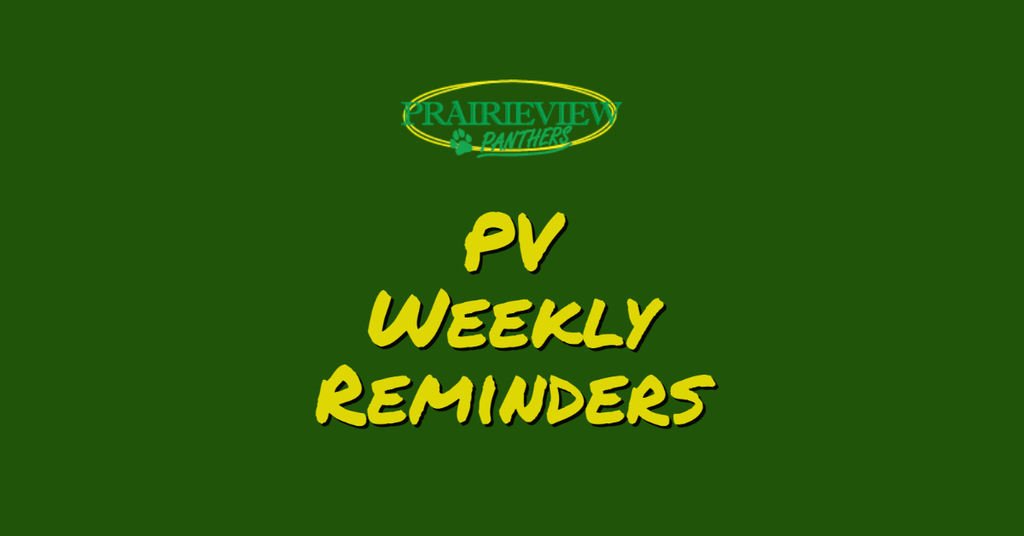 Inside lunch just hits different. 😀#weneedawarmup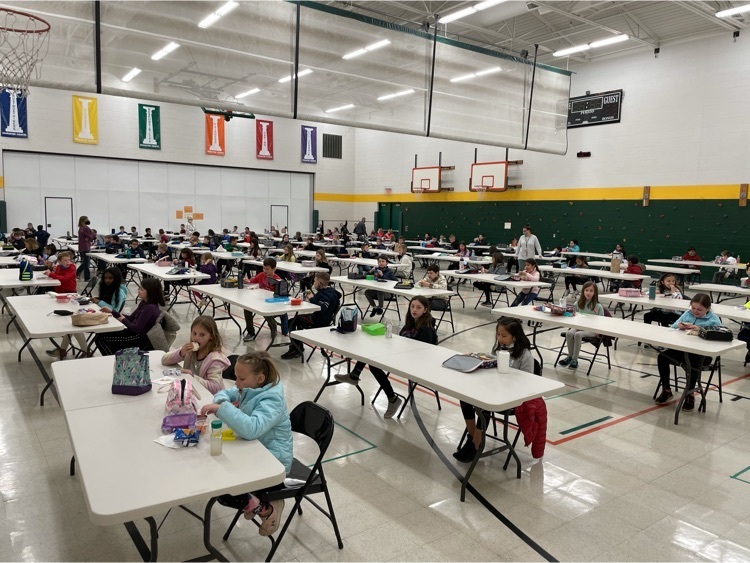 Ms. Nelson and our music classes love when the weather is nice! #outdoorclassroom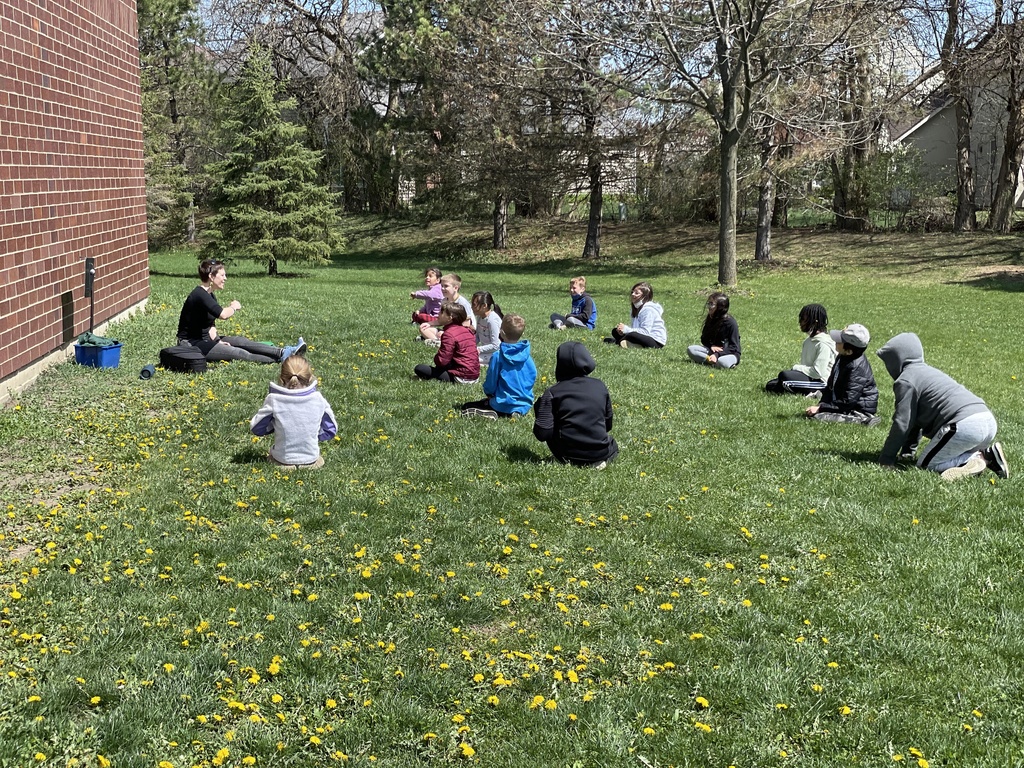 Today features our 4th and 5th grade Panthers outside lunch outside! Our kids are doing an amazing job! #PrairieviewPicnic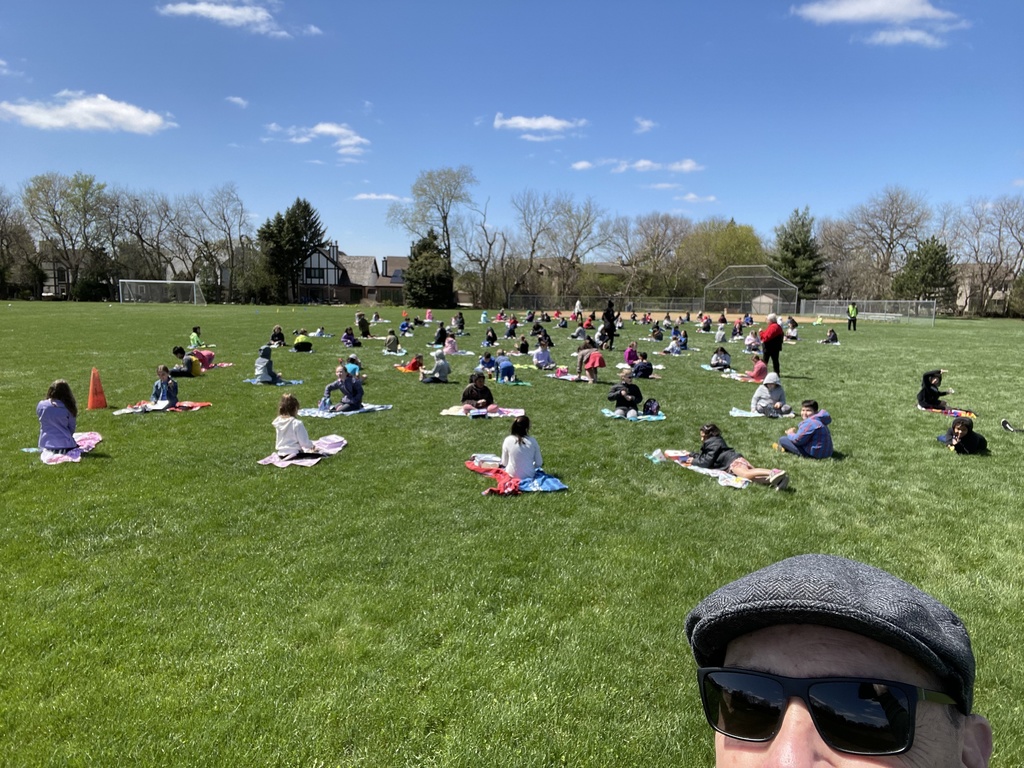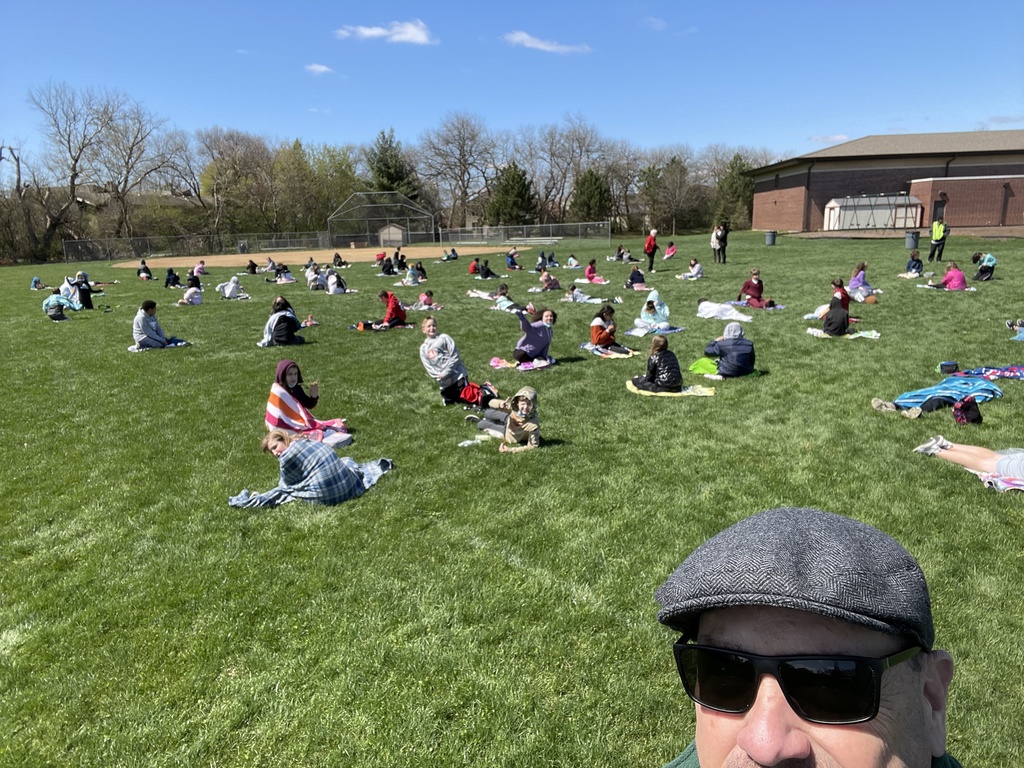 Captured our Prairieview students eating lunch at school today during our 6-hour instructional day for the first time in over a year! #PrairieviewPicnic #fulldaystherestoftheway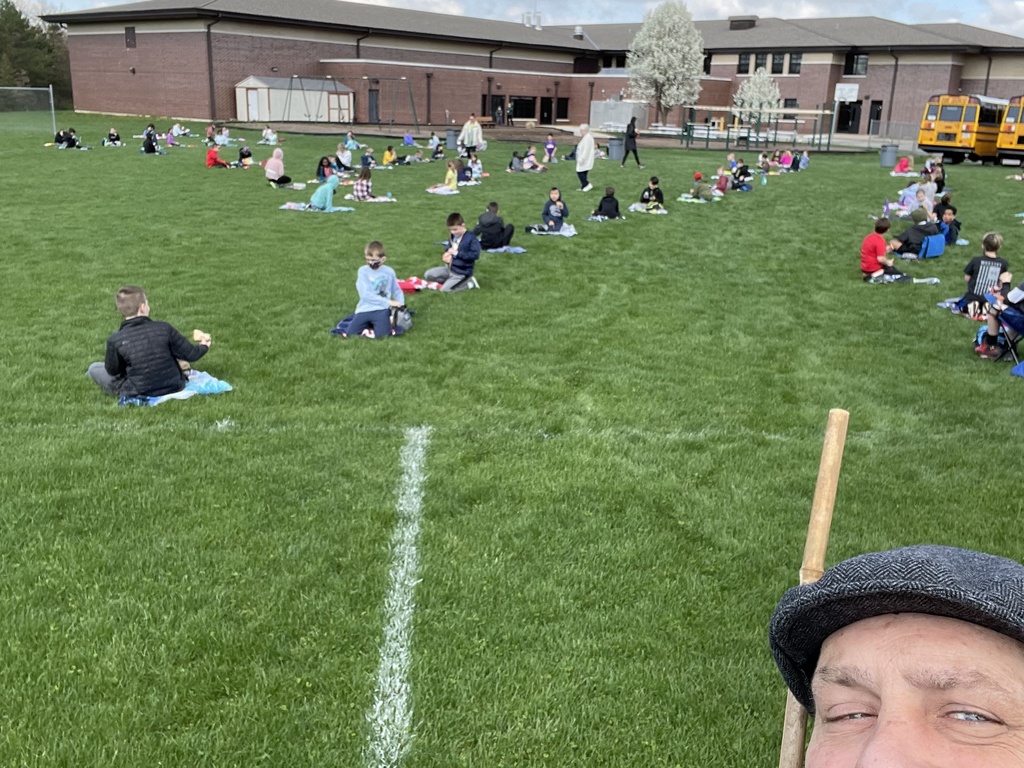 Our Panthers are getting their heart rate up by playing Dinosaur Island!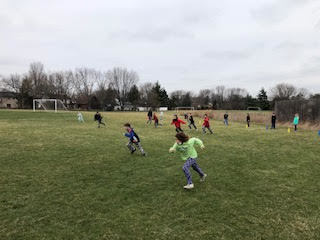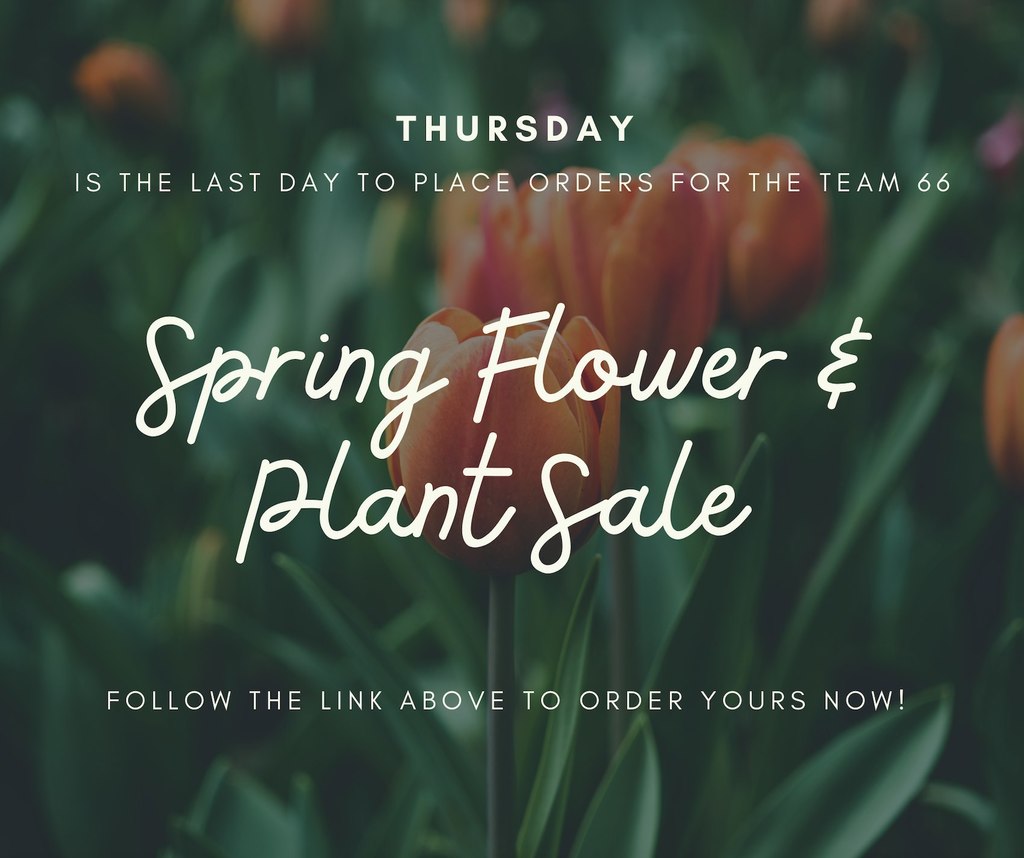 Our March District Eat Out is scheduled to take place on 3/25 from 5-8pm at Portillo's, 134 E Boughton Rd, Bolingbrook. See the flyer for more info:
https://bit.ly/3qJOhpK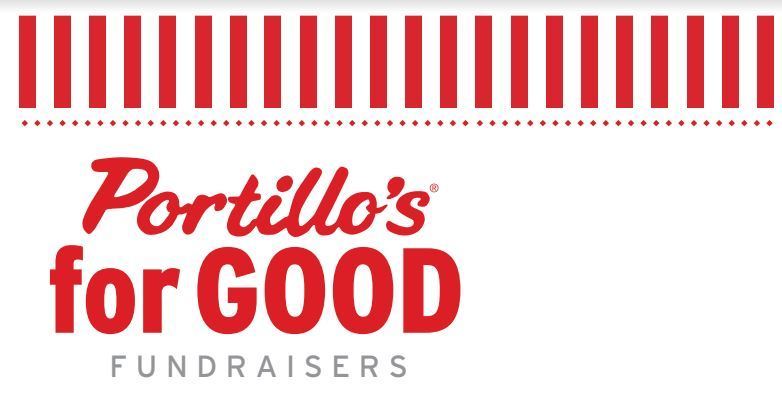 Have you started your spring cleaning? Save the date for TEAM 66's Savers Used Goods Collection on Sat., 4/3 at PV. Stay tuned for the official drop-off hours and more details.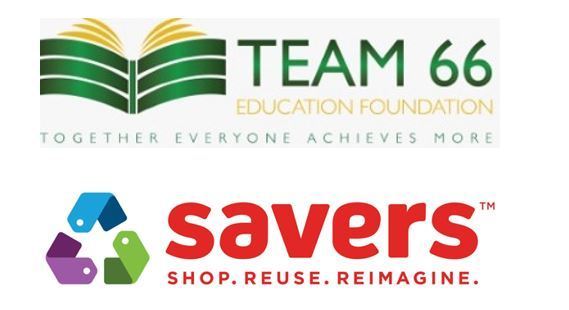 Submissions are now open for our annual teacher grants! Teaching grants are awarded to District 66 staff for projects that enhance the student learning experience. Team 66 strives to fund innovative teaching grants to provide resources directly to the classroom for teachers to implement new educational programs, facilitate student achievement and skill development, recognize and encourage staff excellence, and expand community involvement from individuals, businesses and civic organizations. We look forward to reviewing these grant submissions! Stay tuned to the May board meeting for a list approved grants.

Virtual Trivia Night took place on Saturday, February 27th! Thank you again to all of the district friends and families that signed up! We are also so grateful for our sponsors who contributed to this wonderful event. We are looking forward to more trivia fun next year!

Our 4th grade Panthers were able to interact through a LIVE Zoom call with author Katheryn Russell-Brown. Students asked questions about her writing as well as the characters in her books Little Melba and Her Big Trombone and A Voice Named Aretha. Such a wonderful opportunity for our kids!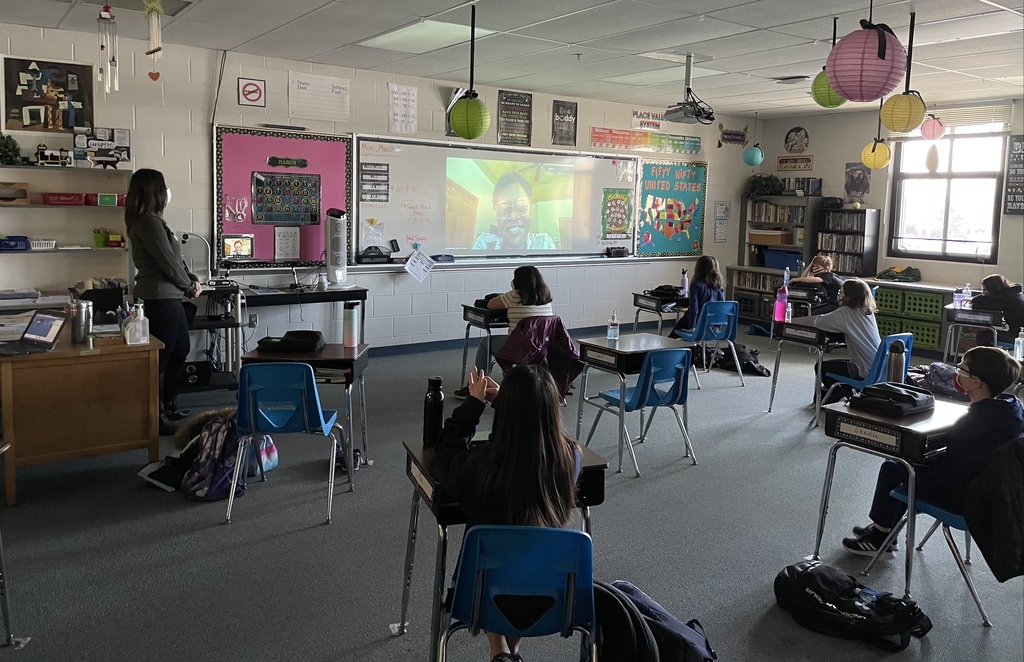 Students are enjoying the weather and listening to music while jogging and getting their heart rate up!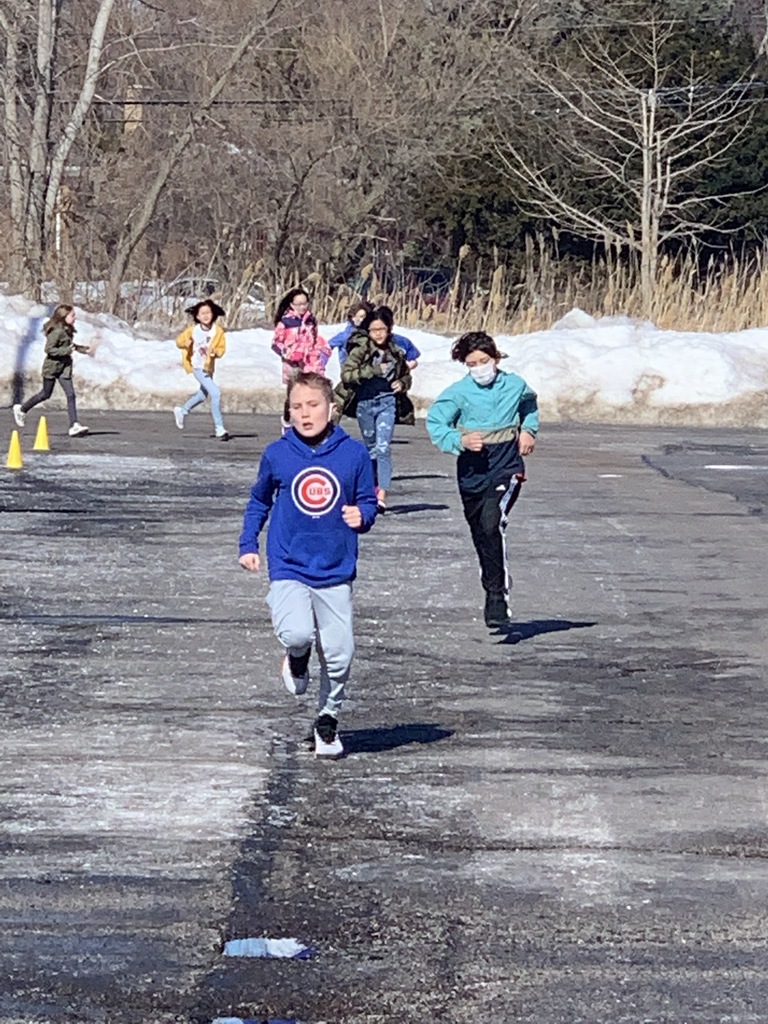 As a reminder, Friday, February 26th will be a regular attendance day for all Center Cass schools.

Students learning basic Yoga poses in PE!

Due to inclement weather there will be no in-person learning today, Tues., Feb. 16. There will be no BACC. Students will be remote learning as they did during the Adaptive Pause. Be safe!

Students are helping deliver Valentine's virtually while exercising!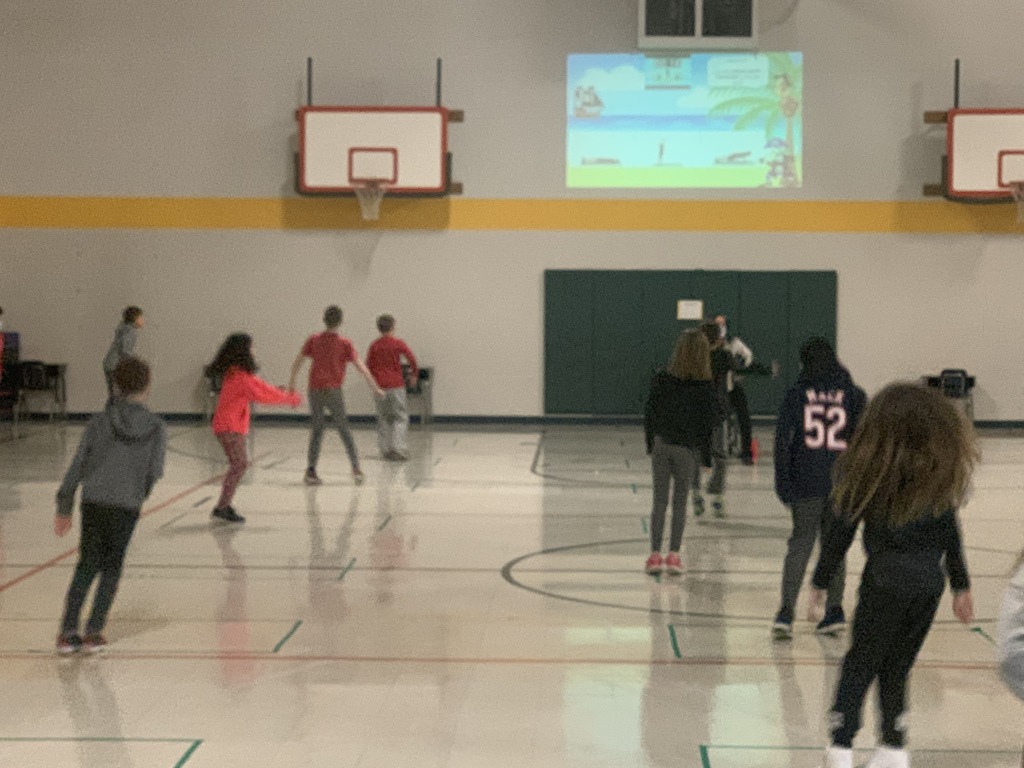 Our 3rd grade team celebrated the 100th Day of School with our Panthers!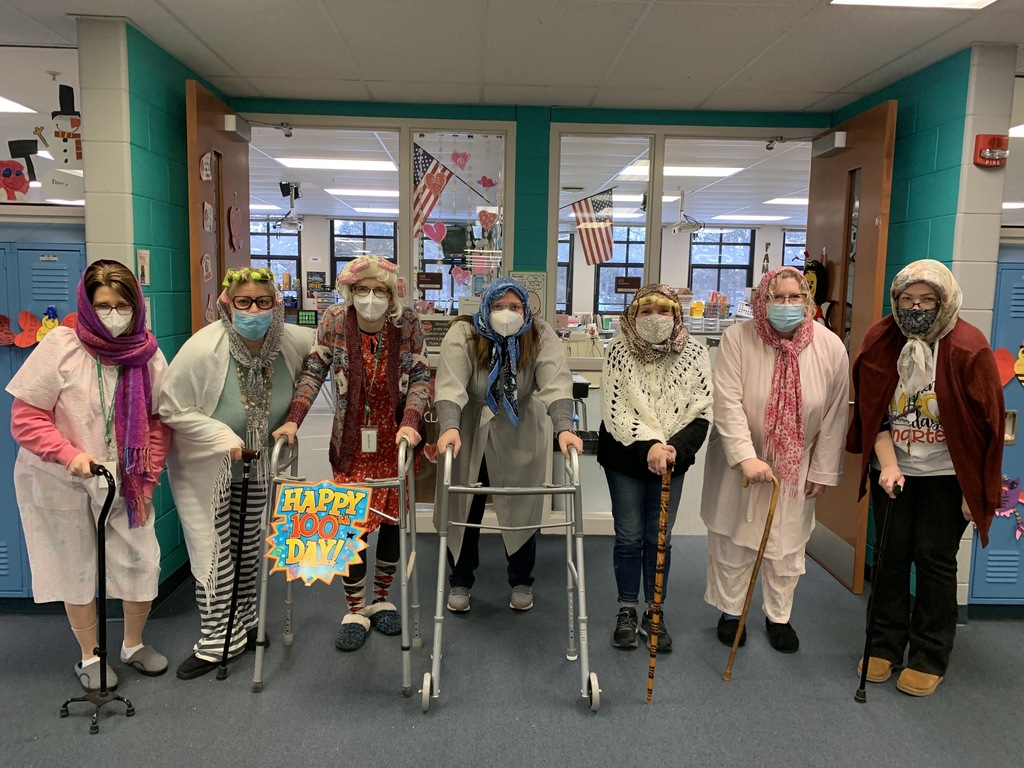 In PE class, students are learning about the weather while getting some exercise for the day!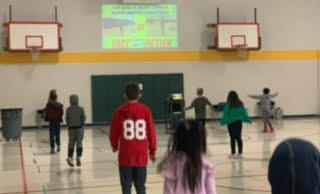 This is an update for you parents, our kids are being sent home early today! Please be in contact with the school if you have any questions!