Our 4th grade Panthers were able to interact through a LIVE Zoom call with author Katheryn Russell-Brown. Students asked questions about her writing as well as the characters in her books Little Melba and Her Big Trombone and A Voice Named Aretha. Such a wonderful opportunity for our kids!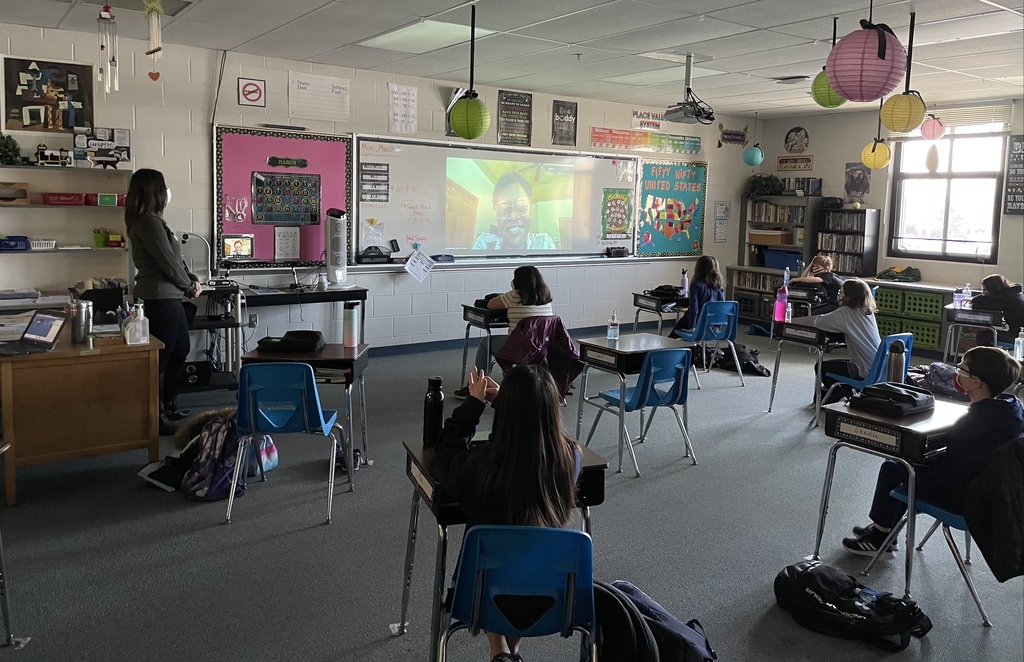 Students are enjoying the weather and listening to music while jogging and getting their heart rate up!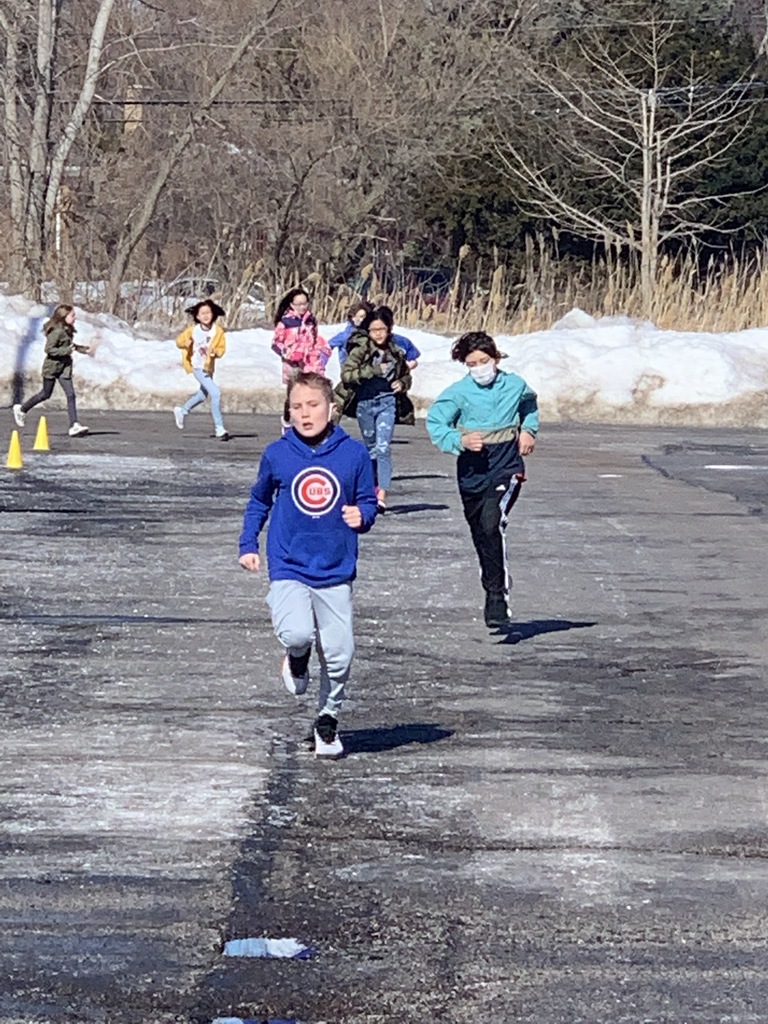 As a reminder, Friday, February 26th will be a regular attendance day for all Center Cass schools.

Students learning basic Yoga poses in PE!

Due to inclement weather there will be no in-person learning today, Tues., Feb. 16. There will be no BACC. Students will be remote learning as they did during the Adaptive Pause. Be safe!

Students are helping deliver Valentine's virtually while exercising!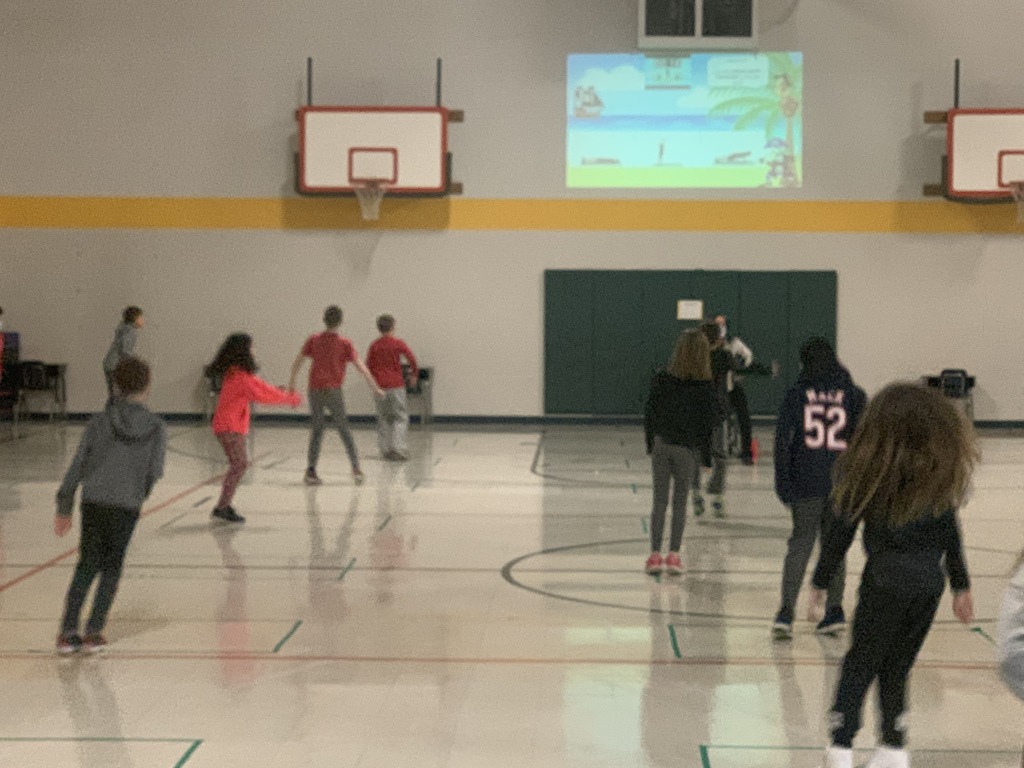 Our 3rd grade team celebrated the 100th Day of School with our Panthers!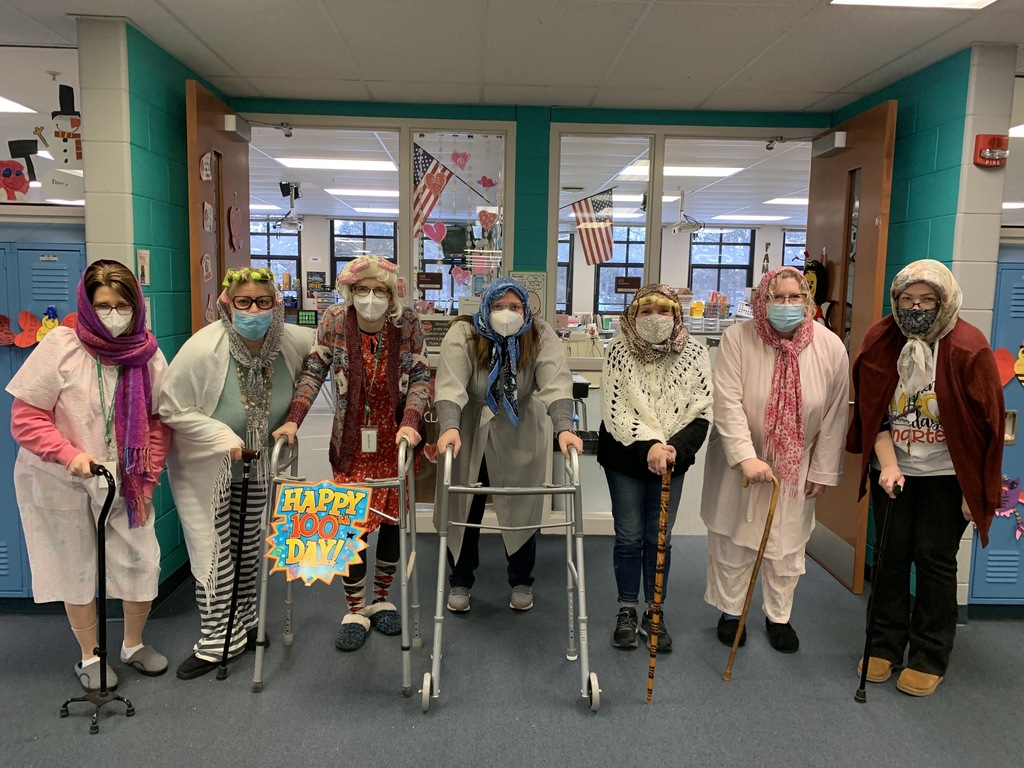 In PE class, students are learning about the weather while getting some exercise for the day!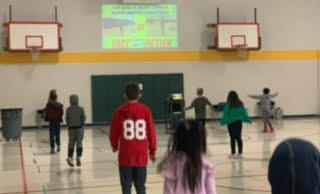 This is an update for you parents, our kids are being sent home early today! Please be in contact with the school if you have any questions!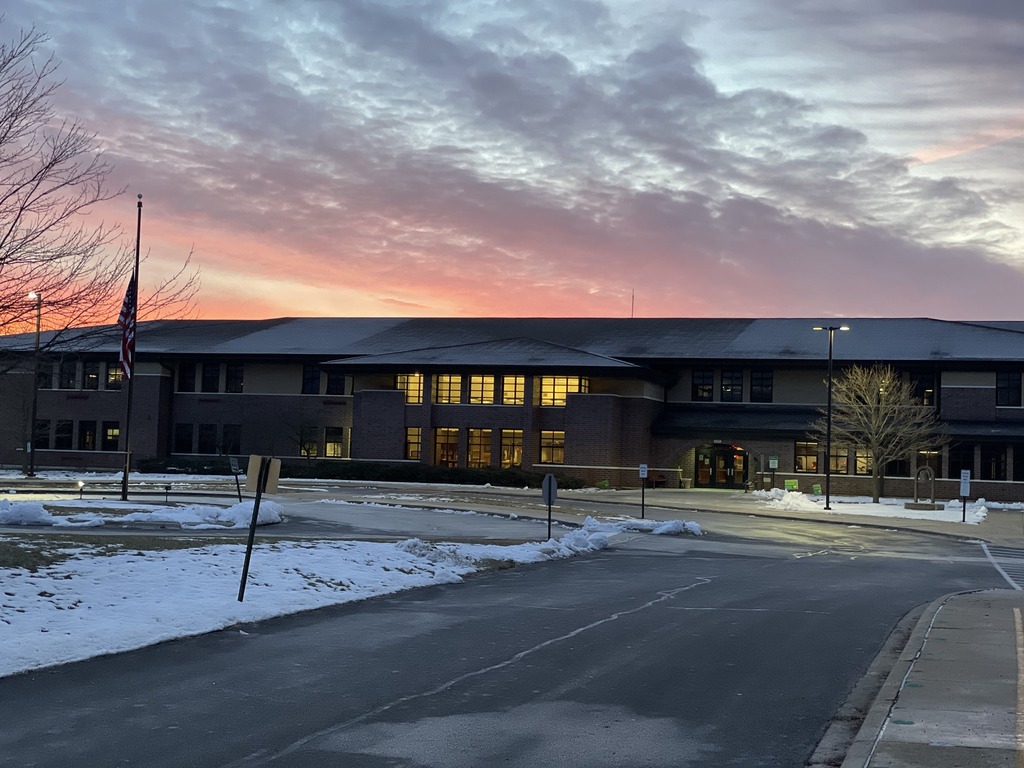 Just a reminder, there is no school for students tomorrow, Fri., 1/29. This is a Remote Learning Plan Day for our teachers. Have a great weekend!


District 66 will be insuring students' school-issued devices (Chromebooks and iPads) for the 2020-2021 school year. This year families will not be charged for insurance, but all devices will be covered.

District 66 will be insuring all student devices (Chromebooks and iPads) for the 2020-2021 school year. You will not be charged this year for insurance but all devices will be covered.

Holiday Hoopla Heat up some hot cocoa, turn on the holiday music, and dust off those ugly holiday sweaters, it's time to join the Holiday Hoopla Challenge! Donate $15 and enter your home in the Holiday Hoopla Decorating Challenge. Your home will be on the Hoopla map, ballot, and a family bingo card. Residential and business locations are welcome to participate. Donate $10 and receive a Hoopla map, ballot, and a family bingo card.
https://docs.google.com/forms/d/e/1FAIpQLScOfo3LBbQCPA9bWL3-ibYrysveTZfkJPxPLuD95gyF00spaQ/viewform

District 66 Honors our Veterans Over the last several years, our schools have celebrated Veterans Day by welcoming veterans who are friends or relatives of District 66 students and staff to join us for special assemblies and activities to honor them. Although our district activities looked much different this year, without our traditional in-person "meet and greets", our students and staff still found meaningful ways to honor both past and present veterans for their service and sacrifice to our country. Ide and Prairieview students and staff compiled special video tributes that included photos of veterans, audio recordings, and student artwork as a way of honoring these heroes. Lakeview also developed an alternative way of honoring veterans by incorporating a virtual lesson that included students watching video interviews of veterans speaking about their experiences in different branches of the military.
Don't forget about our fundraiser at Lou Malnati's in Downers Grove, IL (440 W 75th St) via carryout tomorrow December 9th from 4-10pm. Lou Malnati's will donate 20% of total sales back to our schools from every order received from carryout or delivery. Make sure to mention the flyer during your phone order.

Center Cass Community Band Food Drive Hello D66 Families.....The Center Cass Community band, District 66 Bands, and the Darien 61 Bands are sponsoring a food drive to help support the West Suburban Community Pantry. We hope to provide some needed support for families who may not be as fortunate as you or I. Below is a short video with the information you need.
https://m.youtube.com/watch
... If you would like to make a financial donation, you can do it directly to the WSCP by following this link:
https://westsuburbancommunitypantry.salsalabs.org/band