Could a volcano pop up in your backyard? 🌋Students in Ms. Rost's class practice plotting coordinates on a map to observe patterns of where volcanoes exist on Earth. 🌎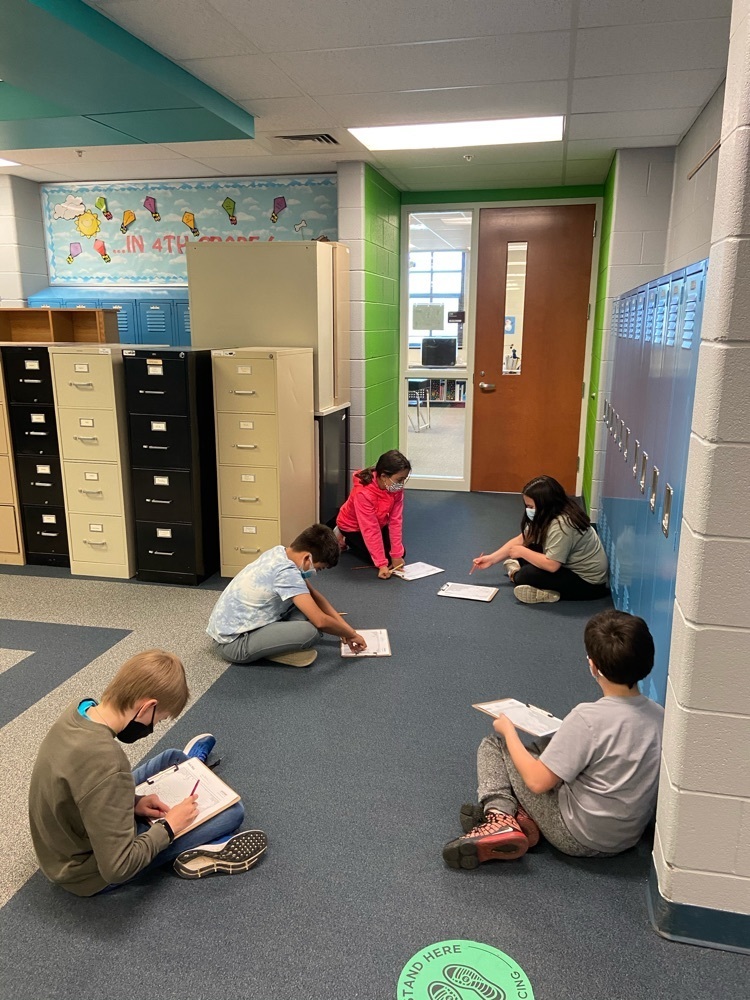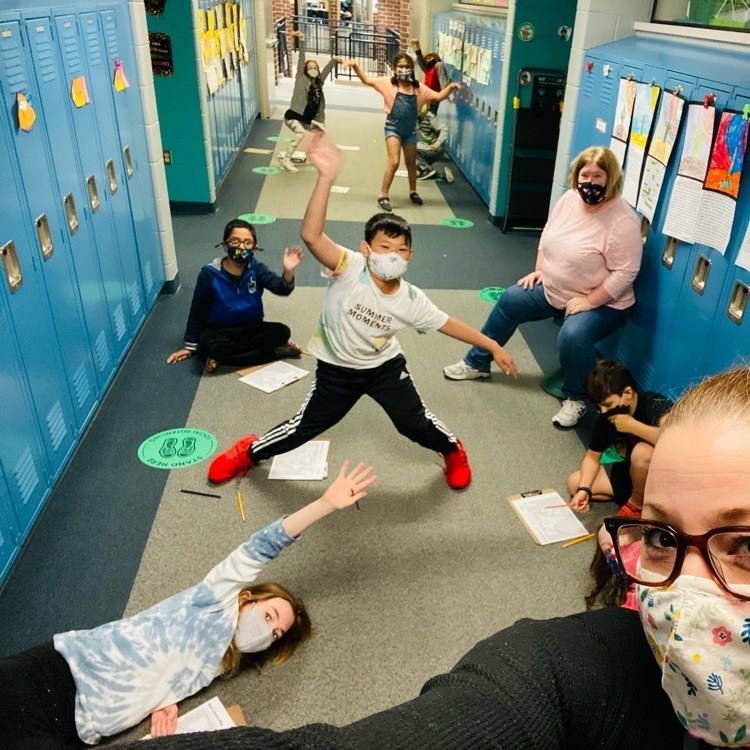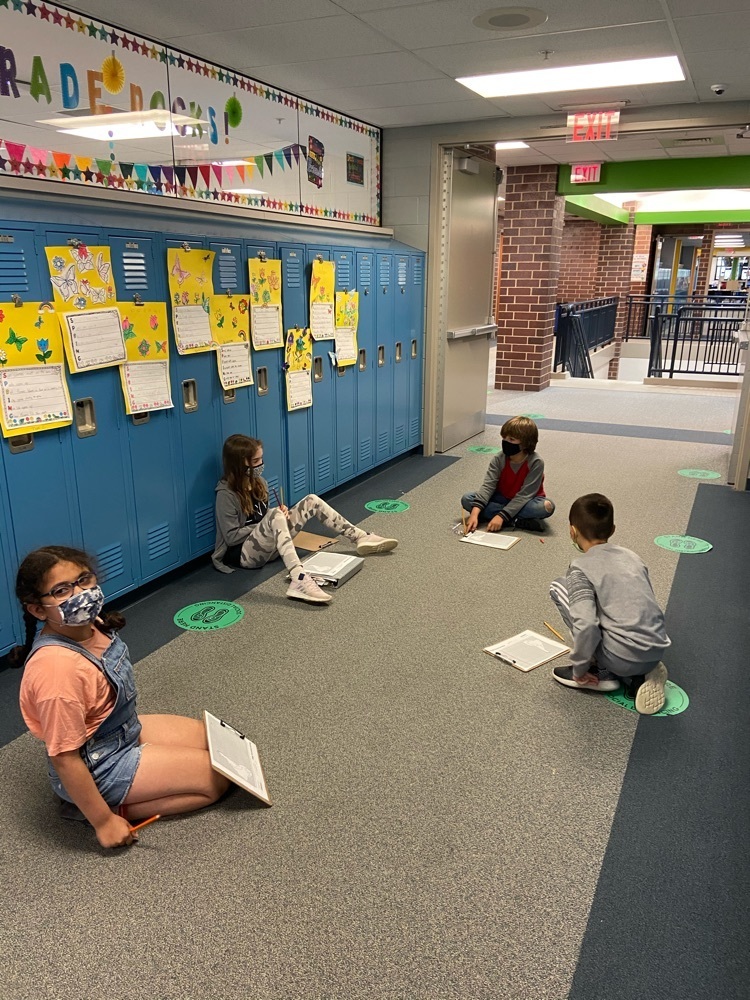 Ms. Nelson's class is enjoying listening to their own compositions today!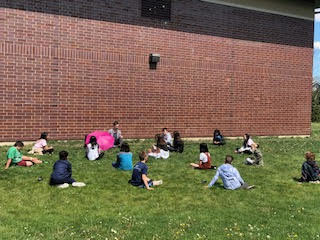 Chapter 8 show down in Mrs. Csorba's class! We played a review game called Trashketball to prepare for our Social Studies test! 🏀🇺🇸📚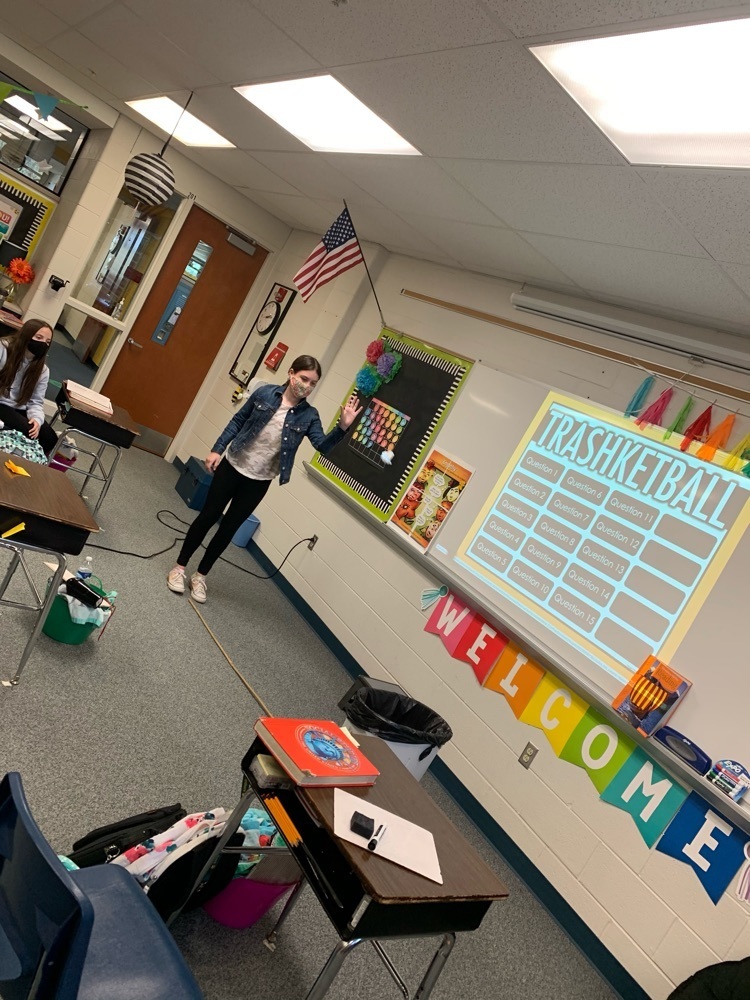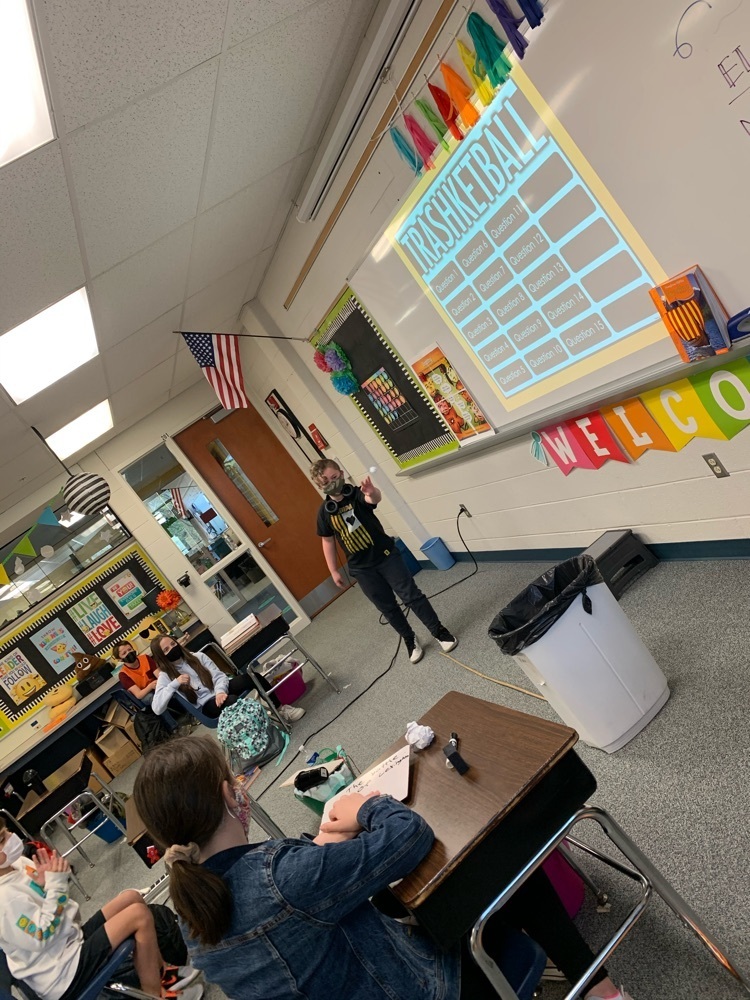 DarienWomen'sClub-CommunityArt Who: Students/families What: supply bag-cardboard & info Where: bin located by PV office Why: to creatively show gratitude to those who worked to keep our community going during the pandemic. Ms. Smeltzer will discuss this in Art classes. Due: 5/21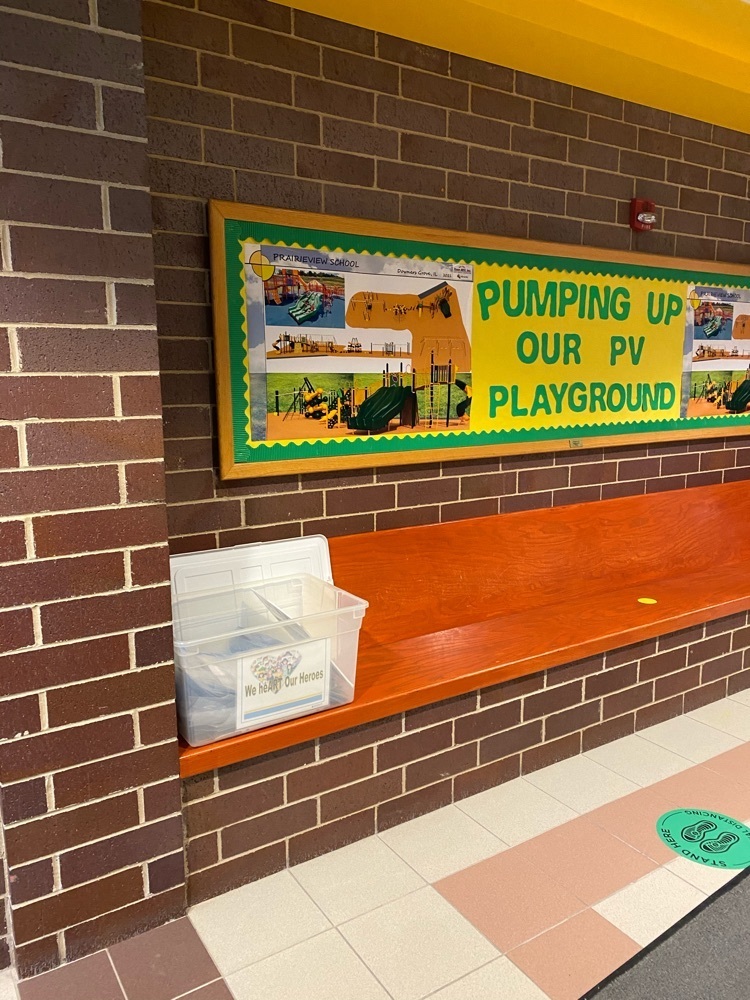 Our Teacher Appreciation Week celebration continues today with a Mexican fiesta including steak tacos, chips, cheese, salsa, rice, beans, and all the fixings! Thank you Mandy and Kim for making our staff feel so special today (and every day this week)! Happy Cinco de My-oh-My!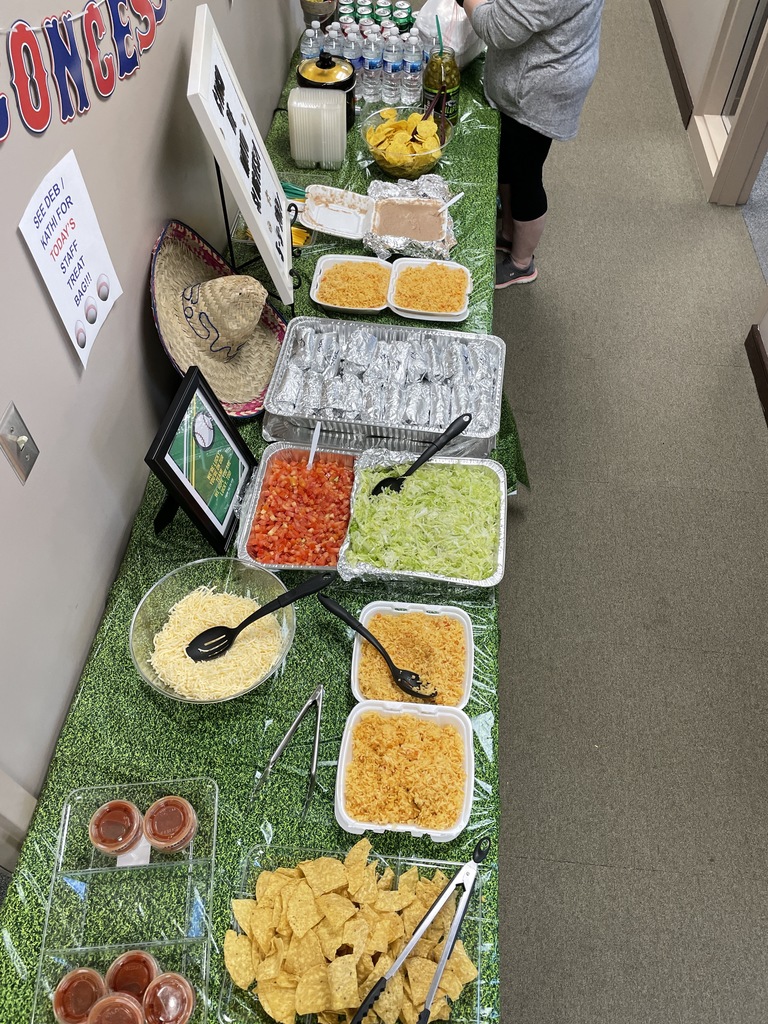 An intense game of basketball for some of Ms. Rost's 4th graders!

Who started the Great Chicago Fire? Students wrote creative fictional stories about how the Great Chicago Fire started from Cow O'Leary's perspective! Then they decorated a cow with a theme of their choice similar to the Cows on Parade in Chicago in 1999. Last, they glued their Cow O'Leary story inside their cow!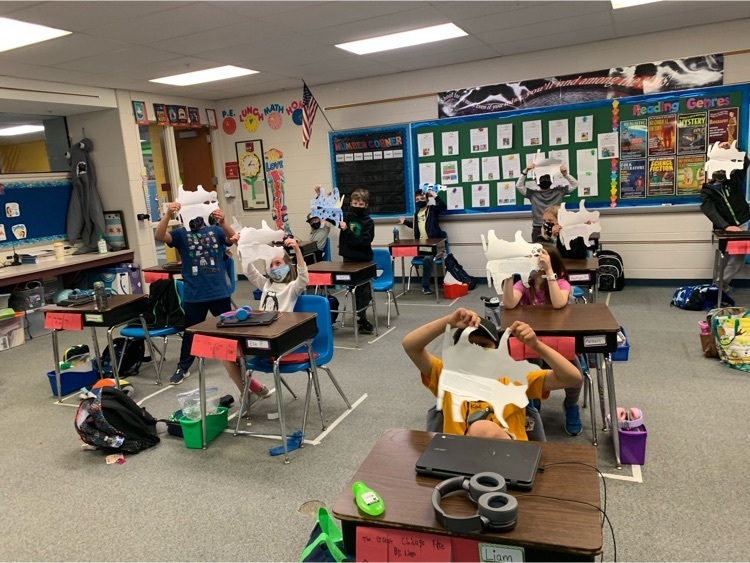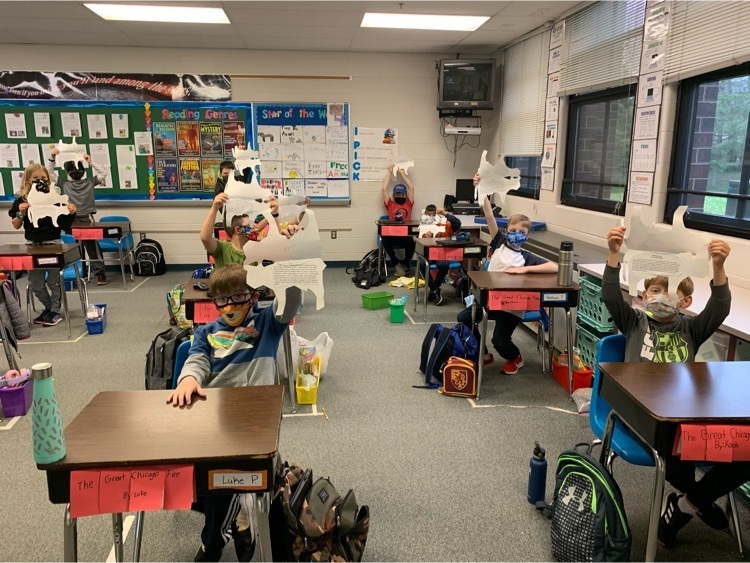 Time for some math IXL practice in Mrs. Spakausky's 4th grade class.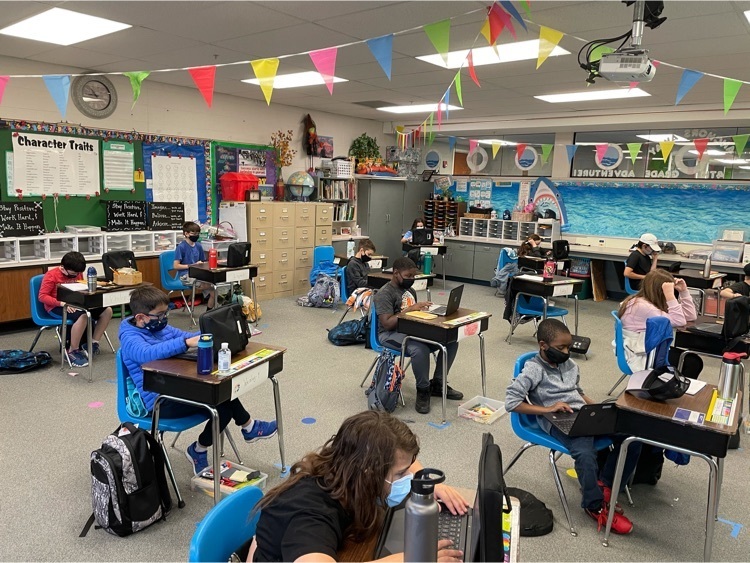 Let the playing begin in the game of Four Square!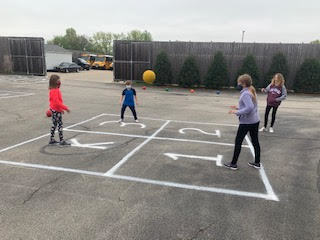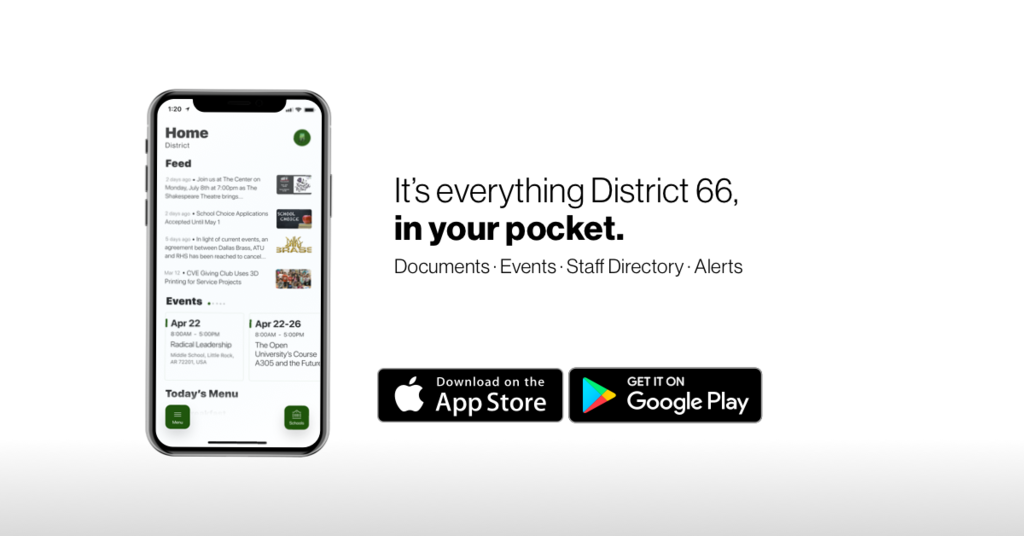 Monday, May 3rd starts Teachers' Appreciation Week! A big shout out to the Prairieview PTO for decorating our team centers!

After reading Charlotte's Web, students painted their own special webs. 🕸🕷🐷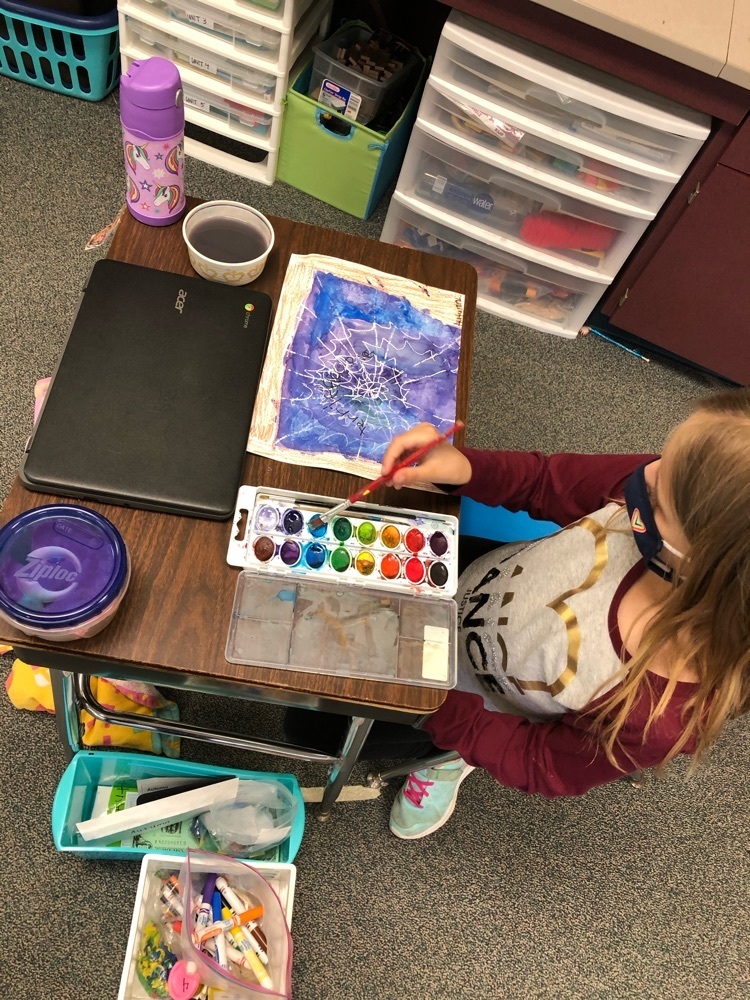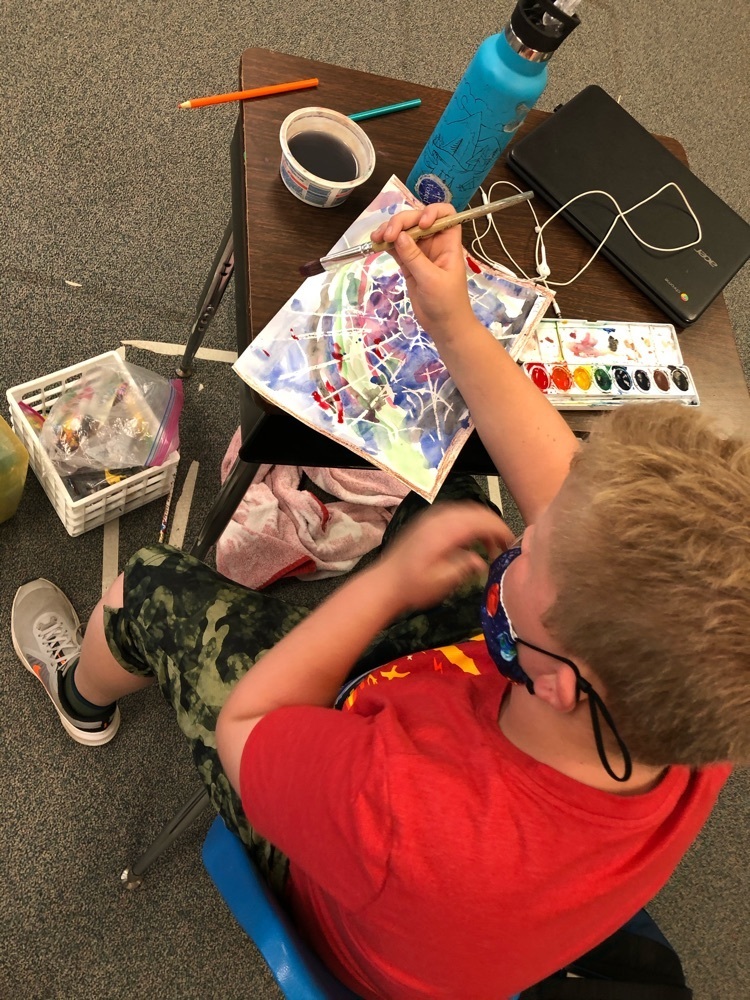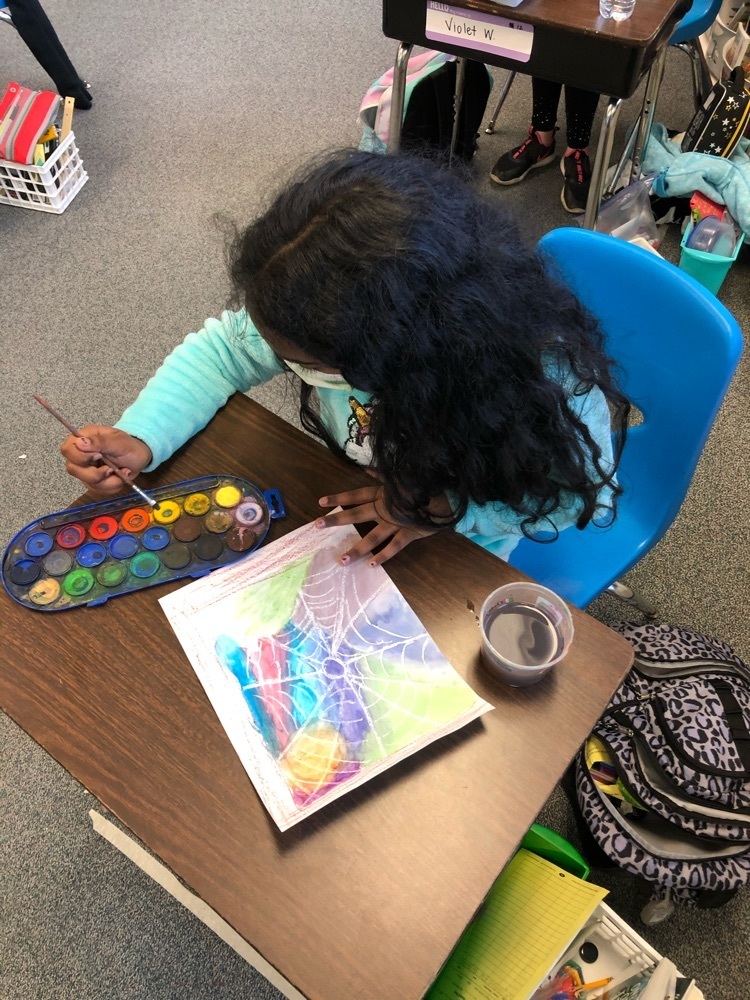 Last week our class enjoyed reading outside in the sunshine!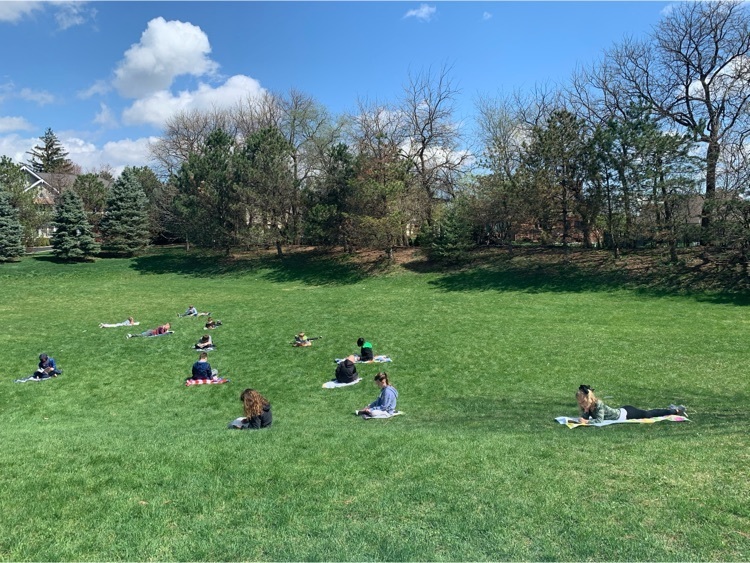 The students celebrated finishing IAR testing with popsicles on a beautiful day this past Friday!
Mrs. Olsen's 3rd graders are learning all about polygons!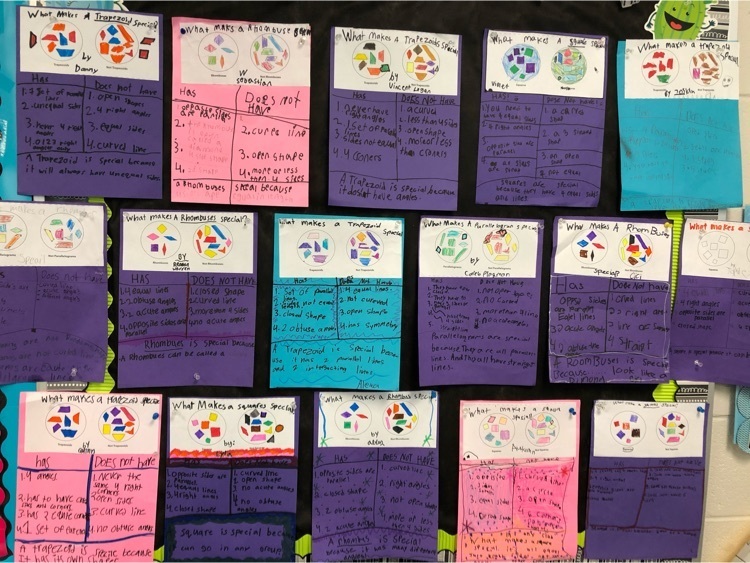 Enjoying popsicles on a beautiful day!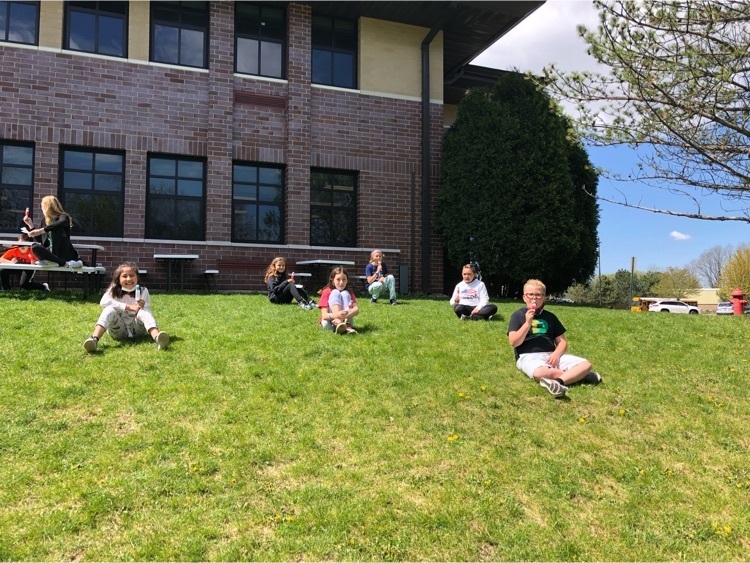 Our panthers are moving while traveling through time!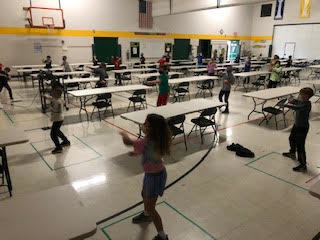 Ms. Rost's class enjoyed the playground for the first time since 3rd grade!
Having fun learning about polygons and angles in Mrs. Olsen's class!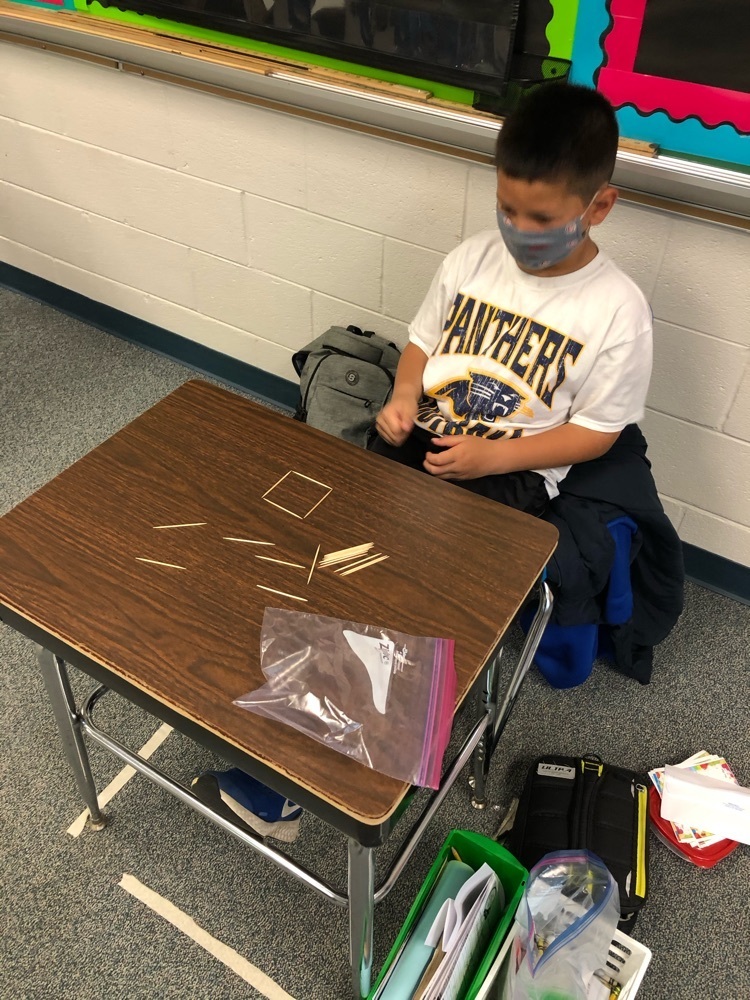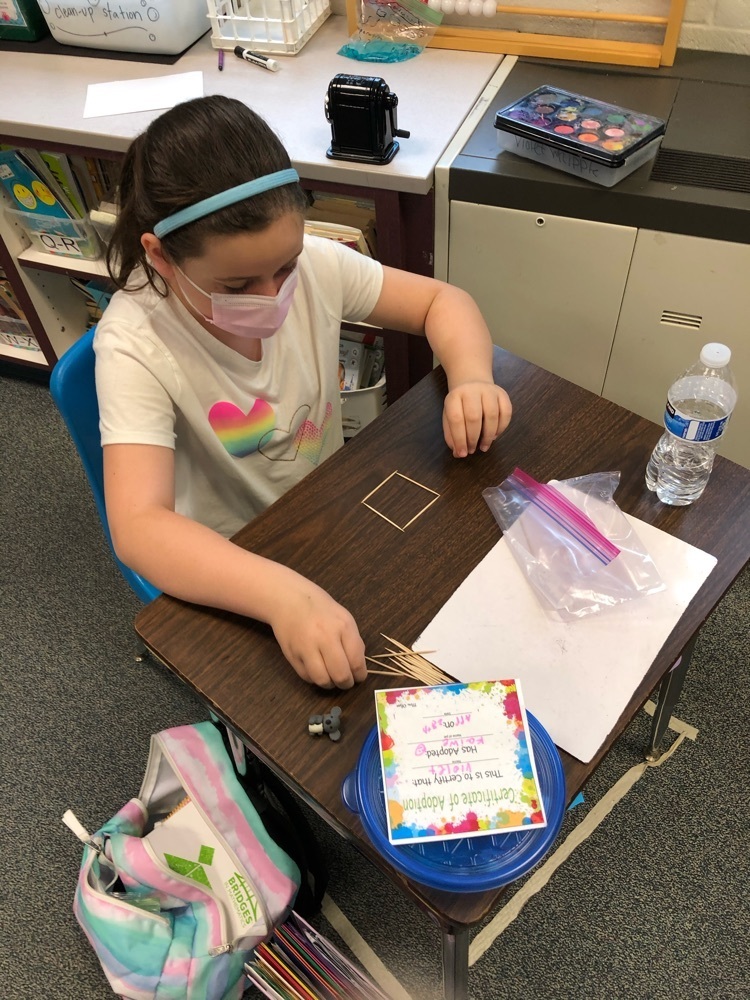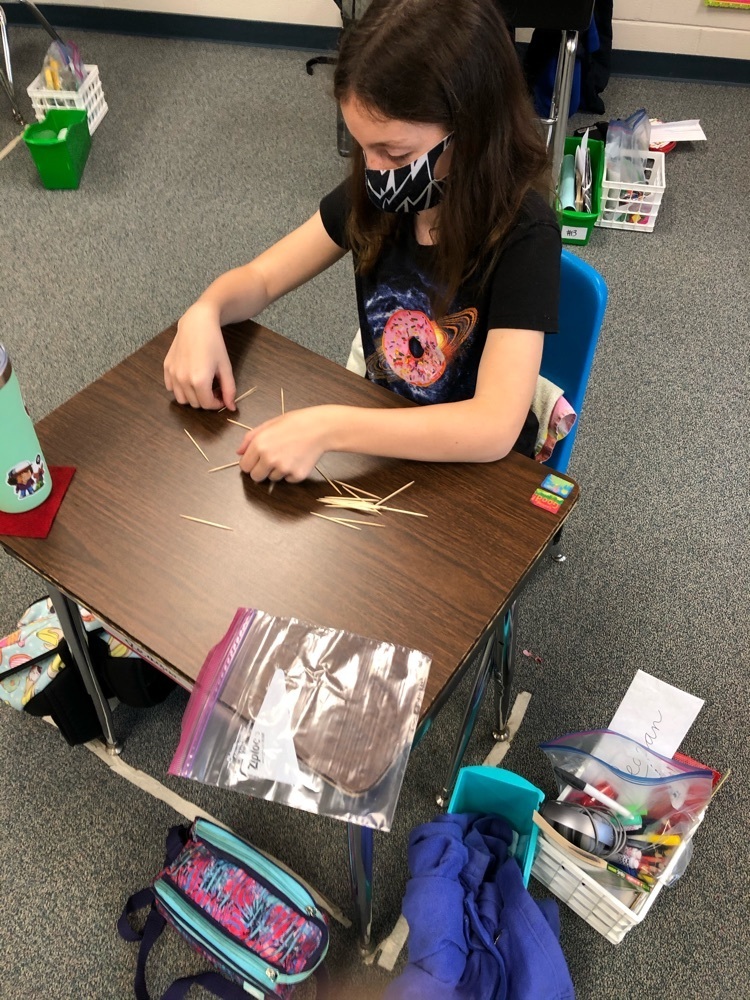 Our panthers are enjoying some social time during lunch!