Winter Update from Dr. Wise
Dear District 66 Community,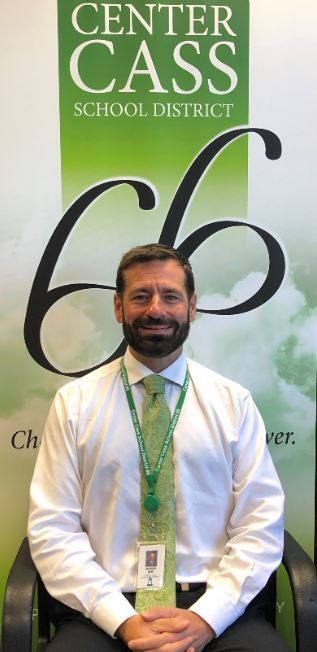 When the vaccine arrives early 2021, it will not be the end of the pandemic, but the beginning of the end of the pandemic. Thus, in-person learning January 2021 through May 2021, will look much like the fall of 2020, as we adhere to all IDPH regulations while our nation builds immunity. In order to keep everyone safe, we will need open and honest communication about testing, symptoms, vaccinations, quarantines, travel, and any other COVID-19 consideration. We want in-person learners back in the building as much as you do. Nurse Baek and her team have done a great job monitoring our individual, cohort, school, and district health, in conjunction with the local health department and D66 administration. Our COVID-19 positive cases and quarantines were miniscule in August and September, and we need another successful start in January to keep the kids inside the school buildings.
John Maxwell, in his book The 15 Invaluable Laws of Growth, shares that "everyone has bad experiences and no one likes bad experiences, but when they are over, most people like what the bad experiences teach us." He shares that instead of "going through life" we should "grow through life". At D66, our focus has been on growth, and I hope that you are seeing growth in your child's learning, dispositions, capacity, and skills. If not, please reach out to us so we can intervene. I appreciate the trust and support you have provided D66 through the pandemic. Together, we will grow through this process and be prepared to reach new heights in 2021. I wish each of you a happy and healthy holiday season.
Sincerely,
Dr. Wise
Superintendent