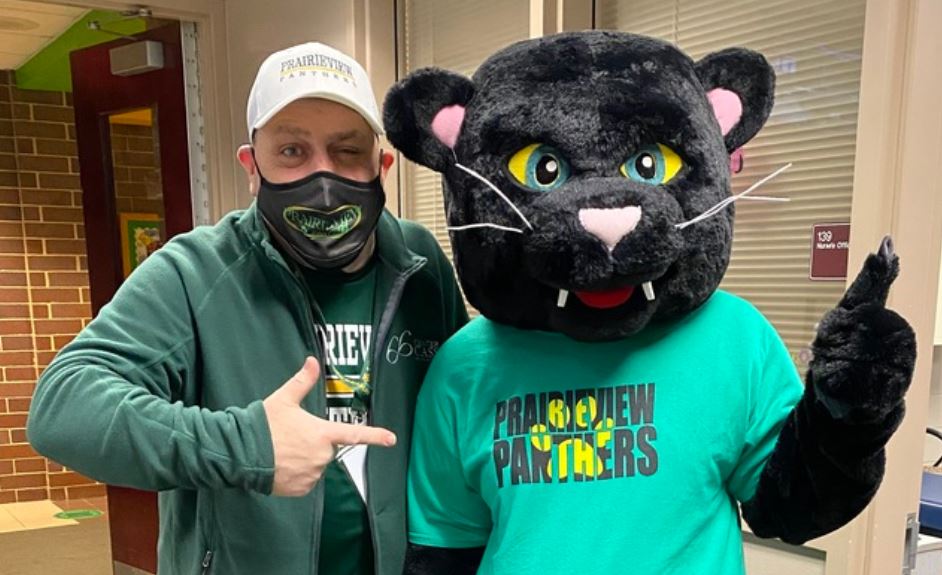 Welcome to Prairieview Elementary School!

It's a PERFECT DAY to be a PRAIRIEVIEW PANTHER!
Celebrating our School
Prairieview is rated 9 out of 10 for student academic success on greatschools.com!
Celebrating Our Staff
Thank you to all PV teachers and staff for all you do each day!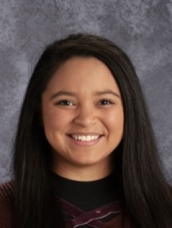 ISBE 2020 Those Who Excel Award Winner who received the Excellence Award in the category of Early Career Educator.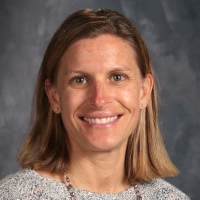 "Every kid deserves to be understood."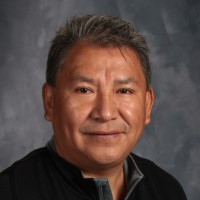 We are grateful for Mr. Mena and his entire crew for all of the incredible work they have accomplished this year. From building setup and maintenance to painting to ensuring our grounds are safe during winter weather, they are simply the best. Thank you!