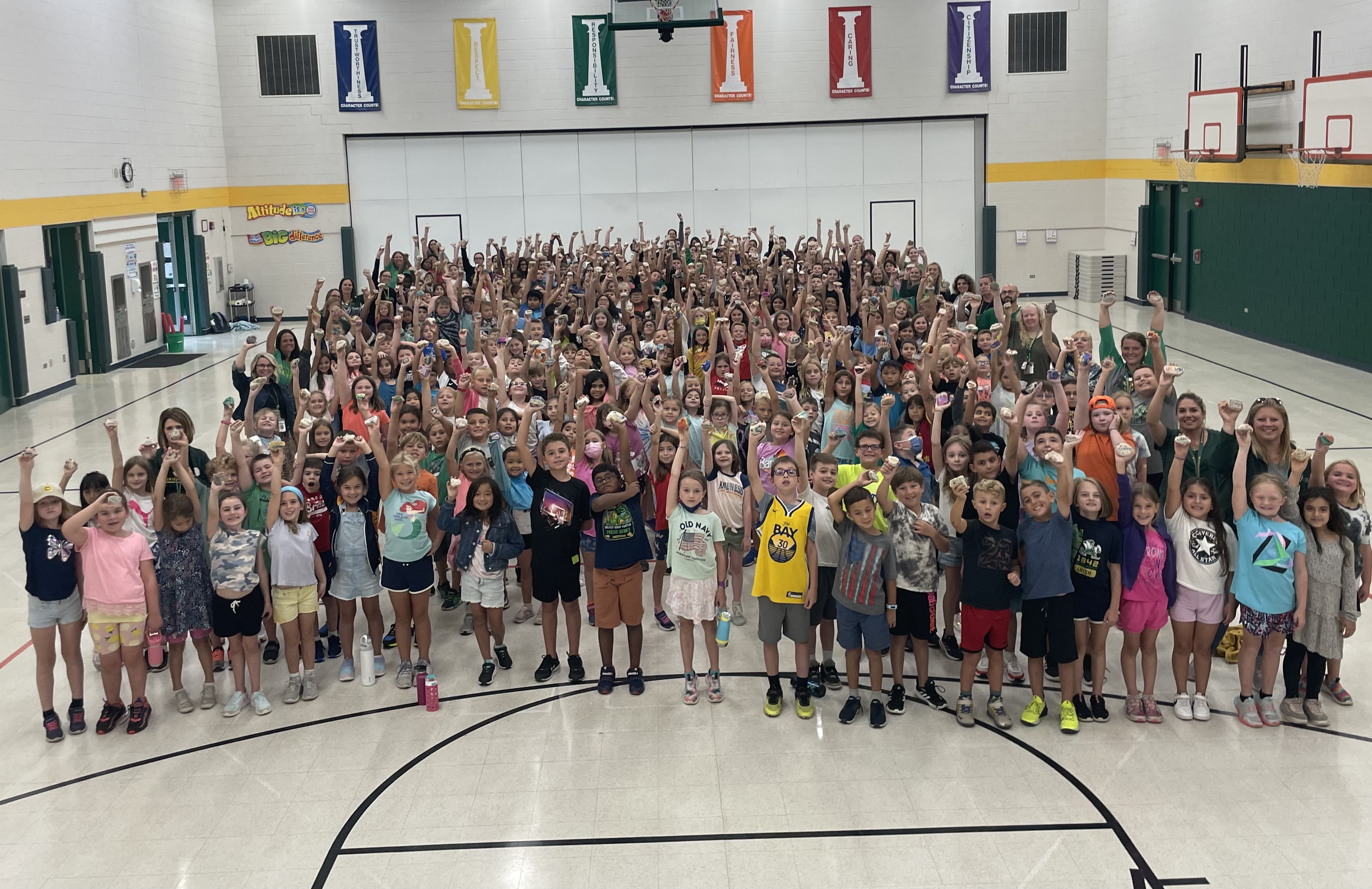 Welcome to Prairieview Elementary School!

It's a PERFECT DAY to be a PRAIRIEVIEW PANTHER!
Celebrating Our School
Prairieview is ranked in the top 10% of all Illinois schools on state assessments and is rated a perfect 10/10 by the Public School Review. https://www.publicschoolreview.com/prairieview-elementary-school-profile
Celebrating Our Staff
Thank you to all of our Prairieview teachers and staff for all you do each day!
Celebrating Our PTO
We greatly value our partnership with our PTO and community who made the purchase and installation of our new Prairieview playground possible!
Celebrating Our Volunteers
District parents, Nancylee Martyka and Mandy Cidlik were named ISBE 2021 Those Who Excel Award Winners in the area of Community Volunteers!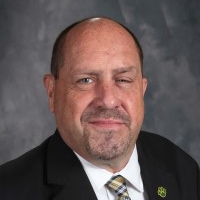 2021 Illinois Elementary School Principal of the Year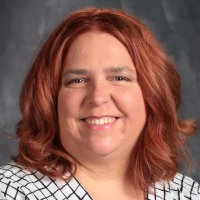 ISBE 2021 Those Who Excel Award Winner - Teacher of the Year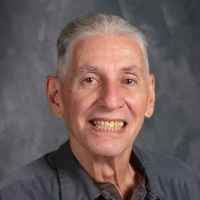 ISBE 2021 Those Who Excel Award Winner - Educational Service Personnel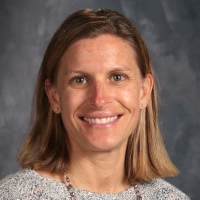 "Every kid deserves to be understood."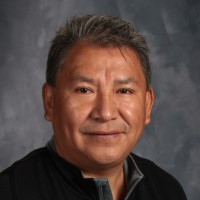 We are grateful for Mr. Mena and his entire crew for all of the incredible work they have accomplished this year. From building setup and maintenance to painting to ensuring our grounds are safe during winter weather, they are simply the best. Thank you!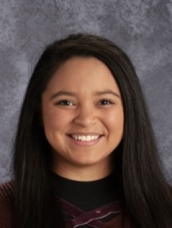 ISBE 2020 Those Who Excel Award Winner - Early Career Educator